Home
It's a Shore Thing
Home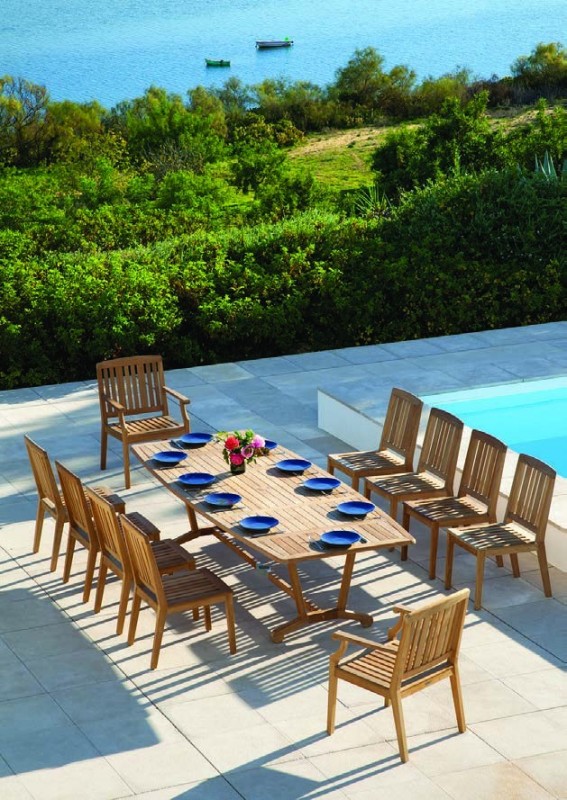 If you're looking to spruce up your Shore home with a sophisticated beachy finish, we asked design experts about the newest styles for a refreshed and updated seaside look. Shore homes are the one place we can go to unwind and enjoy the ocean breeze. We by no means want a feeble arrangement to take away from the relaxed atmosphere. Whether it's a recently bought home or a  or a...


Home
Planning the Perfect Pool
Follow these steps now in order to enjoy your swimming oasis later.
By Kaytlyn Mroz
Home
Bottoms Up
Transforming your basement from storage space into a lavish bar fit for a crowd.
By Kaytlyn Mroz
Home
The Smart House on the Block
Demand is growing for automated technology around the home.
By Liz Hunter
Home
What's Underfoot?
A look at the flooring options to fit every lifestyle
By Daniel Sean Kaye
Home
From Cluttered to Clean
How to get the most use out of the garage by organizing the space or even remodeling it into a livable area.
By Sydney Kerelo
Home
Great Estates Avalon
Better Together
By Staff
Home
Orderly Fashion
Many homeowners are turning to mudrooms to bring organization to their busy lives in a stylish way.
By Matt Cosentino
Home
Great Estates: Seaside Park
Coast Craftsmanship
Home
Fantastic Façade
Revamping your home's exterior with more visual interest
By Daniel Sean Kaye