Main Line Kitchen Design
Ask the Expert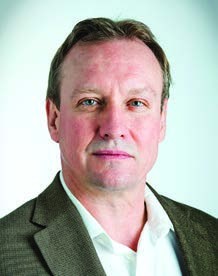 Main Line Kitchen Design founder and President Paul McAlary is an internationally recognized authority on kitchen design who has won over a dozen local and national kitchen design awards. He launched his company in 2010 with a unique concept that offers streamlined kitchen design and cabinet dealership, working by appointment only to better suit the schedules of clients.  
...
Profile
For the Heart of your Home
Kitchen Expo exceeds expectations with its American-made cabinetry and commitment to customer service.
By Staff
Profile
A Company that Makes it Easy
Homeowners are in good hands with Ilkem Marble &Granite.
By Lindsey Getz
Ask the Expert
Oskar Huber Furniture & Design
Oskar Huber Furniture & Design credits their roots and values leading back to their humble beginnings for having such a strong, professional company today.
...
Ask the Expert
CKC Landscaping, Inc.
With fall quickly approaching, there's no rest for CKC Landscaping, Inc.
by Liz Hunter
Profile
The best of both worlds
Dilworth's Custom Design blends old-fashioned craftsmanship with modern technology to deliver stunning kitchen and bath remodels.
by Matt Cosentino
Profile
The Clear Choice
For expertly designed and installed shower enclosures, among other custom glass furnishings, homeowners turn to Glass Castle.
By Bill Donahue