Legends Home Improvement, LLC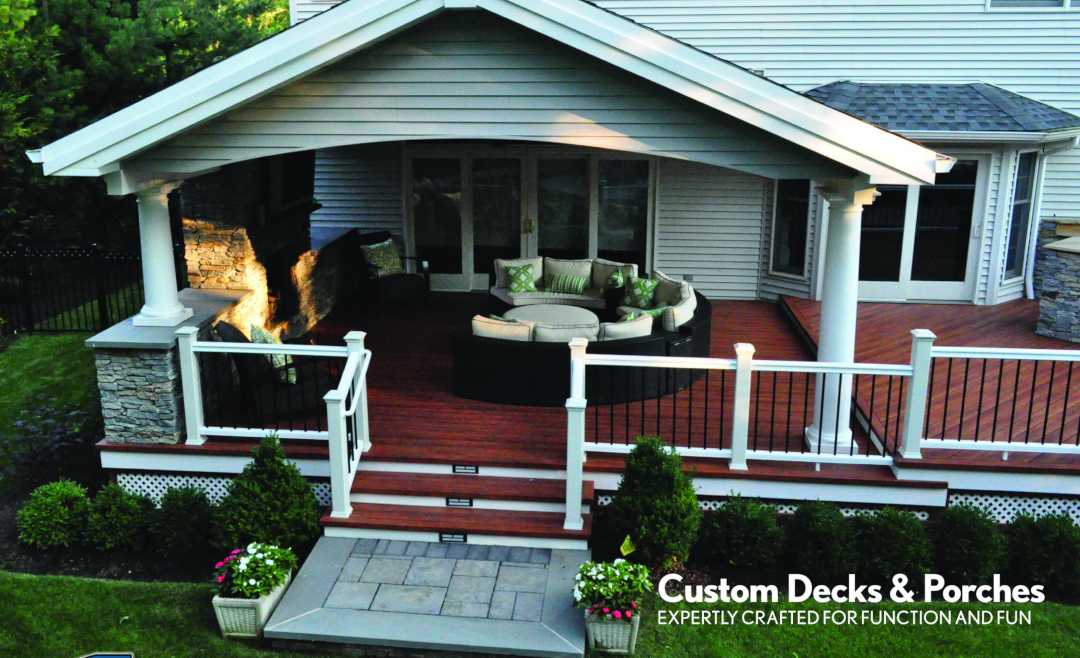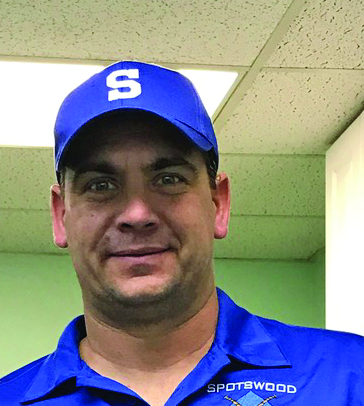 How many years have you been in business or in this industry?
We started constructing outdoor living areas in the spring of 1975 and we are about to enter our 46th year.
What makes you the best in your industry while separating you from your competitors?
Honesty and the desire to meet our customers' needs and wishes in our designs and construction. Our experience in the construction trade brings our customers confidence in our abilities.
How does it feel to be recognized among House & Home's Best of Winners?
House & Home is experienced and enjoyed by the individual looking for much more than a carpenter or builder. House & Home readers are consumers who desire a more sophisticated design with matching results. Being recognized by the readers of House & Home is an honorable and rewarding acknowledgment.
What keeps you motivated every day to do the work you do?
We have completed well over 3,000 projects since our inception and some projects run smoother than others. But just about all projects end with a big smile, many with a warm hug and all end with a firm handshake and an appreciative thank you from our customer.
Legends Home Improvement, LLC
(732) 955-6321
LegendsBuilt.com
NJHIC: 13VH07609600
Published (and copyrighted) in House & Home, Volume 22, Issue 2 (November/December 2021). 
For more info on House & Home magazine, click here. 
To subscribe to House & Home magazine, click here. 
To advertise in House & Home magazine, call 610-272-3120.