Kitchen Tune-Up Main Line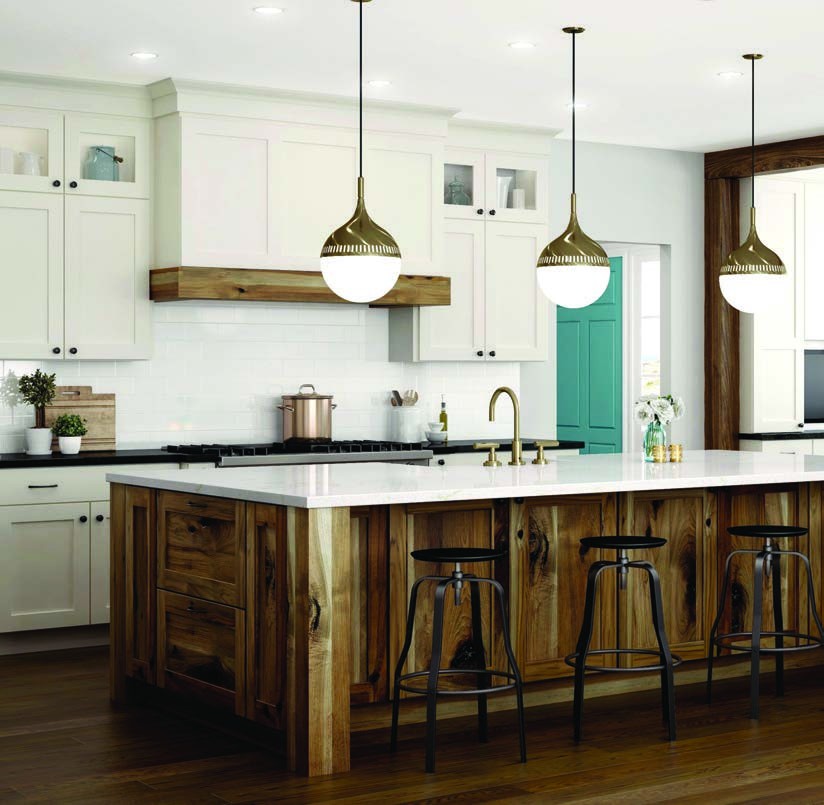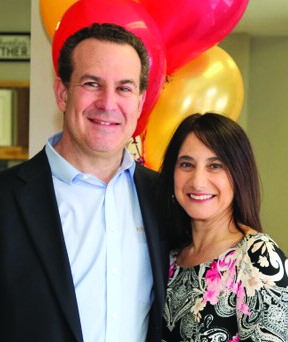 American kitchens were once closed-off rooms regulated to the back of the house. But the modern kitchen has become a gathering place, as well a focal point of the home. So, it's no wonder that more and more people are looking to create the kitchens of their dreams. Luckily, your ideal kitchen need not cost you a month of construction, a small fortune and a major headache. Kitchen TuneUp can provide a complete refresh and redesign of your kitchen without the hassle of a total remodel.
Jeff Toren of Kitchen Tune-Up Main Line spoke with House & Home about what trends are in when it comes to kitchen styles, when you should consider refacing over new cabinetry and how his company is able to provide the resources of a   national chain while operating with the personal touch of a small business. 
What trends are you seeing in kitchen styling?
The trend that I'm most excited about is this kind of modern farmhouse look that has really gained traction in the past couple of years. We have a couple of projects we're doing right now that look like that and it's just gorgeous. This sort of design generally incorporates elegant white or gray shaker  cabinetry that is then accented with a beautiful rustic wood, like hickory, that often can be integrated into a kitchen's island and other areas of the kitchen.
Can you tell me about two of your most popular services, The Tune-Up and Refacing?   
Both of these services are ideal for customers who  want to refresh their kitchen. The Tune-Up fits customers with stained wood cabinets who  are happy with the functionality and style of their kitchen, and would love it again if only it didn't look so dingy and tired. This is a specialty service—no other company offers this service and it is complete in only one day. Refacing is for kitchens with good bones—the cabinet boxes are still solid and the customer likes the layout, but the doors and drawer fronts are in poor shape or in a style or color the customer doesn't like. With this service, in only three  to five days your kitchen will look brand new.  
What makes refacing unique versus installing new cabinetry?
When people walk into our showroom usually the first thing is they remark, "Wow, this is something different than what I ever thought refacing was." I   think there is a historical perception that refacing is not high quality. But that's just not true, at least not for us, because we only use top-of-the-line material. 
We only recommend refacing if your cabinets are well crafted to begin with. As long as they are in good condition, then I recommend refacing over new cabinetry because this service is done in just three to five days and it typically costs at least half as much if you're comparing comparable quality. 
Why do people choose you over other kitchen cabinetry companies?
First, we're a national franchise. In fact, we're the No. 1 home improvement franchise in the country. And this gives us a leg up when it comes to knowledge and group buying power. Being able to pool tog ether resources across 140 franchise locations nationwide allows us to offer a very high-quality product at a very fair price. Typically, we see our competitors offering a much higher price for less quality. But unlike a large national company, you still have the care of a local owner. And for our customers, that's a big difference.
Kitchen Tune-Up Main Line
Malvern, Pa. | (484) 318-7205 | KitchenTuneUp.com
Published (and copyrighted) in House & Home, Volume 18, Issue 12 (June 2018). 
For more info on House & Home magazine, click here. 
To subscribe to House & Home magazine, click here. 
To advertise in House & Home magazine, call 610-272-3120.