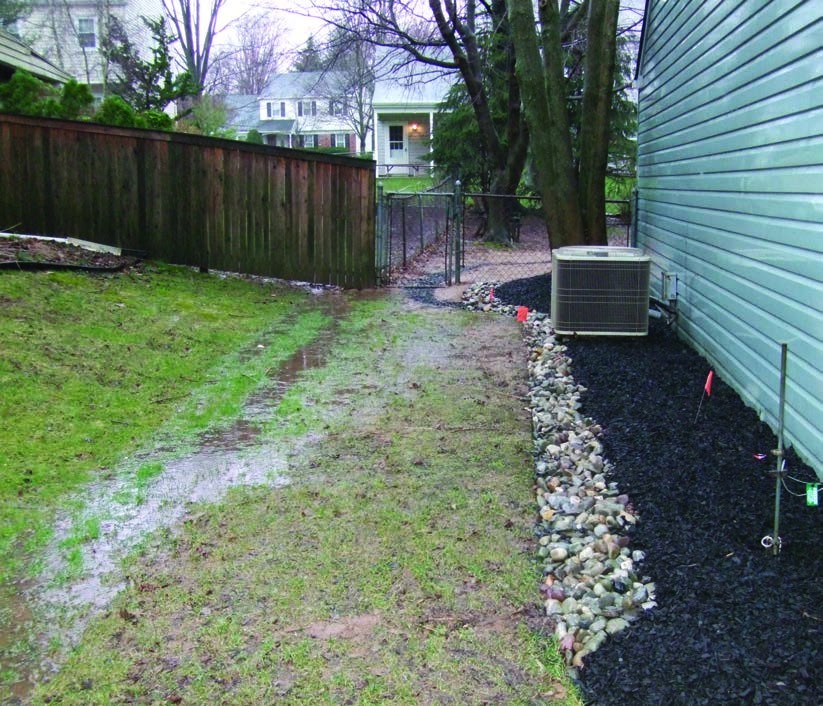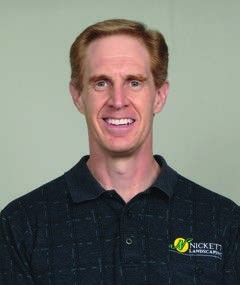 While spring is certainly a time for homeowners to get excited about digging into their gardens and spending more time relaxing in their backyards, it is also a season that brings a lot of rain to our area.
Rain threatens not only your outdoor picnics and barbecuing habits, but also your lawn and home if not properly drained. House & Home spoke with Scott Nickett, owner of Nickett Landscaping, about the damages of poor drainage in lawns and how best to fix them.
What problems can poor drainage cause for the average homeowner?
Water from poor drainage can cause all kinds of problems, from property damage/loss due to a flooded basement or living space, a yard you cannot cut for weeks, muddy dog paws and children's footprints all over the house, and standing and sitting water that can kill your shrubs and trees. After 35 years of creating drainage resolutions for customers,  we have seen and heard almost everything related to water issues at home and in the yard. There are a lot of homeowners concerned with standing water as it can be a breeding ground for mosquitoes.
How can homeowners best address poor drainage issues and standing water in their lawns?
Every house needs a full  assessment to see if water can be diverted away from the area of concern or if a drainage collection system  is needed. Hydrostatic pressure can build up along the foundation and cause water to drip or pour into the home. These issues usually need a drainage collection system to alleviate that pressure and take the water away from the affected area. Sometimes the addition of stone and soil can solve issues in the driveway and lawn.
How can Nickett Landscaping help?
We use our 36 years of drainage experience to take away the mental stress of staying up all night worrying about the heavy rain that has been forecasted. We will come out to meet with you and see how your water issues are affecting your family and home. Afterwards,   we will create a solution unique to your specific needs. Our crews will protect the lawn, driveway and other areas with plywood and tarps to keep your property as  close to the way it was before we showed up. Most often you will not even notice that we were out to perform the work. Our crews take pride in leaving the property and lawn intact so you can go right back to using your new, drier lawn.
How extensive is installing a lawn drainage system? About how long does it take?
Each property will have a full evaluation to determine the extent of the needed solution. Most of the time we focus on finding the vast majority of concerns and then we can add into the system in the future if needed.   Most of our projects are completed in one day and we can build the right size crew in order to limit the disruption to the home and family life.
What other services does Nickett Landscaping offer?
We try and offer all outdoor services to be a "one-stop shop" for all of your exterior needs. We provide spring clean-ups, bush trimming, lawn mowing, lawn applications, fall clean-ups, hardscaping on patios, walkways, steppers and walls, landscape lighting, planting and design, landscape renovation, lawn renovation and more.
Nickett Landscaping
Doylestown, Pa. | (215) 345-1385
NickettLandscaping.com
Published (and copyrighted) in House & Home, Volume 20, Issue 10 (April/May 2020). 
For more info on House & Home magazine, click here. 
To subscribe to House & Home magazine, click here. 
To advertise in House & Home magazine, call 610-272-3120.