Building Strong Relationships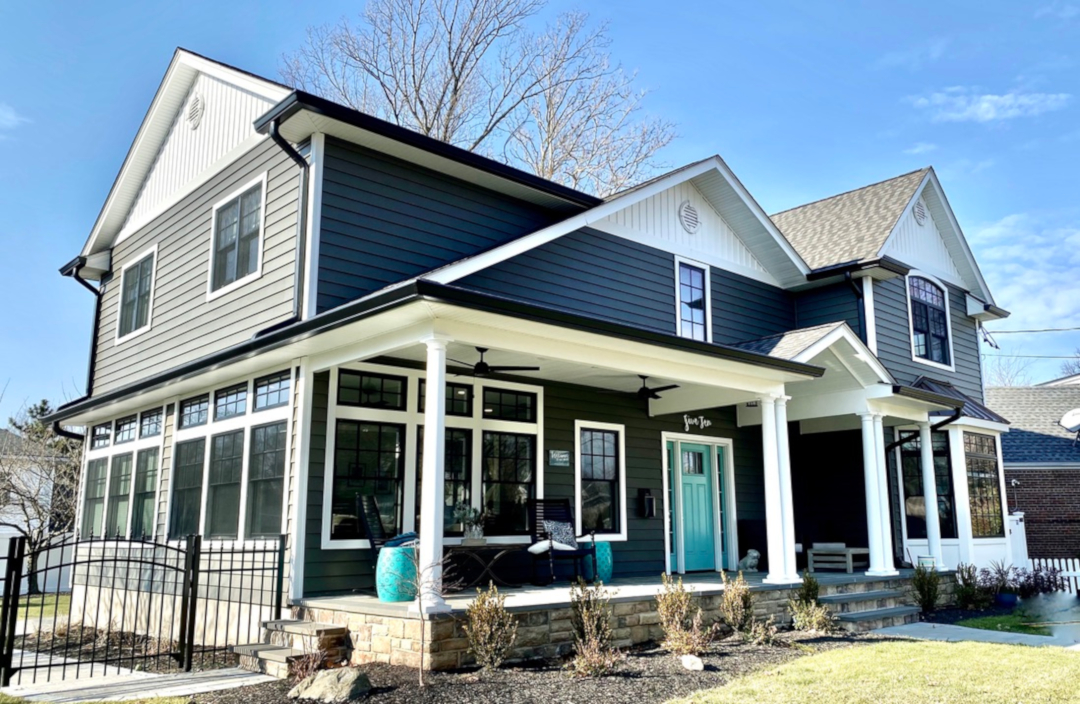 In the more than three decades that Magnolia Home Remodeling Group has been entrusted with indoor and outdoor residential renovations throughout New Jersey, the family-owned and -operated company has seen design trends, preferred materials and even other contractors come and go.
But one thing has remained constant: No matter the project, a remodeler who can build solid relationships while offering equally strong craftsmanship will always be in demand.
"Every house is different, so you're always up against a new obstacle or a surprise here or there, but we work through any issues that might come up and keep the homeowners informed while communicating effectively—which is probably the most important thing—and managing the projects proactively," says Vic Fiore, who shares the title of Magnolia principal with co-owner Chris Fontana. "We have project managers and then Chris and I oversee the projects to make sure that we're heading towards the best conclusion for everyone."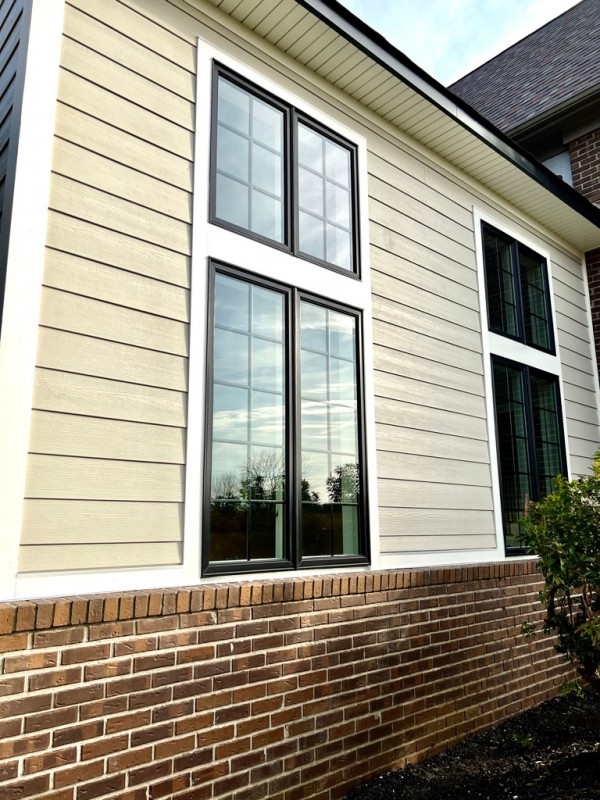 While the home remodeler has always done both interior and exterior work, Fiore notes that, particularly when it comes to the latter, "we now have the ability to lead with these products that look natural and are also low-maintenance or no-maintenance," as requests for such have seen a meteoric rise in recent years. And Magnolia's team of experts know exactly how to make sure a client gets the most bang for their buck, regardless of a project's scope or budget.
"If you have homeowners who are considering residing their homes, your starter product is a traditional vinyl, your next level is an insulated vinyl, and then you can take the jump up into polymer vinyl shake then fiber cement and composites," says Fiore. "The bottom line is there are a lot of options for people who want no-maintenance, long-term solutions for their exterior siding."
Much like demand, the variety and quality of those offerings have also increased tremendously within the past decade.
"For exteriors, those products have come a long way in the last five to 10 years," Fiore notes. "More recently, products have come along that are composite but look nearly identical to wood and might mimic the look and feel of fiber cement siding, such as [James] Hardie."
Magnolia works with the leading brands, like James Hardie fiber cement siding as well as Ascend Composite Cladding siding, Anderson 400 series windows, TimberTech composite decking and Cambridge Pavingstones. Providing products proven to stand the test of time means clients can enjoy the advantages of "brands we work with regularly and have great success with, in terms of durability and aesthetics."
"Aesthetically speaking, the house doesn't change its look: You won't get that fading, you don't have to worry about hitting the house with another coat of paint," Fiore points out.
The ultimate long-term benefits, though, include saving on costs and staving off headaches.
"The cost to have a professional painting crew come and repaint or restain the house is considerable, so if you have to commission a company every time, it adds up," says Fiore. "Your Hardie or your composite-siding investment pays off just because you're avoiding several thousand dollars every five to seven years. You're paying a little more initially but you're saving some money, you're saving some aggravation, you're saving the worry of having to locate a contractor to come in and repaint or do repairs."
But offering high-quality products doesn't matter if the installation crew isn't up to par, which is why Magnolia's teams comprise individuals possessing both the expertise and experience to match those top-of-the-line products.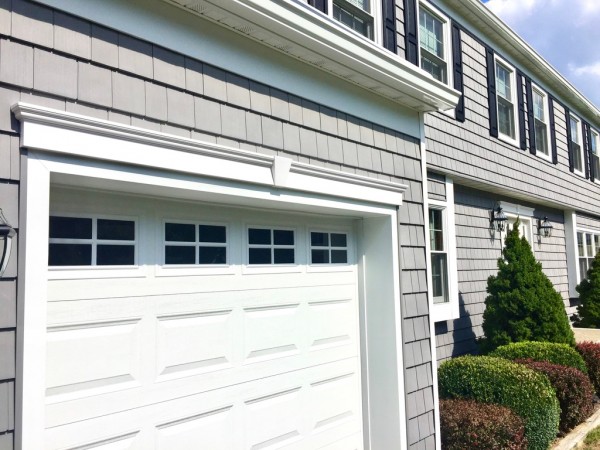 "They're teams we've been working with for years because they're trusted, they're professional, they're knowledgeable," Fiore says. "They've also been working with these products for a while—that's the most important thing. They can work with fiber cement or composite products that might be a little more advanced and require a little more know-how than your basic siding."
Those teams' abilities to provide a full suite of services means limitless potential for repeat clients, who account for "a significant amount" of Magnolia's business.
"People who choose us one year for a bathroom might consider us for a siding project a few years later, which is really one of the benefits of developing a relationship with our clients," Fiore notes. "It's important to us that we leave off on a great ending and conclusion to that process.
"We have customers who always consider us for another project because it means everyone feels like their value has been fulfilled," he continues. "The goal is to have a successful outcome for all parties involved: The homeowner feels like they got their money's worth, and we've put ourselves in a good position for future success and maybe another project from that client down the road."
And for Fiore, happy clients and a job well done are what his job is all about: "The best part of my job is when these projects are finished and people's dreams have become a reality. It's great to see happy clients with huge smiles on their faces."
Magnolia Home Remodeling Group
1640 Vauxhall Road, Union
(855) 624-6655
MagnoliaHomeRemodeling.com
Published (and copyrighted) in House & Home, Volume 22, Issue 6 (March 2022). 
For more info on House & Home magazine, click here. 
To subscribe to House & Home magazine, click here. 
To advertise in House & Home magazine, call 610-272-3120.