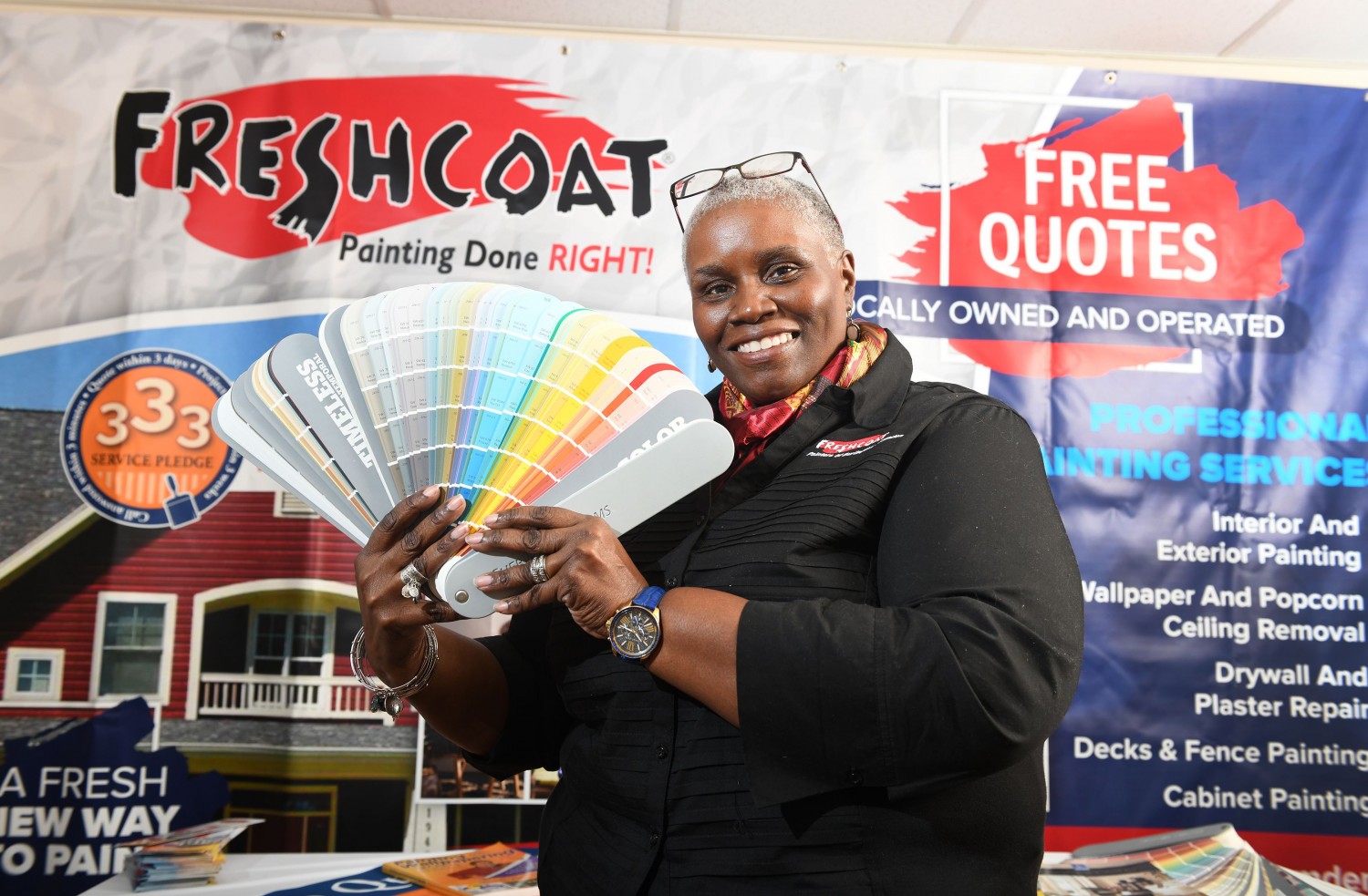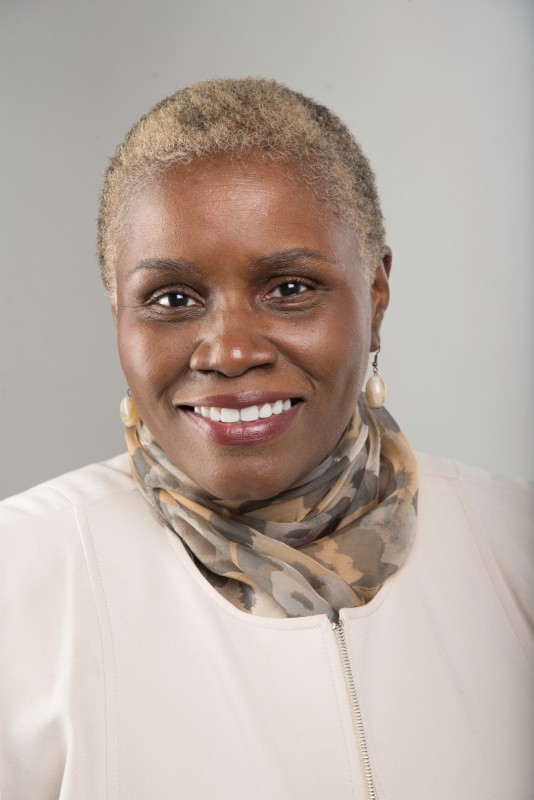 Val Traore
OWNER AND PRESIDENT, FRESH COAT PAINTERS OF BURLINGTON-CAMDEN
How long have you been in this industry?  
I started this business in 2018 with an experienced crew of painters who have more than 25 years in residential, commercial and industrial painting
Did you have another career before this one?  
Yes, for 13 years I humbly served as the president and CEO of the Food Bank of South Jersey, the largest anti-hunger organization in the region, which provides food and nutrition services to more than 200,000 people in need in South Jersey. Prior to that I worked in similar capacities and organizations in Chicago, Virginia, Baltimore and New York.
When did you decide to go into business for yourself?  
After a 30-year career in the nonprofit sector, it was time for me to make a transition and pursue some of my 'dream deferred' goals while still in my prime working years. Business ownership was one of those goals.
What appealed to you about this industry?
I've had painting projects go wrong and it's frustrating. No-shows, slow and sloppy and cost overruns. I knew there had to be a better way to provide quality workmanship and professionalism at a fair and firm price. Painting is the least expensive way to change a space and coupled with the right paint and painter professionals, you can literally transform a life. That appealed to me on so many levels and as a woman business owner in a male-dominated trade, I knew that I could bring something different.  
What has been the biggest obstacle to being a woman in business?  
I have to say not much, and I owe that to being in a state that has so many resources to help women succeed as well as having customers who look at my gender as a plus, not a deficit. I actually have customers who will say they chose me because I'm a woman and they are impressed by  the professionalism, quality workmanship and legendary  customer service we  deliver on every project, every time.  
Who has been your biggest inspiration?  
Women trailblazers—so many to name but the one that comes top of mind is Oprah Winfrey. As an African-American woman growing up in a period that did not value the diversity of women of all shapes, colors and sizes, Oprah's emergence gave a young woman like me at the time, the confidence and perseverance to define and go after what I want in life. She remains even today, my unofficial mentor.   
How do you define success?
It's a daily definition for me now that says when we've exceeded the customers' expectations, balanced  the budget and have happy employees, we've done well and I can sleep well tonight.  
What is something you can't live without?  
Music! Music is my therapy and I love all types but jazz is my absolute favorite and if it has a serious sax player, oh my!  
How do you unwind after a stressful day?  
A glass of cold Riesling, soaking bubble bath and my playlist.
Fresh Coat Painters of Burlington-Camden, Marlton, N.J., (856) 644-6536, FreshCoatPainters.com/burlington-camden
Published (and copyrighted) in House & Home, Volume 19, Issue 11 (May 2019). 
For more info on House & Home magazine, click here. 
To subscribe to House & Home magazine, click here. 
To advertise in House & Home magazine, call 610-272-3120.