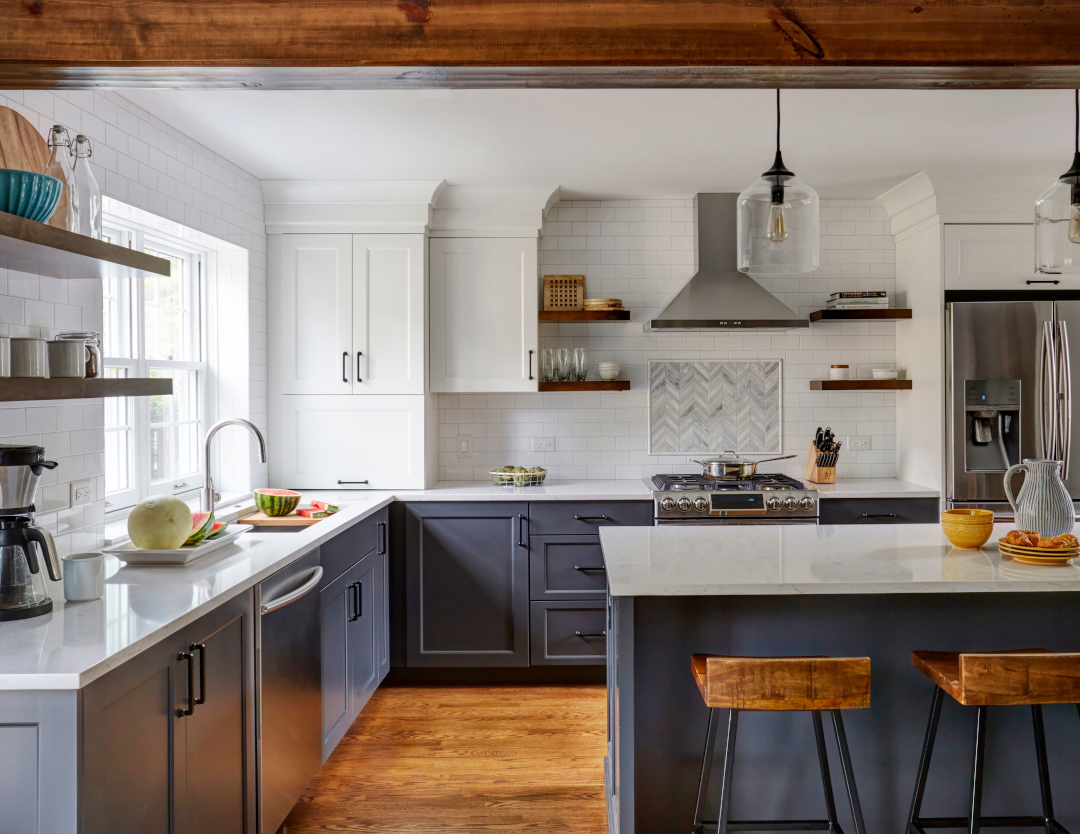 One of best perks to being a homeowner is the opportunity to entertain, and families across the region certainly jump at the chance to welcome in loved ones and friends for everything from festive celebrations to low-key get-togethers. More often than not, the kitchen will serve as the center of those gatherings, with guests enjoying a meal at the table, making conversation around the island or helping the hosts with last-minute preparations.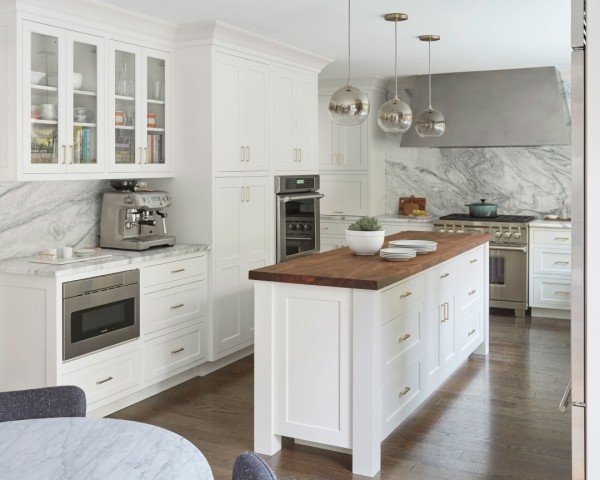 But even in normal, everyday life, the kitchen tends to serve as the hub of a home, and living with a space that is outdated aesthetically or less than functional can take a toll on the owners. Fortunately, those seeking a remodel from a proven and dedicated team of designers and builders need look no further than Fascella Construction Corporation (FCC).
Founded in 1999 by Chris Fascella—whose experience in the industry goes back even further—FCC works with both residential and commercial clients, providing general contracting, construction management and design-build services. Fascella added to his offerings in recent years by starting The Kitchen and Bath Company of Bucks County, which complements FCC and supplies customized, high-quality cabinetry for kitchens and bathrooms to homeowners, builders and contractors.
Residential clients who trust FCC for their kitchen or bathroom renovation receive the promise of both unparalleled customer service and the finest craftsmanship that come with every project the company takes on, along with the bonus of having their cabinetry provided by The Kitchen and Bath Company of Bucks County. Cabinetry is specifically designed and built for the homeowner's space.
Design coordinator Holly Reinheimer works personally with each client, ensuring that every last detail is addressed and a truly unique space is provided. Cabinetry can serve as the backbone of the space and set the tone for the entire kitchen design.
Reinheimer loves nothing more than creating a kitchen the homeowners are proud to show off while entertaining and that serves their needs on a daily basis. After establishing a budget, taking measurements and choosing appliances, she gets to work on the design, and these days that usually means incorporating a variety of textures and colors.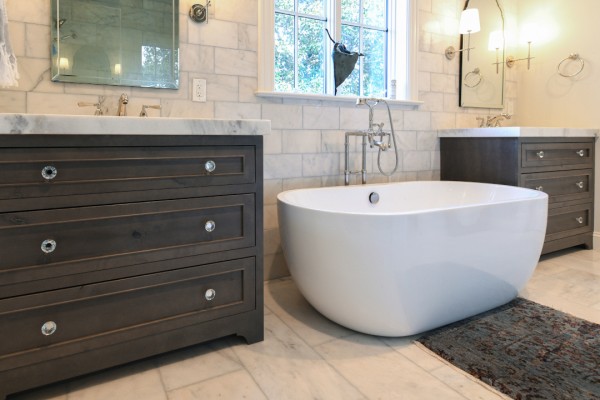 "We're transitioning from the cool gray tones that have been in demand for several years and warming it up with creamy whites and beiges," she says. "We also like to use an accent color so not all the cabinetry is the same finish. You might have a feature piece—it could be the island or another area in the kitchen—that's a totally different color, like a rich, dark stained or painted cabinet, a complementing color to the neutral color in the main part of the kitchen. A lot of people are adding navy blue as an accent color, too."
The same strategy can be used in countertops, perhaps using a natural stone for the main counters and a furniture-style wood top for the island. The right flooring and backsplash finish out the space.
FCC is also receiving an overwhelming number of requests for bathroom remodels, and there are plenty of options, whether it's a main bath or powder room. "The tile industry has just exploded with beautiful patterns and different types of material," Reinheimer says. "The tile is a lot of fun in the bathroom. There's so much available and that makes it really special."
At the end of the project, homeowners will be pleased they chose FCC because of the professionalism of the owners and designers, the courtesy of the workers and the open lines of communication throughout the process. They are also sure to end up with a space that is unlike any other on the block.
"It is so much fun designing these rooms, especially the kitchens," Reinheimer says. "Sometimes we're even removing walls, integrating a lot of different materials and opening it up to the living space in the rest of the house. It's nice to create a space that is really special for that family."
Fascella Construction Corporation
281 Tabor Road | Ottsville, Pa.
(610) 847-6862
FascellaCorp.com
The Kitchen and Bath Company of Bucks County
Bucks County, Pa.
(267) 885-3226
KBBucks.com
Published (and copyrighted) in House & Home, Volume 23, Issue 1 (October 2022). 
For more info on House & Home magazine, click here. 
To subscribe to House & Home magazine, click here. 
To advertise in House & Home magazine, call 610-272-3120.