Rock Bottom Landscaping & Fencing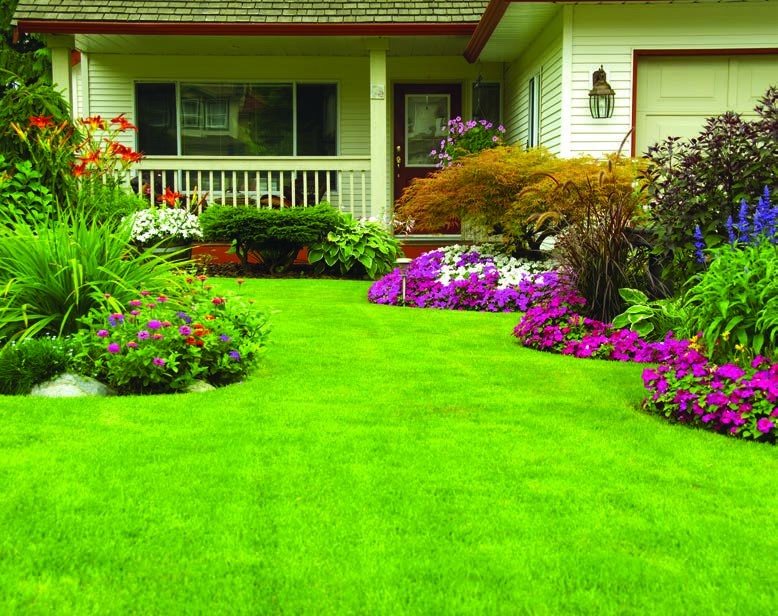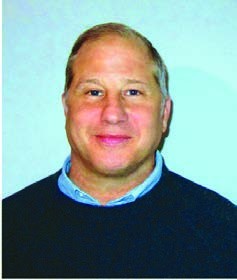 For more than 30 years, Chris DeMato has been the owner and operator of Rock Bottom Landscaping & Fencing. DeMato's education and background combine the agricultural sciences and construction management fields, giving him unique insight and experience for a company that creates custom landscape and hardscape designs.
Rock Bottom can bring many outdoor elements to life, including patios, outdoor kitchens, fencing, driveways, lighting and plant design and installation. In fact, DeMato ensures that plants are as carefully planned around the home as any other element of a project. "A well-planned and professionally designed landscape can increase the value of your home by as much as 15 percent," he says.  
Now that spring is here, homeowners are especially excited to see color and life come back to their yards, and DeMato was ready to offer up some advice on how the right plant materials can enhance your home. 
What factors have to be considered to determine the right plants to use around a home?
When selecting plants for your home or a specific location on your property, it is very important that you consider the sun and shade exposure. Also think about pests in the area such as deer, rabbits, etc. You should also find plants that appeal to you, as long as they will thrive in this area. Customers often  search the internet and see many different varieties that will not be available at their local garden centers or nurseries, and more times than not the reason for the lack of availability in the area is because they do not thrive in this plant region.  
Which plants are deer and pest resistant?
When landscaping open spaces, deer-resistant plants are always at the top of the list. A few include andromeda, astilbe, spruce, viburnum, wegelia, boxwood, laurels, ornamental grasses and burning bush.
Where does plant maintenance rank among homeowner concerns?
Homeowners should consider their lifestyle when selecting plants as some plants require very little attention and others much more. Unless you have a full maintenance contract with a professional, you might want to consider your own capabilities for the maintenance. Lower maintenance plant materials such as ornamental grasses or boxwoods are a great foundation plan.  
How do you tailor the plant design to complement the home's exterior?
Landscaping should be about enhancing your house and not covering the home. When designing the front exterior of your home, we consider the color of your siding, stone, brick and stucco. For example, a New Age contemporary-style home would lend itself to more of a sleek, formal design (more evergreen plant material), where a traditional home we would propose more traditional landscaping (flowering plant material combined with many different textures and colors). However, there  are no rules and you certainly can implement the customers' sense of style and personal likes  as long as they meet the other important factors.  
I think it is very important to listen to your customer as we like to design with a different mindset on each project as opposed to having a cookie-cutter style that you plug in on every job.  
What steps do you recommend a homeowner takes to begin this process?
Most landscape contractors offer one free consultation so if you are considering new plants or design work I would recommend contacting a professional. We do offer a computer imaging service as well which has been very helpful with our residential customers. This takes the guesswork out of the job and the customer can see a real-life photo of what specific plants will look like in front of their home or around the pool, etc. 
Rock Bottom Landscaping & Fencing
Belle Mead, N.J. | (732) 873-6780 | RockBottomLandscaping.net
Published (and copyrighted) in House & Home, Volume 19, Issue 10 (April 2019). 
For more info on House & Home magazine, click here. 
To subscribe to House & Home magazine, click here. 
To advertise in House & Home magazine, call 610-272-3120.