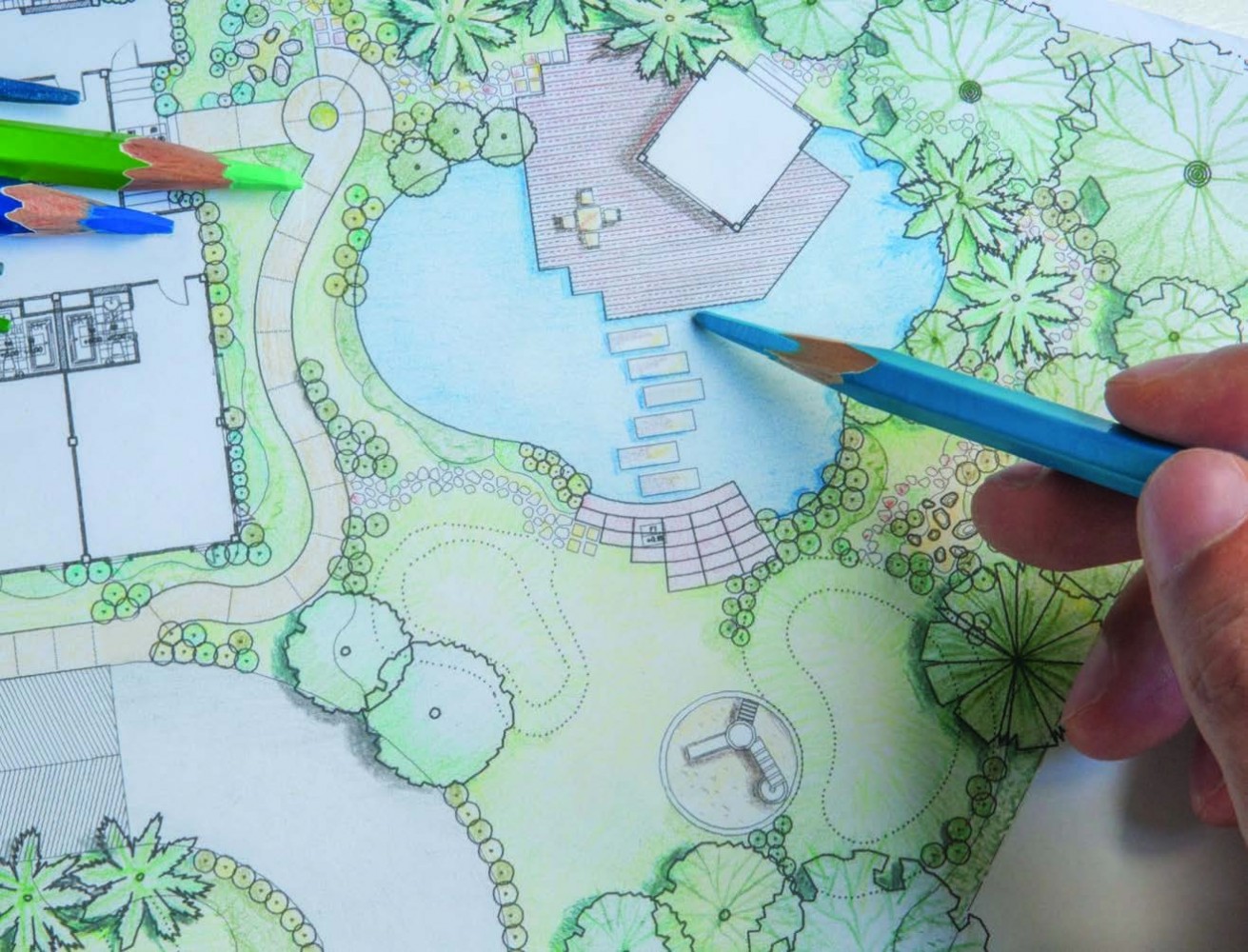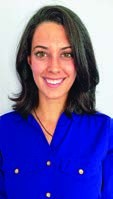 The winter is filled with chilly air and falling snow. It's the perfect time to get cozy under a blanket with a mug of hot chocolate in hand. But did you know it's also the perfect time to design your landscape plans, so you are ready to hit the ground running when the warm weather starts to arrive? We may not be thinking about our outdoor plans when it's 30 degrees outside, but this is the best time to make that plan.  
Planning your dream landscape starts with deciding what you would like in your yard and the budget you have to accomplish your goals. Maybe your dream yard has a large patio embellished with a fire pit, outdoor kitchen and hot tub. Maybe it's a large native plant garden that attracts birds and butterflies to your yard. Maybe it's a vegetable garden that connects your family with their food. Creative solutions can be found to create your oasis on any budget, but first you have to decide on the features of your oasis. Once you have those features, the fun part begins—design! 
If you have that creative eye and want to try to design yourself, here are some tips for where to start:
• Take a property survey: measurements, note site conditions such as drainage and amount of sunlight, your town's building/zonings codes and soil analysis. These all provide vital information that will steer your design.
• Draw out your property to scale using a ruler. Decide your scale and keep it consistent. For example, 1 inch in your drawing represents 10 feet. Once you have drawn your property to scale, use a dark marker to trace over all of the permanent structures that will remain.
• Use trace paper and lay it on top of your property drawing. You will be able to see the permanent structures through the trace paper and then let your creativity flow. Use multiple pieces of trace paper to try out different designs and see what you like best.
Design not your specialty? Don't even know where to start? No problem! Reach out to your professional landscaper and ask to meet with a landscape architect. Their ability to combine creativity, design and professional working knowledge is extremely valuable when you decide to invest in your yard. Elite Landscaping provides free initial consultations so we can help make your vision a reality. 
Why is now the best time to set up a consultation with Elite Landscaping?  
This is the time of year that we are in design and planning mode. We have more availability to set up consultations and get a beautiful design to clients in a timely manner. By the time spring comes, we begin installing for all of our clients who planned ahead and got the leg work done in the winter. By the time sum- mer rolls around, those clients are out there enjoying their new yard rather than just starting the design/planning process.  
Don't be caught getting to the starting line as others are halfway done the race. Waiting to plan until the spring can delay your outdoor enjoyment significantly. Jumpstart your summer fun by creating your plan now! As construction begins, you can begin the best planning of all—how you plan to enjoy your new outdoor space!   
Chelsea Feast is in charge of Sales & Marketing for Elite Landscaping - "GO GREEN" division. Email her at CFeast@EliteLandscaping.com or call (856) 753-1944. Visit EliteLandscaping.com for more information.
Published (and copyrighted) in House & Home, Volume 19, Issue 8 (February 2019). 
For more info on House & Home magazine, click here. 
To subscribe to House & Home magazine, click here. 
To advertise in House & Home magazine, call 610-272-3120.