Legends Home Improvements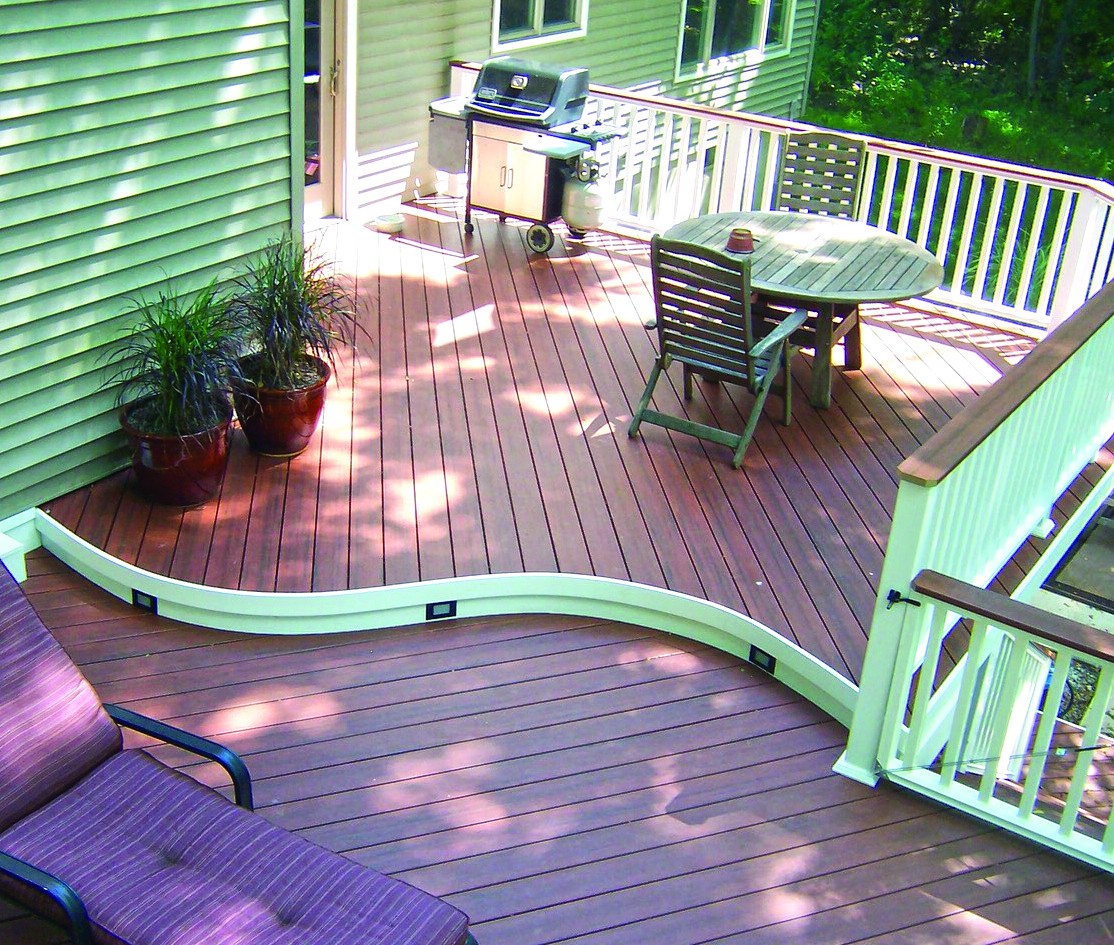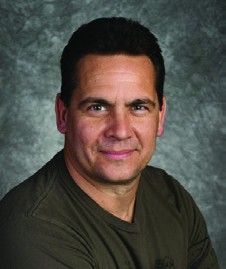 Spring is just around the corner  and, inevitably, with the change of seasons will come a desire to get outside and enjoy the weather. We spoke with deck designer and builder Bill Lecorchick Jr., principal for Legends Home Improvements, about how adding a deck to a home can help make the most out of this time outside, and when is the best time to get the ball rolling on these plans. 
What special considerations should homeowners make when first designing their deck?
Functionality. I think that's definitely the most important part. Homeowners have all these great ideas about what they want, but on a smaller deck, it just can't happen. People like two levels, for example. But when you have a smaller deck, and you want to add a dining table to it, the two levels just won't work. There are visual differences you can lean toward to help create these "levels" that can give you the same idea without making your deck useless. You can use multiple colors, for example. But that's definitely the biggest thing—functionality.  You want to make your deck work for you.
Along with multiple colors, what are some other amenities homeowners can add to their decks to help make it stand out?
Lighting. I love lighting. Low-voltage lights are more of a mood light, so it's not like you're standing in a spotlight. Of course, there's also outdoor kitchens and planter boxes to make it more of a personal space, and fireplaces and gazebos to help you get more time out of it through the seasons.
Are gazebos one of the more popular trends homeowners are looking for these days?
Everyone is always looking for a way to get out of the direct sun on their deck, so roofs are popular. They let you be outside during inclement weather, and you can screen it in to keep out the insects. We can install a fireplace, again, for longevity through the seasons and we really work with the customer to give them what they want and need.
What are some other amenities homeowners are considering?
Fire features are something that's a newer trend. People want to do a fire pit and instead of putting it in their yard they're putting it on the deck. Kitchens have also gotten bigger, and they're doing built-in grills, so they can run a gas line and not have to deal with replacing propane tanks. Composites are also big. And like I said, lighting is becoming big. I've always offered it but never really pushed it, but now more people are asking for it than they have in the past.
How does Legends Home Improvements handle additional projects, like these amenities?
I  strive to be your go-to. We do cultured stone, we install fireplaces and we do  patios. If  there is a project a customer needs done inside the home, we can do it as well. I just know if it were me, I would want someone who can make it happen. Customers don't want to have to find various contractors to do various projects. So, I try to take care of everything in-house.
When is the best time to contact Legends Home Improvements to start a project?
We work all year, but right now is probably the best time to contact us. It's when we start getting busy, because no one thinks about what they might want to do until they walk outside and realize they want something to improve their time out there.
Legends Home Improvements
East Brunswick, N.J. | (732) 955-6321 | LegendsBuilt.com
Published (and copyrighted) in House & Home, Volume 20, Issue 9 (March 2020). 
For more info on House & Home magazine, click here. 
To subscribe to House & Home magazine, click here. 
To advertise in House & Home magazine, call 610-272-3120.