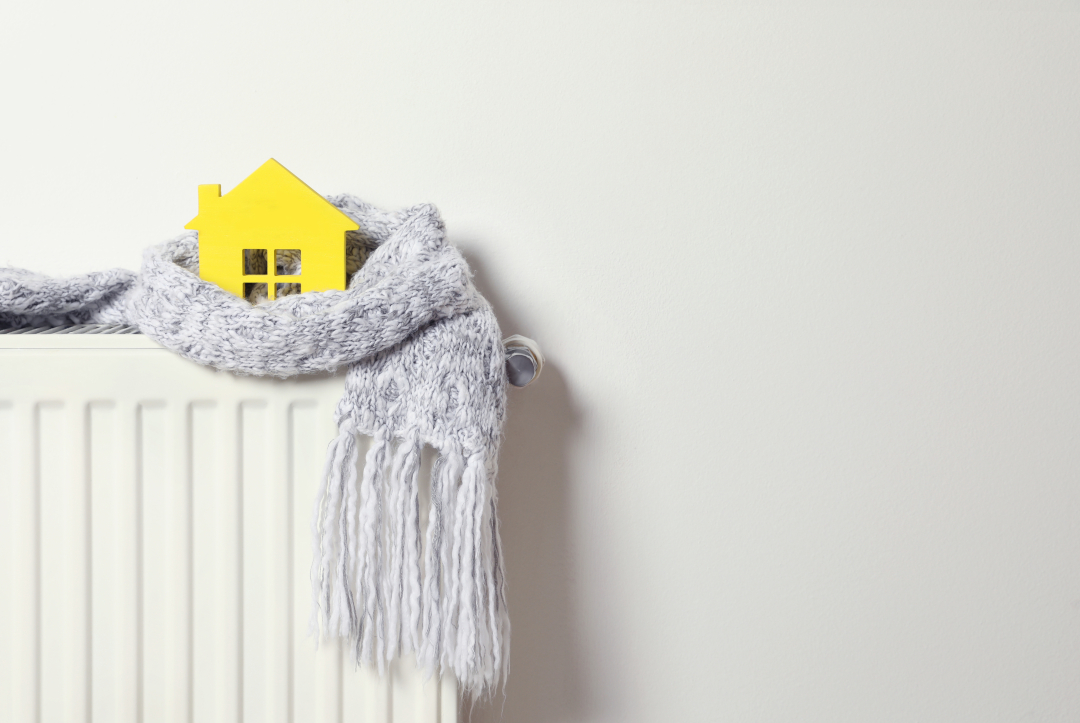 With the summer sun all but faded and Old Man Winter right around the corner, the cooler temperatures and gloomy weather will see beach blankets replaced by throw blankets as people move indoors for warmer conditions. Which means it's beyond time to find out if your heating or fireplace system is in need of service. Too often an afterthought, homeowners tend to neglect routine maintenance only to come face-to-face with much larger issues that may approach the point of no return.
According to Farrel Shuster, president and owner of Family Heating & Air Conditioning, semiannual checkups would go a long way into preserving your heating system.
"Ninety percent of the failures we see, the heater is going to go in the wintertime and the air conditioner in the summer," he says.
Shuster likens the situation to buying a brand new car, but still having the need for an oil change to maximize efficiency and avoid more costly repairs down the road.
"For some reason, people don't accept that and try to get away with things and I see it cost them tons more than if they would actually spend the money to make sure the efficiency is there and the parts are not going," he adds. "It's been said that 60% of residential systems are not installed properly."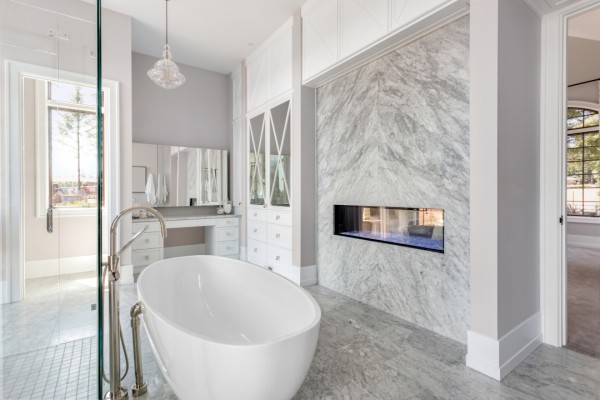 Jeff Olewine, general manager of C&C Heating & Air Conditioning, also feels preventive maintenance is of the utmost importance.
"Heating and air systems have many components and annual check-ups often catch potential breakdowns before they happen in the extreme winter or summer days," says Olewine. "Systems that are not maintained typically have higher rates of failures and issues."
Aside from the age of the system, there are other warning signs for consumers to watch for like frequent breakdowns and a noticeable increase in operating costs. But, when it comes down to determining whether your heating system is in need of being simply repaired or in fact replaced, only an expert will be able to truly tell after examining things and running a diagnostic test.
These days, those replacing their heating systems are increasingly gravitating toward higher-efficiency systems. Over the past decade, HVAC systems have become more technologically advanced and residents are eager to reap the benefits of upgrading their equipment while also keeping rising energy costs down.
"Customers are savvier; they are doing [their own] reading and investigating," says Shuster. "[A new system] is an investment and they want to know how they can reduce their bills and what are some options to make their home more comfortable."
Because there is no one-size-fits-all answer, it is vital for homeowners to seek the professional advice of a skilled and trusted industry professional. A system that is not sized properly, for example, will run inefficiently and cause higher operating costs—even if it just came out of the box.
And with the pandemic putting a renewed focus on indoor air quality, people are looking to improve the conditions inside their homes, especially during the winter months when respiratory viruses are more prevalent. Each home has a certain amount of air changes per hour and that information can be used to calculate how to capture airborne particles to create the cleanest environment possible.
Olewine says the main things to consider when looking to improve one's indoor air quality are ventilation, purification, filtration and humidity. "There are products and solutions which can improve air quality in different ways and can help provide a healthier environment for you and your family."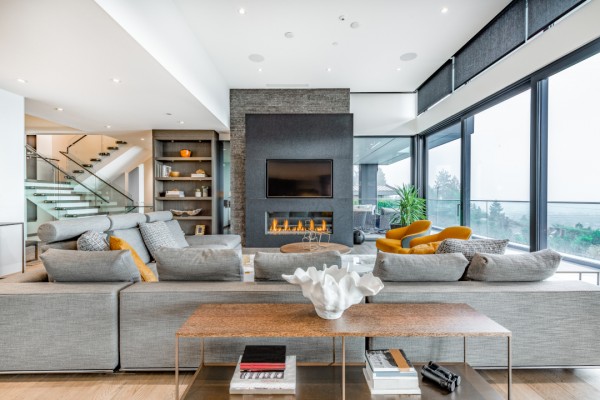 Of course, a smooth operating furnace isn't the only way to turn up the heat to help fight off winter's chill. Besides creating a place to cozy up with loved ones, a fireplace also provides wonderful ambience and more modern systems can easily become an extension of one's décor.
And there are plenty of options available to suit any household or style preference. While wood-burning fireplaces have a nostalgic vibe to them, the overwhelming number of folks looking to either install a new system or replace an existing one are opting for gas, according to Jen Kester of Kester Fireplace.
"We all can appreciate the traditional wood-burning fireplace, but the problem is they are considered a negative for your house because they heat the room you are in while syphoning the heat from the rest of your house," she says.
According to Kester, vent-free gas log sets are extremely popular at the moment. They are designed to go into an approved wood-burning device and provide an economical solution for bringing more heat into the home without changing the look of your fireplace. And energy-conscious consumers will appreciate the fact that they are 99.9% efficient. Conversely, direct-vent gas fireplaces are only around 70% efficient.
For those wondering if they should replace or convert their existing fireplace system, Kester says you'll want to consider these key factors: efficiency, damage and safety. Whether it is wood, gas or electric, depending on the issue, then it may be most cost-effective to change the system for something more updated.
"Sometimes it is more beneficial to upgrade to a current efficient system, which will reduce costs over time," says Kester. "If needing to replace a bunch of parts on an older system, the cost of those parts could end up being close to the cost of a new system. ... It is very important to have your fireplaces serviced routinely" to stay ahead of potential issues that may arise in the long run.
While fireplaces are not just for the living room any longer, and now commonly found in bedrooms, basements and backyards, Kester says the pandemic has certainly spurred a number of homeowners to install new systems inside the home.
"With more people working from home and converting unused spaces into their new office, having a heat source to be more comfortable during the day has also been popular," she says. "We've had many customers say that they've always wanted to add a fireplace to their home and now is the best time for them to do so."
No matter how you plan to keep warm this winter, having a trusted professional assist you is the best way to ensure you don't get left out in the cold.
RESOURCES
C&C Heating & Air Conditioning
Souderton, Pa.
(267) 329-4947
CC-HVAC.com
Family Heating & Air Conditioning
Elkins Park, Pa.
(215) 910-4685
FamilyHVAC.com
Kester Fireplace
Willow Grove, Pa.
(215) 657-6660
KesterFireplace.com
Published (and copyrighted) in House & Home, Volume 21, Issue 12 (September 2021). 
For more info on House & Home magazine, click here. 
To subscribe to House & Home magazine, click here. 
To advertise in House & Home magazine, call 610-272-3120.