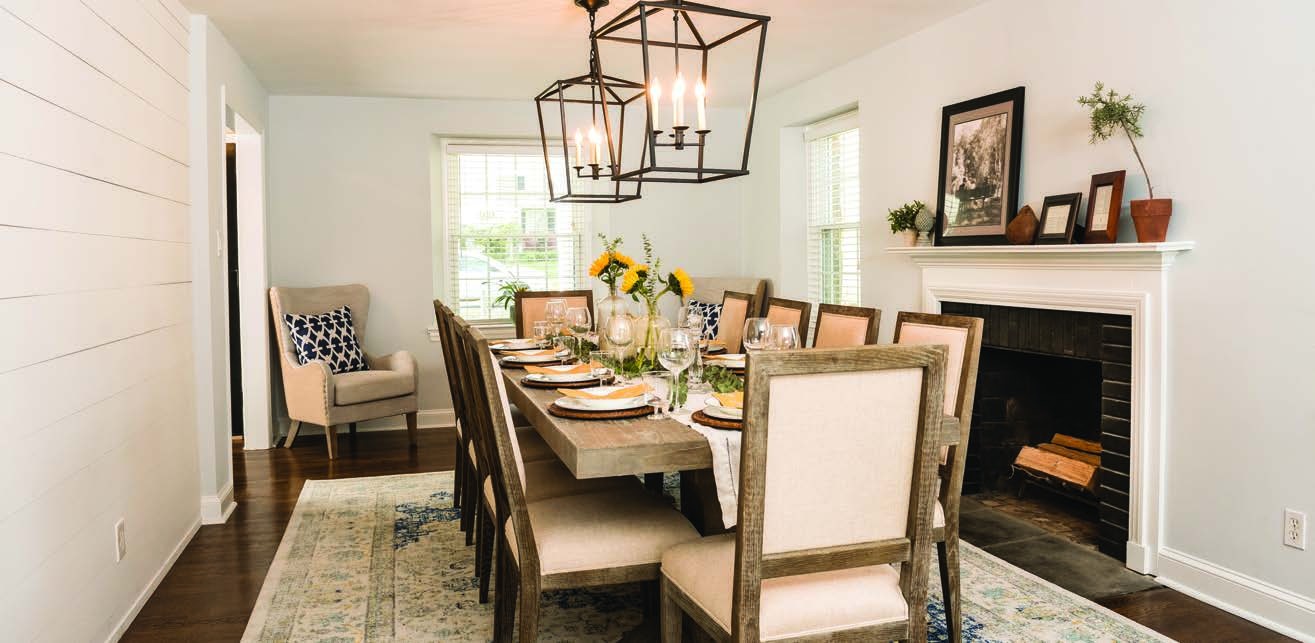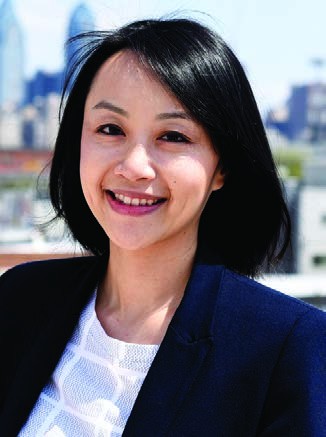 How long have you been in this industry?
Academically, my education spanned six years between undergraduate and graduate studies in architecture. Professionally, I have been practicing in the industry for about 13 years while also teaching at Temple University. 
When did you decide to go into business for yourself?
The dream of starting my own architecture firm began early during my studies, and when I met my husband, we knew that this would eventually happen because we shared the same desire. There was a moment in time where I found myself working tirelessly for others without knowing if my contributions were appreciated. Additionally, I knew that I didn't want to postpone motherhood any longer. For these reasons, the decision for me to kickstart our design firm became clear. The idea of having creative freedom and more control over my work-life balance just made sense. We were lucky enough to have had a few side projects under our belt which gave us the confidence to embark on the exciting journey of business ownership. 
What appealed to you about this industry?
My introduction to architecture was unique and it became a personal affair when my parents sought out the American dream of owning a home. In 1988, my family emigrated to the United States and we lived with my grandparents until my mother and father had saved up enough money to purchase their own place. During the house hunting process, I became enamored with how a building or space could have such a personal meaning and impact on its occupants. Architecture really was love at first sight when I stumbled upon it at an early age and the process of seeing my parents' dream unfold served as the catalyst for my decision to become an architect.    
What has been the biggest obstacle to being a woman in business? 
The field of architecture has historically been a male-dominated industry; that in itself has been a big obstacle both on construction sites and inside the office environment. I would also say that being a woman and businesswoman is a different type of challenge. The modern woman is already confronted with so many roles, and with the added title of 'boss,' I constantly find myself adjusting and seeking out a rhythmic balance between personal and business demands. 
How do you define 'success'?
Success is about maintaining passion, integrity and humility. I think if any of these are compromised, that's when you see companies begin to fail. Staying true to myself and remembering why  I pursued my own business in the first place definitely helps to keep me grounded.  
What is something you can't live without?
My 2-year-old son. Entering into parenthood was both exciting and nerve-wracking, and now that I am a mom, it's hard to imagine what life would be like without him. He reminds me to be present and to stay in the moment. In addition to him, my husband of course, but also a thirst for knowledge, diversity and passion. I think those three things are critical for anyone in a creative field.  
Via Laulima, Philadelphia, Pa., (267) 457-5663, ViaLaulima.com 
Published (and copyrighted) in House & Home, Volume 18, Issue 11 (May 2018). 
For more info on House & Home magazine, click here. 
To subscribe to House & Home magazine, click here. 
To advertise in House & Home magazine, call 610-272-3120.