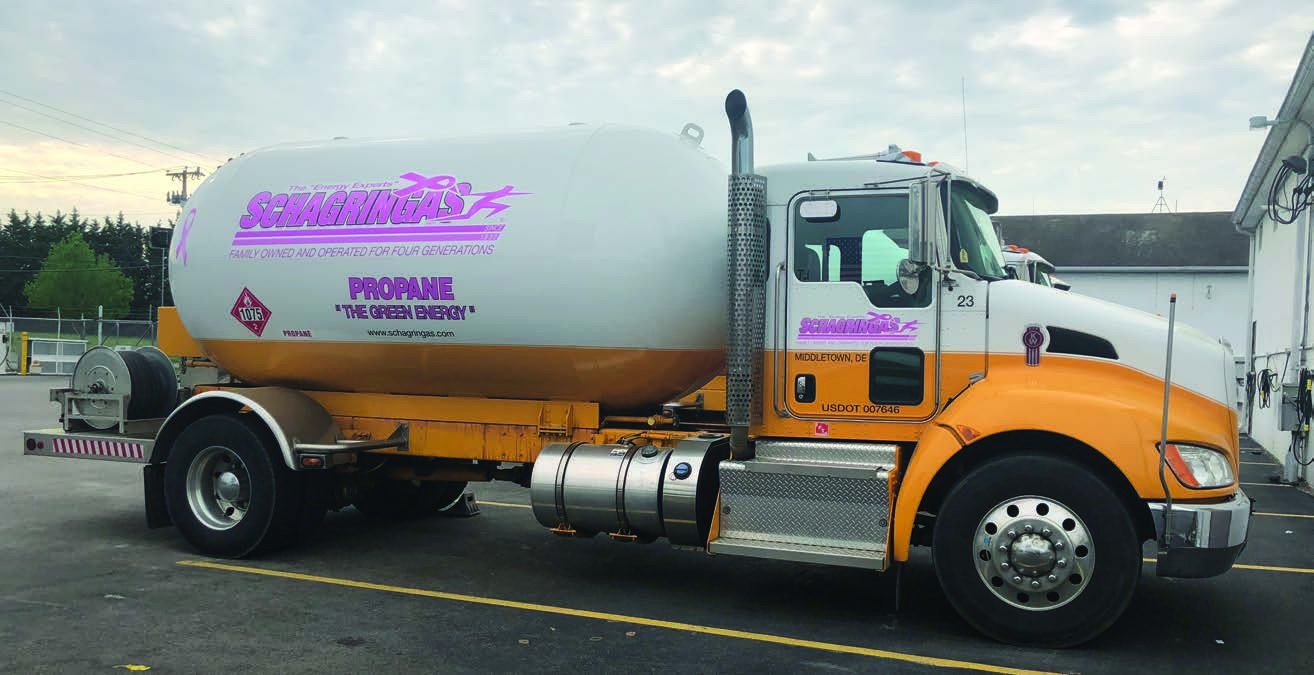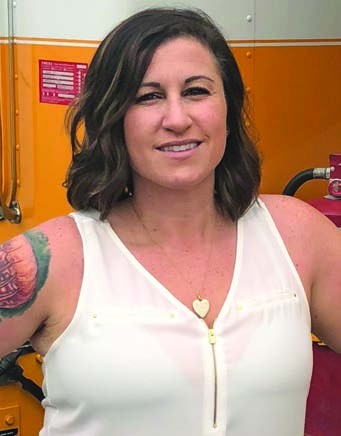 How long have you been in this industry?
Eleven years.
What appealed to you about this industry?
It wasn't so much the industry at first, it was more so that is was my family's business that was started back in 1932. Once I was involved I learned very quickly how much of a maledominated  industry propane is. I mean, let's be honest, the majority of girls don't dream about propane tanks when they are little. 
What did you find most challenging as you worked your way up in the industry?
The most challenging thing at first was getting everyone on board with me. Being that it is our family's business, you get the stigma things were handed to you. I'm the type of person who works extremely hard and does not accept handouts. I think it was hard for the guys to see and understand why a female would want anything to do with this industry, but over time they saw I had no problem with getting dirty, trenching gas lines, crawling under crossspaces, riding around in propane tanks, you name it. After a couple of years, I moved over to the HVAC department and have been in charge of that ever since. 
Who has been your biggest inspiration?
She has nothing to do with the propane business but Mia Hamm. I grew up playing soccer and had the chance to see her play in the 1999 World Cup. She's always been an amazing role model and made me feel like I could do anything if I set my mind to it. She's such a humble, yet strong female. She's always been a go-getter, which is exactly how I am. I'm always up for a challenge, always willing to better myself. When I started working here I knew I had to prove myself and I did so by reminding myself that Mia never gave up and neither would I. My other inspiration even though I didn't know him very long would have to be my greatgrandfather Harry Schagrin. It's pretty amazing that he started this company and it now is in its fourth generation of family members running the business. I know he is looking down and is extremely proud! 
What are the most important habits for business success?
I think staying true to who you are, don't compromise yourself, adapting with the times. You can't expect to stay in business if you do not evolve. Patience, lots and lots of patience! Every employee and customer is different so you have to learn how to be able to handle each one differently. And last, honesty, even if the outcome isn't a great one, the customer will appreciate your honesty far more than being lied to. 
What is something you can't live without?
Football! I am a diehard Super Bowl Champions Philadelphia Eagles fan! 
How do you unwind after a stressful day?
Spending time with my two boys, Colton and Fenton, and my husband. 
SchagrinGAS, Middletown, Del., (302) 378-2000, SchagrinGAS.com
Published (and copyrighted) in House & Home, Volume 18, Issue 11 (May 2018). 
For more info on House & Home magazine, click here. 
To subscribe to House & Home magazine, click here. 
To advertise in House & Home magazine, call 610-272-3120.