Blinds, Shade and Shutter Factory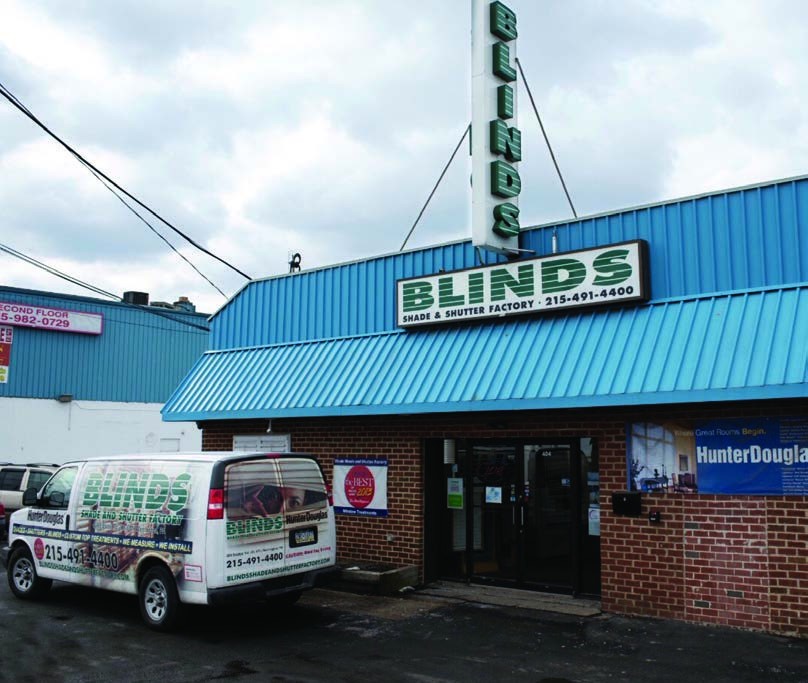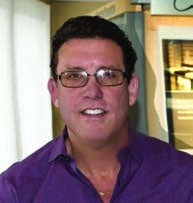 Outfitting your home with the best blinds, shades or shutters requires insight from the most certified professionals in the industry: Meet Bob Silver, a fourth-generation owner of Blinds, Shade and Shutter Factory.  
The showroom based in Warrington, Pa., is one of the largest high-end window dressing businesses in the tristate area. Blinds, Shade and Shutter Factory specializes in the most luxurious window treatments to the most basic standard blinds. House & Home spoke to Silver about the different product styles and new technology on the market. 
How has your company changed after so many years in business?
I started the business over 40 years ago while working in my father's curtain and drapery showroom in Philadelphia. I then decided to branch out selling vertical blinds and cellular shades as they became extremely popular. Blinds, Shade and Shutter Factory has grown over the years and [we embraced] the process of motorization and customization  for both residential and commercial accounts. We also service and repair what we sell and offer a warranty service for other manufacturers. Our installers are certified in all blinds and shutter installations. 
How does your showroom differ from others in the industry?
We are a full-service company that takes pride in our work. We are a  window treatment supermarket carrying all major brands and have everything displayed in our showroom. We have design consultants on staff that can help with ideas and cater to all homeowners by working with any budget. We measure and do our own expert installations and bring samples into your home to confirm color se- lections. We can dress windows in all rooms of your home, from a traditional, formal look to a sleek and contemporary [style]. We offer many choices for all types of windows including bow and bay windows, French and patio doors or a simple double hung window. We also do door sidelights, eyebrow arches, trapezoids and windows of all shapes and sizes.
When it comes to the different options for windows, do some work better than others for privacy or blocking  light?
Everything can be used for privacy. With shades, you can do blacked out or light filtering,  which means you will have full privacy with light coming in. Blind and shutter slats can be manipulated for different levels of light and when they are completely closed, relatively black out a room.  
Would you recommend using the same window treatments throughout the home?
It depends on what the consumer wants. Any of these products can be used in any room of the house, but if you want something more classic and subtle that really changes the look, plantation shutters are a great choice. We call them furniture for windows. A lot of people will choose to do the windows on the front of their home with all shutters, or shutters and wood blinds,  for a consistent look. From the outside it looks beautiful.
Are there any new aspects of window treatments coming into the market, like motorization? Do you offer products with that capability?
Motorization is huge right now. We have several products with this technology. You can do motorization that works along with Alexa and Google Home or your iPad. It's nice because you can set them on a schedule to open and wake you up and close in the evening. Along with that, there is motorization  with a wand with buttons for up and down. It's a less expensive option and looks nice. Another thing coming out on the market now are solar-powered shades, which trickle charge through a solar cell built into the back of the shade. We offer all of these options.
What makes your business unique?
We are a family-owned, fourth-generation company, in business for 45 years. We work hard on servicing our customers and we take pride in making sure everything meets our standards. We treat your home like we would our own, and we treat every customer like family.
Blinds, Shade and Shutter Factory
Warrington, Pa. | (215) 491-4400 | BlindsShadeAndShutterFactory.com
Published (and copyrighted) in House & Home, Volume 18, Issue 12 (June 2018). 
For more info on House & Home magazine, click here. 
To subscribe to House & Home magazine, click here. 
To advertise in House & Home magazine, call 610-272-3120.