Passionate, Personalized, Experienced Service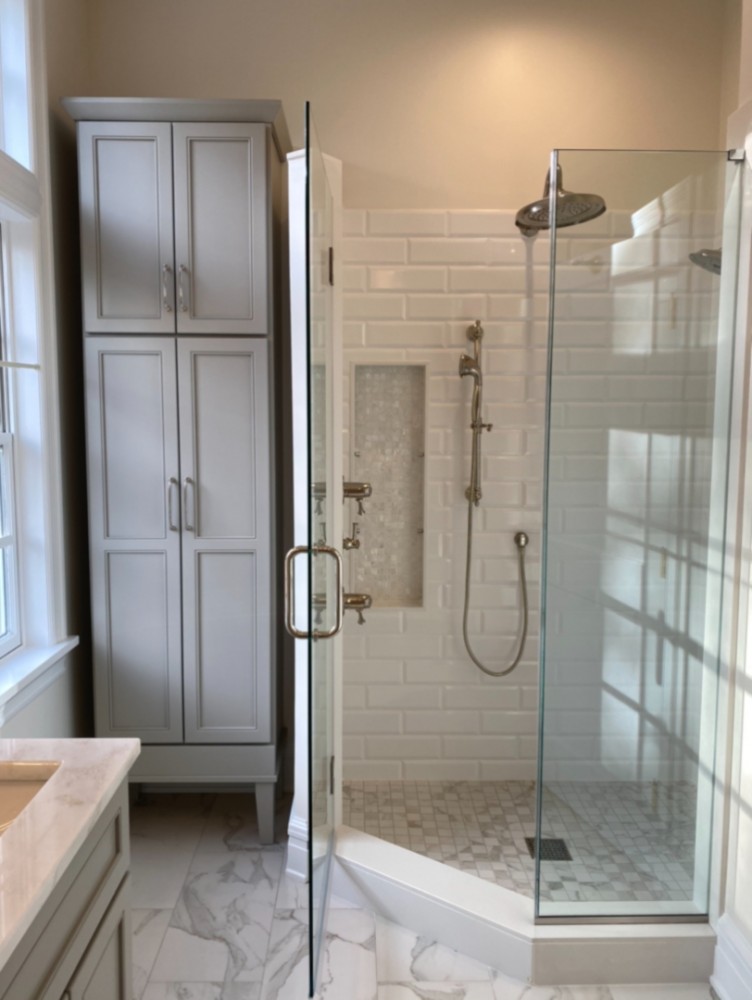 One of the most daunting steps during a remodeling project is visiting a showroom. You never know what kind of experience you'll have: Will anyone be available to show you certain products, who is educated, helpful and creative in the design process, or what if they never give you a moment to yourself? At Renaissance Tile and Floor, the design professionals have struck the perfect balance when assisting customers, establishing themselves as the premier partner in kitchen and bathroom remodels. This balance is backed by over 125 years of collective experience in the tile industry.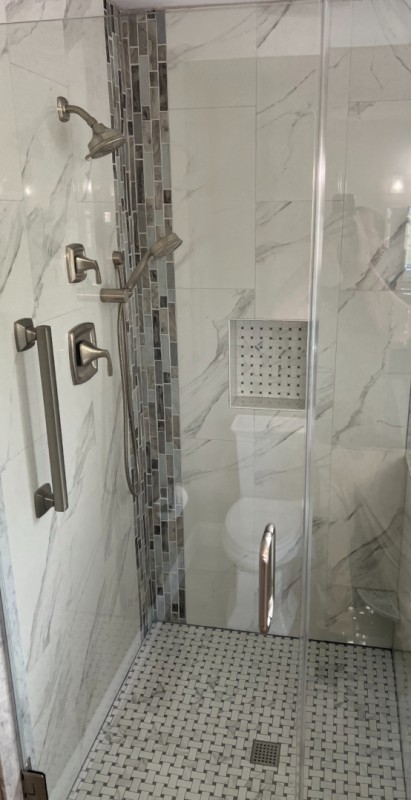 Renaissance is a family-owned company, open since 1990. Approximately three years ago, Renaissance merged with one of the largest tile importers on the East Coast giving Renaissance access to one of the largest inventories on the East Coast spanning 5 million square feet of ceramic, porcelain, stone, glass and mosaics stocked in one of six warehouses. Customers benefit from this wider selection and competitive pricing offered at Renaissance, making it the supplier of choice for installers, builders, architects, interior designers and even the do-it-yourselfer.
Julie Ward studied interior design and has been with Renaissance for nearly eight years. In her role as showroom manager and lead design consultant, she manages the 5,000-square-foot designer showroom located in Horsham, Pa. It's one of the biggest tile and natural stone showrooms in the area, she says, but customers are not left to fend for themselves.
"The showroom is filled with multiple vignettes and displays, with skilled consultants on hand to help design your project. We have everything from natural stone to porcelain tile, tons of glass tile and glass mosaics and luxury vinyl tile (LVT). There is something for everyone whether your tastes are contemporary or more traditional. We are not a niche showroom; we work throughout the greater tri-state region," Ward says.
The versatility of tile is what drew Ward into this realm. "I loved the ever-changing and innovative product that tile offers. There is always something new and it's fun to work with every day," she says.
This natural, creative passion is something all of Renaissance's designers have in common. "Our main focus is the homeowner and we want them to leave the happiest they can be. Our service is exceptional and everyone who works here has a passion for tile and design," she says. "We love working with customers and often meet with them three to five times before the project is done. If there is something they aren't satisfied with, we're involved until it's perfect."
Designers at Renaissance can be as hands-on as needed. The showroom is open to the public, and has dedicated desks for homeowners as well as a "Pro Desk" for contractors with an expansive selection of newest tools, saws, prefabricated shower pans, waterproofing systems and all other sundry items needed to complete the project.
"Also, it's not necessary for homeowners to already have a contractor or designer. We always have designers on hand, along with a list of recommended professionals to install the project if needed," Ward says.
Renaissance has the industry's newest products imported from premier tile factories from around the world, showcasing colors and styles homeowners won't find elsewhere, including mosaics that are world exclusive to the company.
"Our clients really want to make their house a home and not be afraid of color. We have been getting tiles in all shapes and sizes in trending colors for 2023. Grey has always been super popular but our clients are wanting to pull in some warmer colors again which has been amazing to design with," Ward says.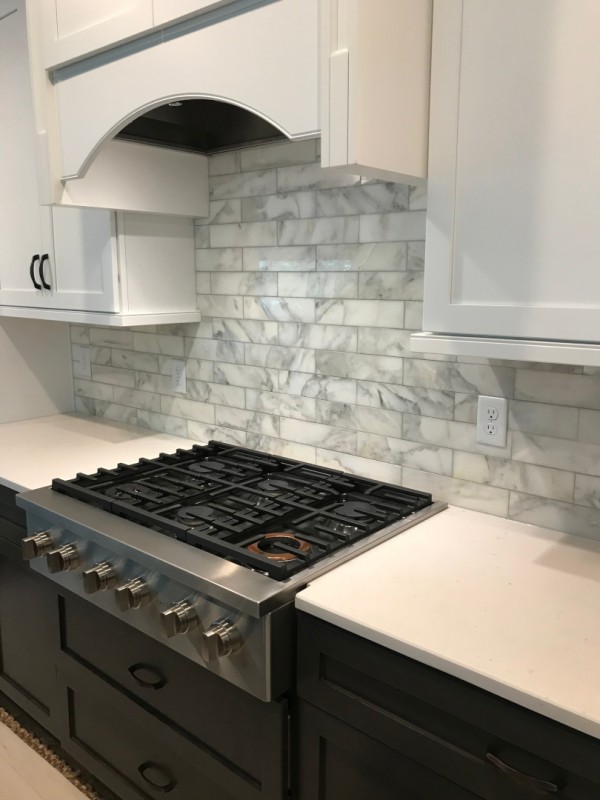 LVT (Luxury Vinyl Tile) has become immensely popular due to installation cost benefits and continued product improvements over the years. "LVT's high-definition images have gotten so incredible that many people are choosing it over hardwood. It's also more durable and easier to clean than hardwood," Ward says, adding that the showroom has dozens of different styles of flooring, including premium LVT on display, making it easier to visualize the product in your own home.
Renaissance also offers an availability advantage in this current era of supply chain disruption. "We have over 5 million square feet of inventory stocked in six different warehouses, giving Renaissance quick order delivery times. We can typically serve a tile project within one to two days, or whatever lead time a customer needs," she says.
As previously mentioned, in addition to tile and flooring products, the showroom offers all materials needed to install tile, including grout, thin sets and tools, available to professionals or the homeowner who might be tackling a weekend backsplash project.
The ultimate goal of Renaissance has and continues to be customer satisfaction. Renaissance is a 31-year-old family business that enjoys unparalleled longevity and success. "We have homeowners who have done four to five homes with us over the years," says Ward. "I think we continue to be the top tile company because we have been around for so long and never strayed from our main focus of offering knowledgeable, creative, excellent customer service"
Renaissance Tile and Floor
Horsham, Pa.
(215) 674-4848
www.CeramicTileAndMarble.com
Published (and copyrighted) in House & Home, Volume 23, Issue 1 (October 2022). 
For more info on House & Home magazine, click here. 
To subscribe to House & Home magazine, click here. 
To advertise in House & Home magazine, call 610-272-3120.