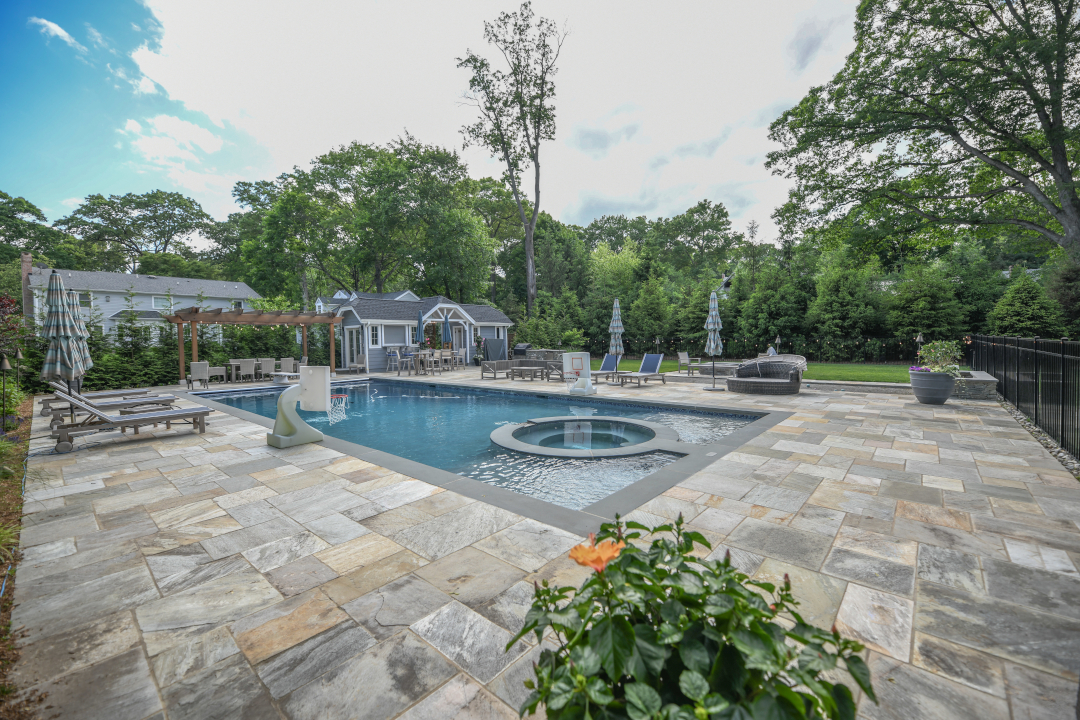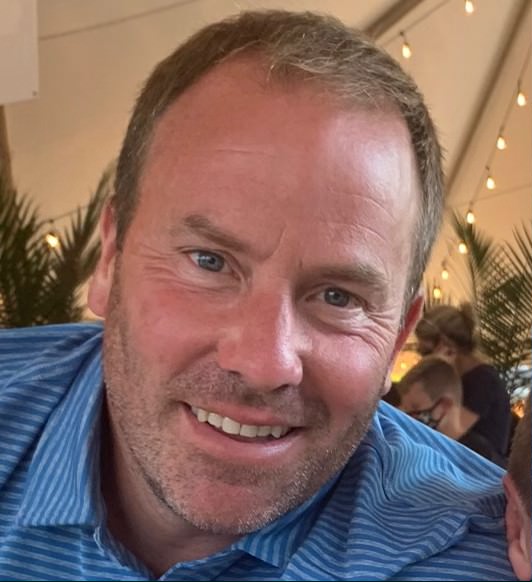 Michael Tarleton started TLC Landscaping in the early 1990s and continues to manage, design and run the entire business. He is there with his clients throughout every step and sees the project to its completion. Michael emphasizes that he is not just selling a service, he is out on the job also.
Immaculate
At TLC Landscaping, we have hardscape specialists, landscape design managers, and gardening experts on our team to bring you immaculate landscape maintenance. From detailed landscape servicing and yard clean up to beautiful patio designs with outdoor kitchens and fireplaces, the TLC Landscaping team delivers quality and professional results. Our main focus is our client's satisfaction and making sure every project leaves the rest of the neighborhood envious.
Envious
TLC Landscaping has made countless yards, across Northern NJ, the envy of their neighborhood. Let us help you with services such as pool design, patio installation, driveway and walkway paving, or snow removal. Save your energy and time, let us make your ideal landscape vision come to life. We want to show you what we can do for you!
Exemplary
With over 20 years of experience we will take care of all of your ground maintenance. From weekly cuts to flower beds, as well as planting and mulching, TLC Landscaping can do it all. We also offer trimming and pruning, yard clean up, exemplary landscape design and more. We can tailor your unique vision and budget to fit the perfect idea you have for your yard. Count on us to get the job done!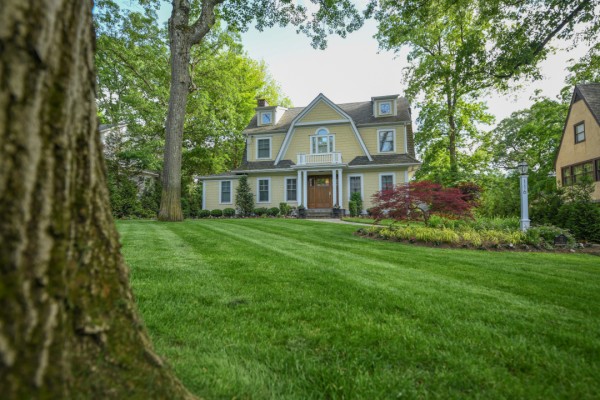 TLC Landscaping
125 E. Center St.,
Midland Park, NJ 07432
(201) 321-2421
Michael_Tarleton@hotmail.com
https://tarleton-landscaping.com