*****
Notice: Undefined offset: 0 in /home/s2shost/public_html/sites/hh/design-ideas/viewer.php on line 169
View Profile
Notice: Undefined offset: 0 in /home/s2shost/public_html/sites/hh/design-ideas/viewer.php on line 176
Category:
Swimming Pool Design/Installation
Location:
Notice: Undefined offset: 0 in /home/s2shost/public_html/sites/hh/design-ideas/viewer.php on line 184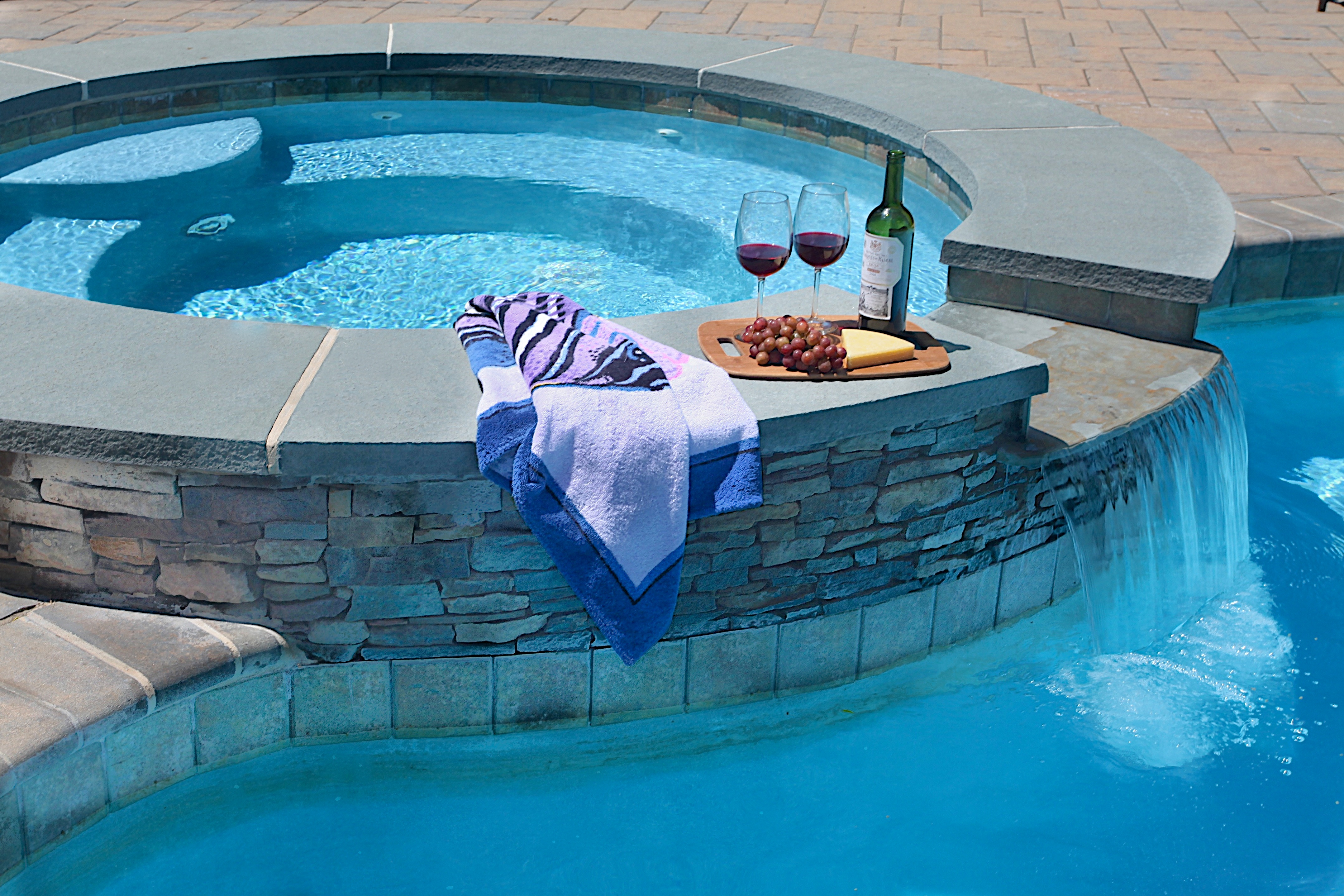 Greenview Designs has extensive knowledge of working around pools as we work very closely with the nation's largest and number one rated pool builder. Blue Haven Pools and Greenview Designs provide you with a seamless and headache free process so you can enjoy your backyard paradise before, during and after the build process. You're working directly with the owners of both companies and we will provide the custom service and install you deserve. Our team work with our two companies, suppliers, architects and engineers will be enjoyable for you throughout the process and we know our knowledge and professionalism will be evident.
Notice: Undefined offset: 0 in /home/s2shost/public_html/sites/hh/design-ideas/viewer.php on line 226 Warning: Invalid argument supplied for foreach() in /home/s2shost/public_html/sites/hh/design-ideas/viewer.php on line 226