Amiano & Son Design-Build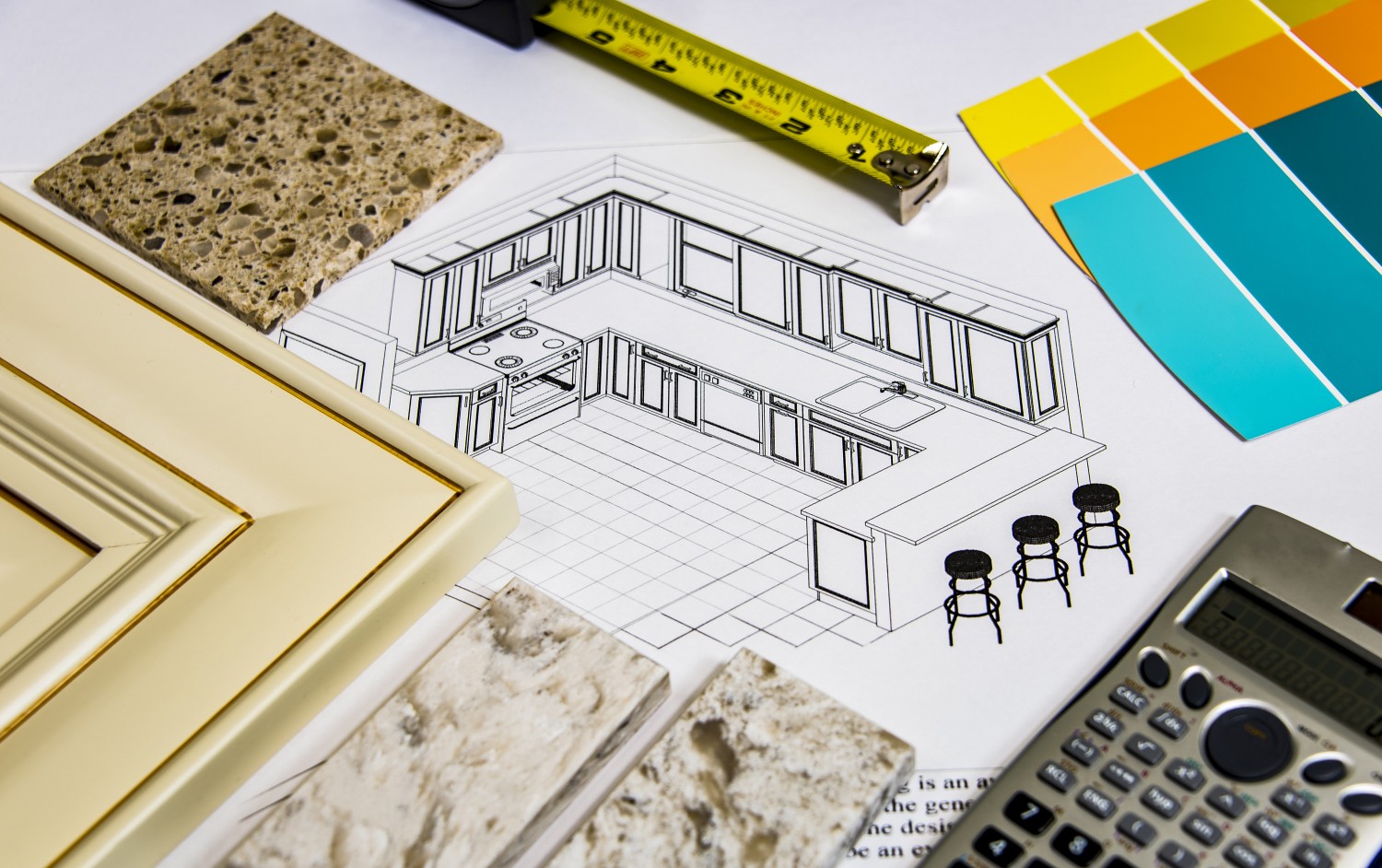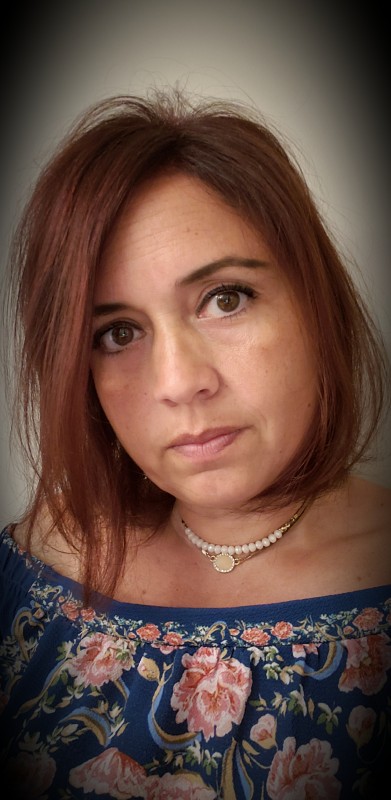 A family-owned company does not last for half a century, earn the respect of its industry and the admiration of its customers without constantly striving to improve and going the extra mile.
Amiano & Son Design-Build fits that description, and its brand-new showroom set to open this spring is a sign of how the company continues to reach new heights. A full-service firm offering kitchen and bath remodels and custom additions, Amiano & Son has long prided itself on having an accessible showroom for clients to browse an extensive line of product selections while meeting with friendly and knowledgeable staff. The new space will just take that experience to the next level and help customers get a head start on their dream projects.
We spoke with Gianna Sweet, showroom manager/designer, to learn more about the expansion and the benefits it will have on the design-build process.
What can you tell me about your new showroom opening this spring?
Amiano is very fortunate to be making the move to a 3,500-square-foot building where we will have a larger design center open to the public. Not many builders have a design center with all the design selections that we will have to offer. From tile to cabinetry to plumbing fixtures, our design center will have it all. Whenever you hire a contractor  to work on your home, you need to do research to ensure that the company is reputable and professional. Visiting our showroom is a great way to get acquainted with us. You'll get to see firsthand the s. quality of our products  and our work. Whether you are starting a renovation or building your dream home, we are here to help every step of the way. Our experts have years of experience and knowledge about the latest product trends and the building and remodeling process. We work with both trade professionals and homeowners to ensure product selections are perfect for every project. 
How can a showroom benefit the customer and the project?
Sometimes seeing a 2D design is not enough for one to decide if they love it or not. Here at Amiano we have the software to show our clients a 3D rendering with the selections they are making right here at our showroom. Our 3D capabilities will let you see what your space will look like before you remodel it. At our design center you not only get to see a conceptual drawing, you also get to touch and feel these options in person. You might like the exterior stone and siding you chose, but when you put them against each other, your opinion might completely change. We have all exterior and interior selections you will need in our one-stop shop. Our design center is where you get to have fun and can play around with different design ideas. This is truly your opportunity to get the look and feel how you have always envisioned it.  
Do designers assist clients with selection choices?
Everything we have is under one roof. Nothing is more frustrating than when you want to coordinate selections and you have to drive from one store to the next. We have all our selections as well as tons of pictures with examples of when we have used that selection in other homes. Making decisions can be hard, especially if you are making them on your own. Not only will our designers guide you to what they think looks best together, but they can also help you find alternative options for items you may love but do not fit in your budget.  
Are there any new products that will be displayed that you're particularly excited about?
Every day we inspire our clients to create new spaces. We feature many of the popular vendors such as Kohler, Moen, CertainTeed, Hardie, Cambria, MSI and Blanco, to name a few. Our designers will help with all of the details. We are looking to host events to keep homeowners aware of popular trends.
Amiano & Son Design-Build
Tabernacle, N.J. | (609) 268-5923 | AmianoAndSon.com
Published (and copyrighted) in House & Home, Volume 19, Issue 9 (March 2019). 
For more info on House & Home magazine, click here. 
To subscribe to House & Home magazine, click here. 
To advertise in House & Home magazine, call 610-272-3120.