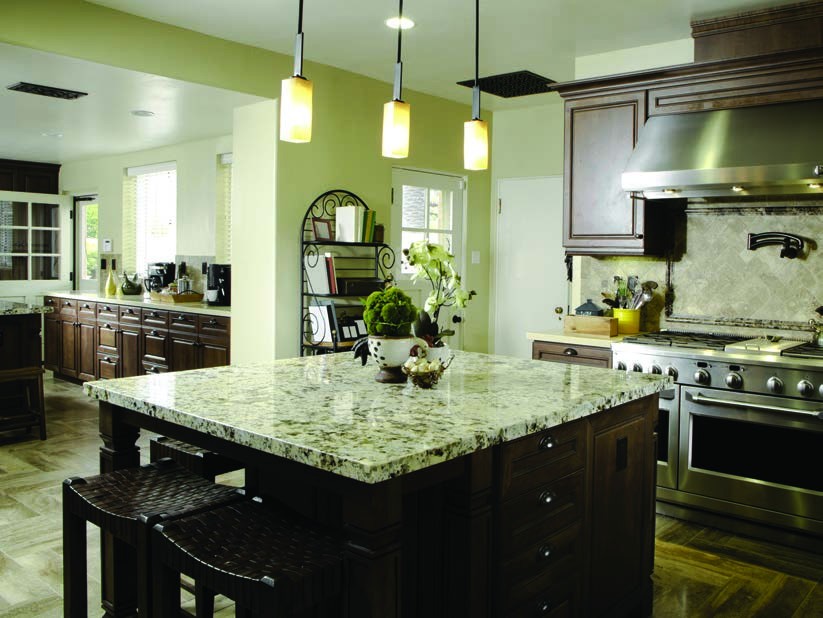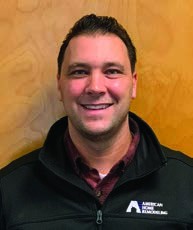 Every day, people in this region are counting down until the spring weather comes and they can break out of hibernation. It's a lot closer than you think, especially if you're planning a home project. Dan Falato, project manager with American Home Remodeling, says springtime is popular for home exterior updates and homeowners should be getting on a company's schedule as soon as possible to allow time to secure permits and complete the job in a timely manner. 
As a family-owned business for 40 years, American Home Remodeling is known for its hands-on approach from start to finish, making sure clients are satisfied and the job is done right. Falato, who was in commercial construction before joining the family company, spoke with House & Home about how homeowners should approach renovation projects and choosing the best contractor.
What tips can you offer before starting a home renovation project?
The first tip I can offer is to not get overwhelmed. This is supposed to be a fun and rejuvenating experience. Sure, there's a lot of work involved, but if it's done right, it's always worth it.
In general, most people don't know where to start, whether it's a new home or a home they've lived in for years. It's best to start small, one room at a time. Kitchens and bathrooms are great places to start, even with small things like changing the handles on cabinets and drawers or installing open shelving. In order not to blow a budget for big projects, always perform a background check on any professional you're looking to hire and have a written agreement for every detail documented.
Many families are choosing to stay in their homes and add space with additions. What are some considerations to make for this type of project?
Home additions can give your home new flair, additional space and great features. Plus, it's an excellent way to add value to your home. Home additions come in many forms. Maybe you're building out and adding a sunroom onto your ground floor. Perhaps you're building up and giving your home an extra story. Or, if you wanted, you could even build a detached addition, like a shed or a detached guesthouse.
You have to think about the exterior and interior considerations, plus logistics. For second-story additions, it should look like it was always part of the house when it's finished. On the inside, the addition should feel like a continuation of the home on a design level, as well as structurally and with utilities. Most importantly, we have to make sure the addition adheres to zoning laws, respects the neighbors and is safe and dependable.
How is a vinyl siding project beneficial to a home's value and curb appeal?
Vinyl siding can significantly increase your home value. Some reports have shown it can have as much as a 76 percent return on investment. Vinyl has the longest lifespan compared to its counterparts—it won't rot or scratch or dent—and very little maintenance is required. The most you might do is rinsing dirt off with a hose. If you currently have vinyl siding, it can be painted if you desire a new look now or down the road.
Why should homeowners consider a family business like yours for their projects?
We're a niche between the one-man con- tractor and the big-box stores. We have a lot more interest in making sure people are happy and satisfied. Everyone has heard horror stories, but that's not the majority, and people should do their homework. We have a proven record of good reviews, and we have a team of project managers who oversee the whole project beginning with the initial estimate until the job is done. All of our employees have been with us for many years, and we have a good level of control over how things get done.
American Home Remodeling
Irvington, N.J. | (833) 480-0755 | AmericanHomeRemodeling.com
Published (and copyrighted) in House & Home, Volume 20, Issue 8 (February 2020). 
For more info on House & Home magazine, click here. 
To subscribe to House & Home magazine, click here. 
To advertise in House & Home magazine, call 610-272-3120.