Look Out Below
Home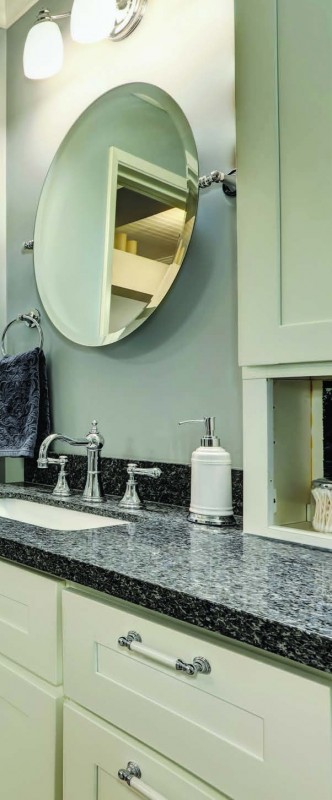 THERE IS A LOT OF NOT-SO-HIDDEN POTENTIAL IN YOUR BASEMENT. After all, it is more than just a place to store seasonal clothing and decorations. A basement can provide the extra living space you've always wanted. Whether you're growing your family and need a playroom, you want a guest space for visitors to stay overnight, you need an in-home office, or maybe you just want more...


Home
Warming up to Winter
The colder months are on their way. Is your home heating system ready for the work ahead?
By Daniel Sean Kaye
Home
Looking on The Bright Side
Bring light into each room of your home with LEDs, new fixture finishes and smart upgrades.
By Brittany Ann Morrisey
Outdoor
Cold Front
How to protect your home from Mother Nature's winter chill.
By Daniel Sean Kaye
Home
Letting Light In
Windows and sliding doors provide natural light and picturesque views of the Shore.
By Lindsey Getz
Bathrooms
Coastal Creativity
When designing a Shore bathroom, homeowners tend to make bolder statements than in their primary residence.
By Matt Cosentino