Home
Creating a Connection
Home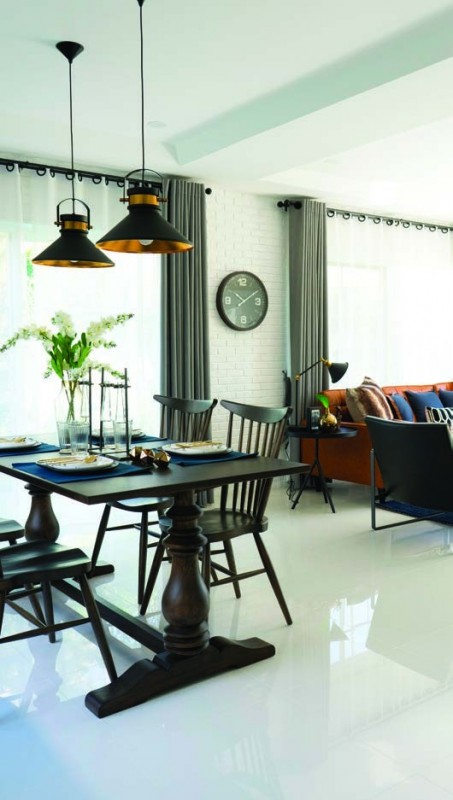 An open floor plan creates this space where all rooms connect, leaving homeowners and guests able to keep a conversation whether in the living room or in the kitchen. In the last 10 to 20 years, open floor plans gradually became a modernized design and a statement of the home.
...
Home
Annual Checkup
With cold weather approaching, now is the time to assess the key parts of your home and make sure they are ready for winter.
By Matt Cosentino
Home
Thinking Outside The Box
No longer just for the kitchen, cabinetry finds a place in other areas of the home.
Home
Heat Things Up
Incorporating a spa or hot tub into your home adds more than you'd expect.
By Lindsey Getz
Home
Letting Light In
Windows and sliding doors provide natural light and picturesque views of the Shore.
By Lindsey Getz
Home
Great Estates: Ventnor
Warm and Welcoming
By Staff
Home
Smart Shore Storage
Our experts offer ways to create smart storage and organization solutions to your Shore home.
By Julie Shannon
Home
Keep Up with the Times
Local professionals share the trends to look for in kitchen and bath design in 2020.
By Matt Cosentino
Home
Nothing to Lose
With cold weather making its impact on the home, there are still great ways to save energy and money.
By Daniel Sean Kaye
Home
Character Counts
Go beyond cookie-cutter designs by adding custom iron and wood elements to your home.
by Brittany Ann Morrisey