Home
It's a Shore Thing
Home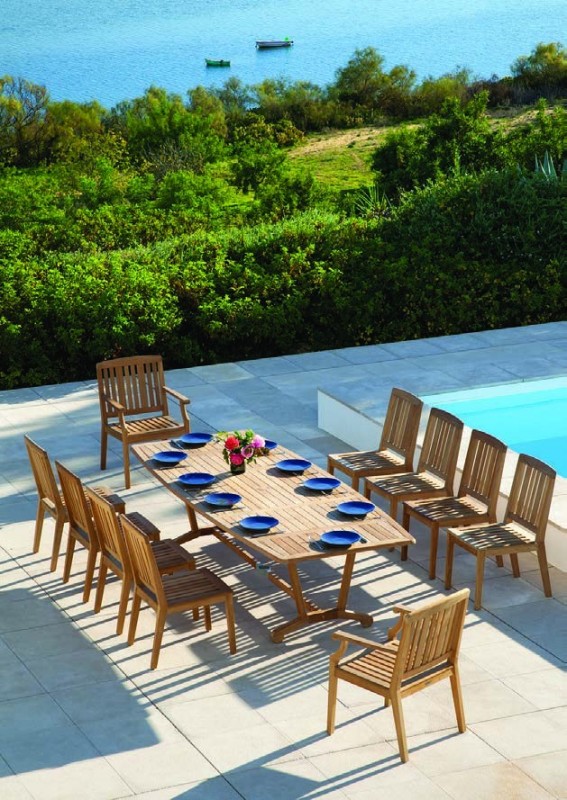 If you're looking to spruce up your Shore home with a sophisticated beachy finish, we asked design experts about the newest styles for a refreshed and updated seaside look. Shore homes are the one place we can go to unwind and enjoy the ocean breeze. We by no means want a feeble arrangement to take away from the relaxed atmosphere. Whether it's a recently bought home or a  or a...


Home
The Smart House on the Block
Demand is growing for automated technology around the home.
By Liz Hunter
Home
What's Underfoot?
A look at the flooring options to fit every lifestyle
By Daniel Sean Kaye
Home
Orderly Fashion
Many homeowners are turning to mudrooms to bring organization to their busy lives in a stylish way.
By Matt Cosentino
Home
Great Estates: Seaside Park
Coast Craftsmanship
Home
Fantastic Façade
Revamping your home's exterior with more visual interest
By Daniel Sean Kaye
Home
Controlling the Chaos
Transforming a cluttered garage into an organized and attractive space
By Matt Cosentino
Home
Garage Envy
Instead of a garage that you're afraid to let anyone see, how about a garage that you love to show off?
By Lindsey Getz
Home
An Infinite Palette
Breathe new life into your home's exterior with a fresh coat of paint and help from a pro.
By Liz Hunter
Home
The Foundation
Patriotic displays, educational elements, a must-read and more.
Edited by Liz Hunter