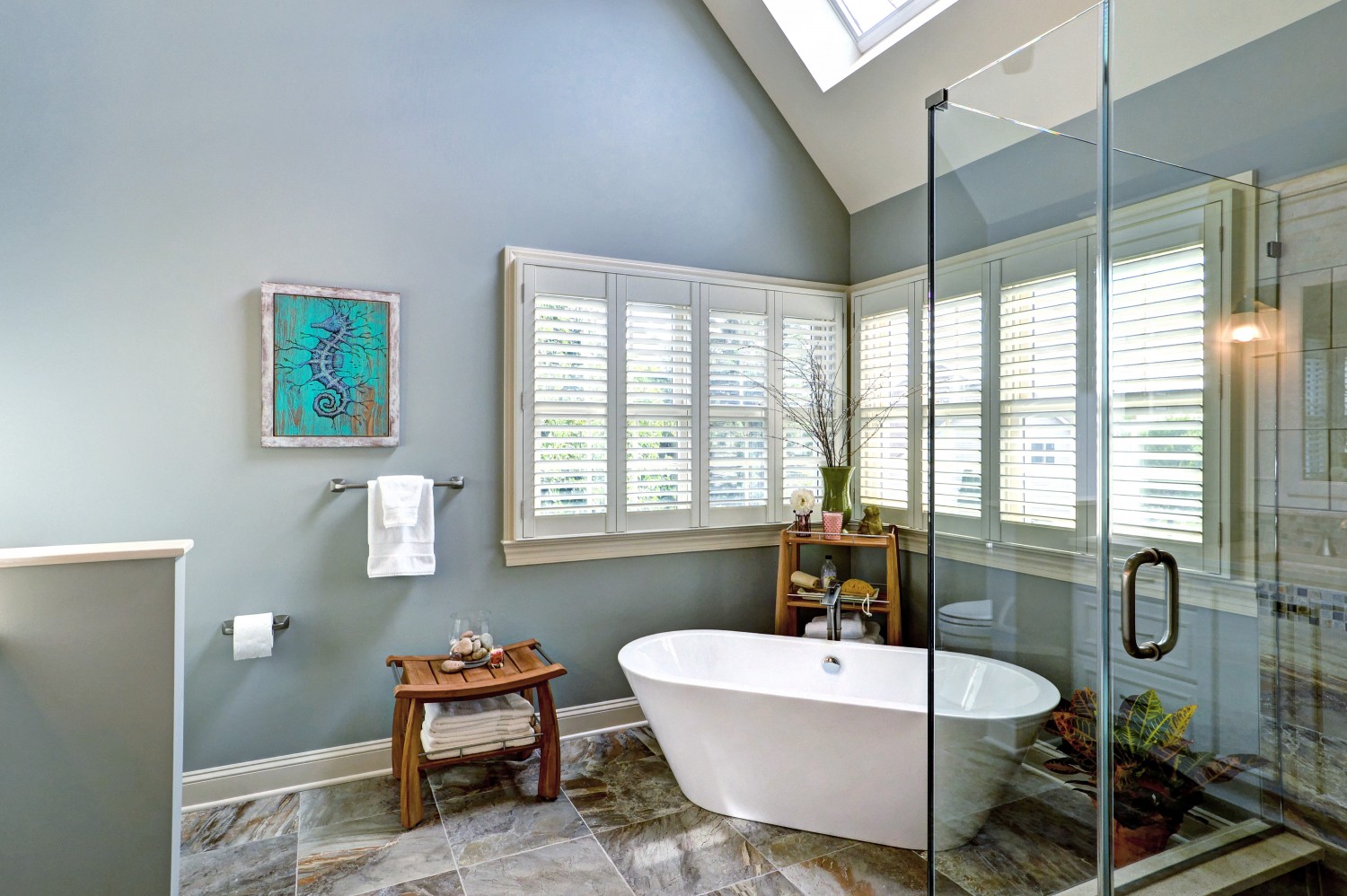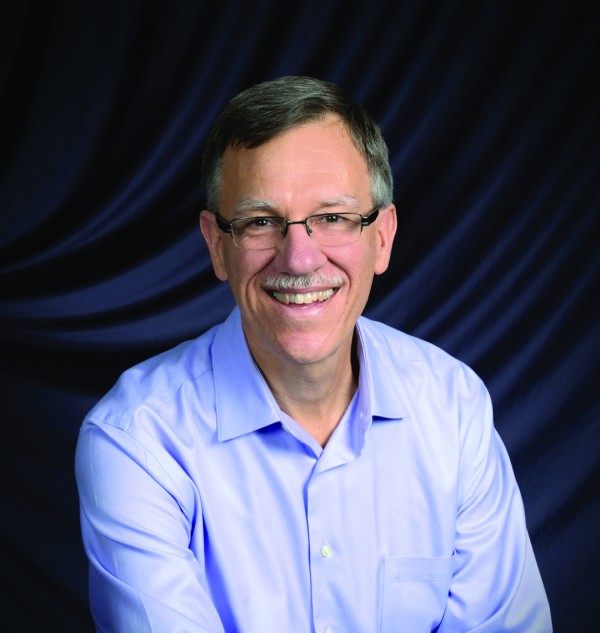 Communication, collaboration and accountability are important facets of any construction project, and one way for homeowners to ensure they are getting all three is with a proven design-build company.
Gehman Design Remodeling (GDR) certainly fits that description. With almost three decades in business and well over 100 years of combined experience, GDR transforms homes with kitchen and bath remodels, finished basements, outdoor living spaces and exterior siding. The company oversees around 100 projects a year from start to finish behind a staff that includes accomplished designers, project managers and carpenters.
House & Home spoke with President Dennis Gehman, MCR (Master Certified Remodeler) about the benefits of using a design-build company and why certifications are important.
What are the advantages to using a design-build firm in a construction project?
To me there are two major advantages. Rather than having a traditional architect and contractor—who aren't always on the same page—you're dealing with a one-stop stop. Certainly the design is going to happen first, and while that is taking place we're also looking at it from the construction perspective. We're taking into account the engineering aspect and such things as how we are going to install the plumbing pipes and HVAC duct work. I think it eliminates finger pointing because all the fingers are pointing at us as the design-build company if an issue comes up. That flows right into the next advantage, which is that it should be a smoother process for the client. Once they have gained your confidence and understand the goal, you don't have a standoff with another company—it's all in-house.
How do you establish communication and teamwork during the project?
The initial contact for a customer is the remodeling consultant and that is their contact person from start to finish. We involve a designer and an estimator and somebody from production is also giving input, so there's a lot of internal communication, but it's important to keep the homeowners in the loop too. Email and texting have certainly helped with that. Having one person as the contact all the way through also helps.
Are you also able to control costs better with this approach?
On one hand, I feel like we are. But we're not looking to sell on cost—we're looking to build a long-term relationship. We want customers to give us a call every time they have an issue with their house. If we can handle it, that's great. If not, we will refer them to someone else who better suits their needs, because honesty is always the best policy. That continues to solidify the relationships we have. Up front people might not be getting the best price, but in the end they're getting the best value.
What are the steps for you and your staff to become certified by the National Association of the Remodeling Industry (NARI)?
To become certified you are required to take a course and must pass a written test at the end. Each year, there are continuing education requirements that you must meet … and you also must confirm that you are still working full time in the remodeling industry and that you will uphold the code of ethics that NARI has established. For the MCR—Master Certified Remodeler— which I hold, you need to have been a CR (Certified Remodeler) for 10 years and hold one other certification for at least two years. At this point, there are less than 100 master certified remodelers in the whole country. We have a private Facebook page where we can share ideas and ask questions, which I find helpful.
Why is it important to you to be affiliated with NARI?
I believe there are close to 100,000 registered contractors in Pennsylvania, but less than 1 percent are NARI members. The certifications are our commitment to wanting to be the best and wanting to be on the leading edge. They show the public that we know what we're doing and NARI is willing to recertify us each year because of our continuing education.
Is there a popular trend you're seeing right now in any aspect of remodeling that you're excited about?
People like to take vacations to the islands or Disney World or a resort; they enjoy their time there and they really want to bring some of those amenities home. So the trend is to create outdoor living spaces, finish the basement for a man cave or home theater or create a master bath that feels like a spa retreat. The beauty is in the eye of the beholder; what some people want in their home, others aren't very excited about. That's the fun part about our industry. I love it when I've earned the trust of people and they ask me, 'What would you do if this were your house?' That means they believe I care, which I sincerely do. Our tag line is, 'We take your home personally.'
Gehman Design Remodeling
PA Contractor Registration PA-297
355 Main Street, Harleysville, Pa. | (215) 513-0300
GehmanRemodeling.com
Published (and copyrighted) in House & Home, Volume 20, Issue 3 (September 2019). 
For more info on House & Home magazine, click here. 
To subscribe to House & Home magazine, click here. 
To advertise in House & Home magazine, call 610-272-3120.