D. Panetta Contracting, LLC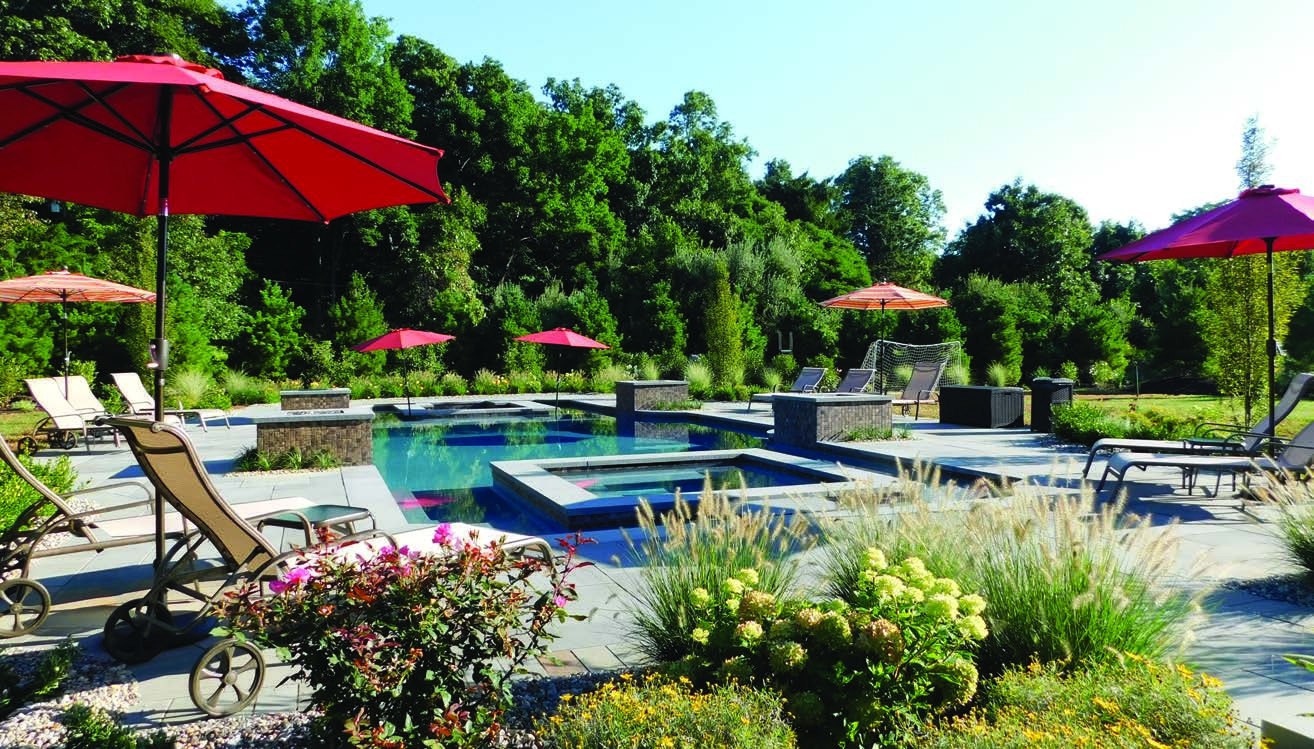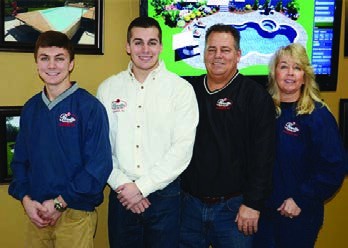 DONALD PANETTA, OWNER
Who founded the company and when?
I founded the company on April 29, 1999.
What made you want to start or be part of this business?
I wanted to open my own business because I was brought up in landscape/construction and love it. When my kids were little, they would love to jump on the backhoe with me and dig in the dirt. My boys went to school for landscape design. My son Ryan is my amazing 3D designer and my son Tanner is my lighting design and installation expert. My daughter Briana fills in temporarily in the office and in the field when she is off from her permanent job as a teacher in Mendham. My wife Tammy is my office manager and my soulmate.
What makes your family business unique?
What makes us unique is we all want the same thing, which is to make our customers happy from the start of their project with the 3D designs by Ryan and seeing the project before we build it. From working closely with the customer on all aspects of designs, material and location of each item to finishing it off with Tanner's lighting design and installation to bring it to life after dark, it is a magical experience to see a blank canvas and turn it into a backyard oasis for someone's family to enjoy for generations.
What are some challenges you've faced working with family members?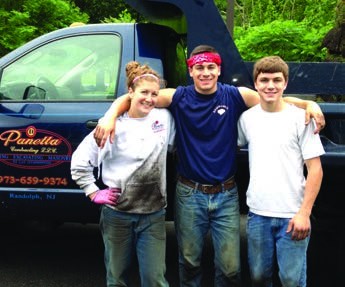 There are some challenges in the jobs we do, but we put our minds together and  work through it. Our kids work great together.  They even help each other out in their own private homes, creating their own backyard paradises!
What are the advantages and/or what do you find rewarding about working with family members?
It is very rewarding to be able to work with your family. We are very close and know that we are here for each other. I come from a very large Italian family and was brought up having Sunday dinners together and we try to keep that tradition going with my kids.
What is your favorite thing to do as a family together outside of work?
We like to vacation together and play golf.
D. Panetta Contracting, LLC, Randolph, N.J., (973) 659-9374, DPanettaContracting.com
Published (and copyrighted) in House & Home, Volume 19, Issue 10 (April 2019). 
For more info on House & Home magazine, click here. 
To subscribe to House & Home magazine, click here. 
To advertise in House & Home magazine, call 610-272-3120.