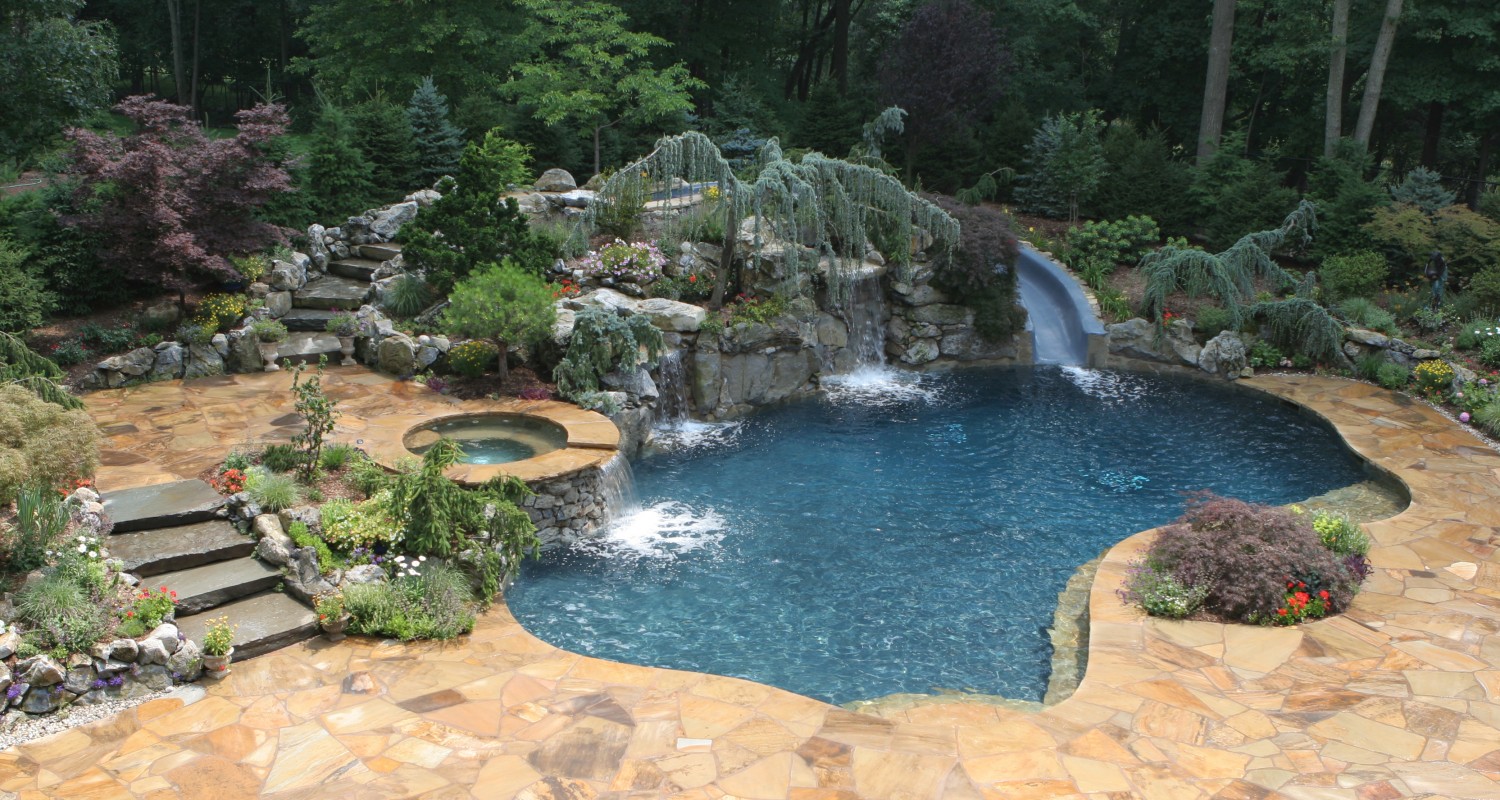 TOM HEATH, OWNER
Who founded the company and when?  
Tony Pugliese in 1955. By the 1950s, the post-war baby boom led Tony Pugliese to enhance the new homes he built with a custom  swimming pool. Over the years he earned a reputation as the leading pool builder in New Jersey with innovations like the "natural look" pool and the Hydrodynamic Filtration System  that is engineered as an easy-to-use filtering system.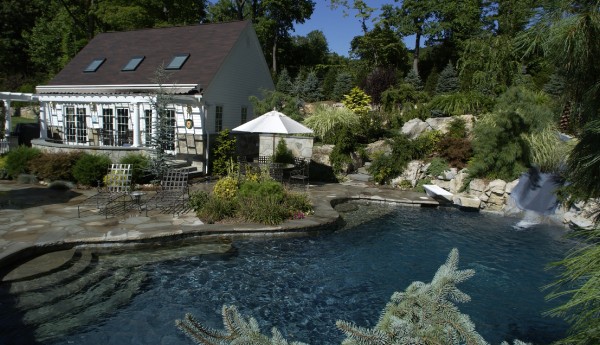 What made you want to start or be part of this business?   
In the '60s my family moved next door to the Pugliese family and I began working for Tony Pugliese in 1963. What began as a part-time teenage job became more enjoyable and fulfilling with increasing responsibility over the years. After a period of military service at Ford Leonard Wood in Missouri, I returned to Pugliese to manage construction services and sell the innovative Pugliese "natural look" pool. Upon the retirement of Tony Pugliese, I took over ownership and today continue to keep our pools the industry standard. 
What makes your family business unique?   
Tony Pugliese studied pool design, pool materials and construction methods, and instilled in us the concept of, "How would I engineer our swimming pool design as if I were building it for my own family?" I stay personally involved in every stage of every pool, every day. We listen and are available 24/7. Every pool built by Pugliese is built as though you are family.  
What are the advantages and/or what do you find rewarding about working with family members?   
Having grown up involved in the pool business, I always had an industry leader to learn from, and together we kept us on the cutting edge of pool design and construction  techniques. Thomas Jr. has also been involved in all aspects of the business, from the numbers side to the field, from sales to service, and is today the company comptroller. Having three generations of family continuously involved in all aspects of the business has been the key to us being a New Jersey legend in custom swimming pools since 1955. For decades, whenever  someone mentions Pugliese Pools, people "ooh" and "aah," saying, "Oh, I know Pugliese, they built my parents' pool." … "I grew up swimming in my friend's Pugliese pool." … "Pugliese, they build the most beautiful pools." … "Pugliese has been around forever." Being able to continue this tradition is what motivates us every day.
Pugliese Pools, West Orange, N.J., (800) 428-7946, PugliesePools.com
Published (and copyrighted) in House & Home, Volume 19, Issue 10 (April 2019). 
For more info on House & Home magazine, click here. 
To subscribe to House & Home magazine, click here. 
To advertise in House & Home magazine, call 610-272-3120.