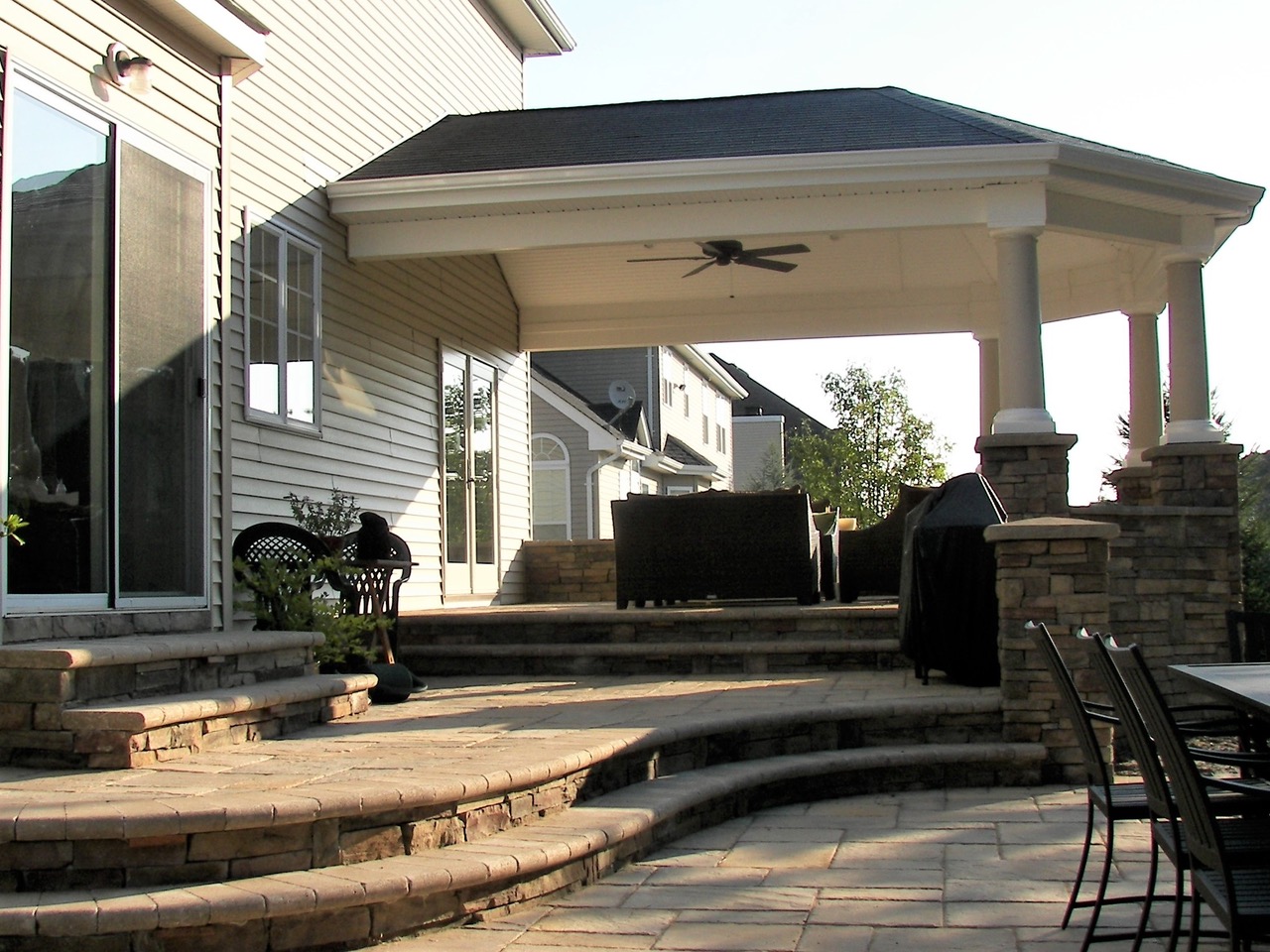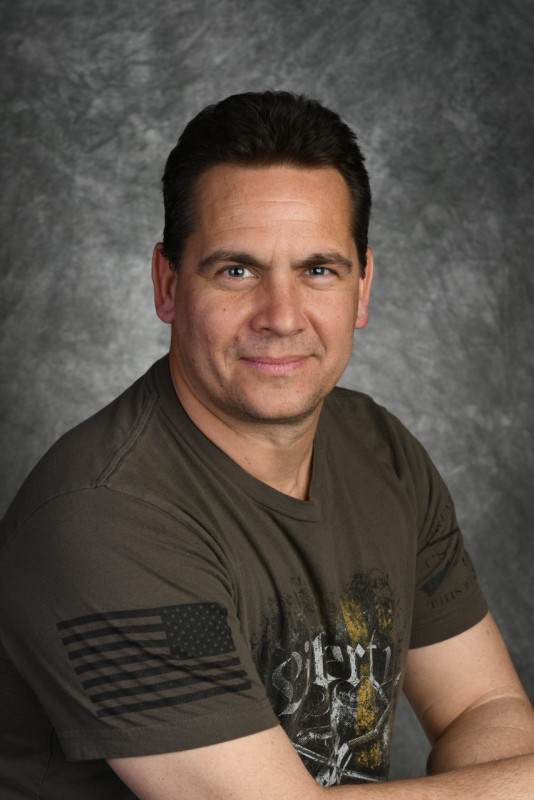 By the end of this month, homeowners will be spending more time outdoors. Their backyard spaces should be getting their spring maintenance, readying them for the warmer weather. During this time, homeowners may consider the opportunity to build a new deck, or even update an existing deck with new materials or accessories. Whatever it is that needs to be done, homeowners should only consult with a company that has built a reputation around outdoor living spaces. With more than 40 years of experience in that arena, Legends Home Improvements can handle projects from kitchen renovations to additions, but specializes in decks, porches, screen rooms and gazebos.
Bill Lecorchick Jr., who owns and operates Legends with his father Bill Sr., says the skilled designers and crew work in concert with clients to create a functional and beautiful space they'll enjoy for years to come. House & Home spoke with Bill Jr. about the deck design process and the features homeowners should add to maximize its use. 
How do you approach a deck project with clients?
In an initial meeting we'll discuss what they want to accomplish with the space. Will they be entertaining; what kind of furniture needs to fit on it? Just to say a size doesn't work. There are a lot of variables to consider and you don't want to make it too small or too big. We want to make it right the first time. Sometimes the wife wants one thing and the husband wants another, so we have to get them on the same page. We have templates to help clients visualize the deck, and we sketch it out the old-fashioned way: on graph paper with pencil and an eraser. The next meeting is in our showroom where we have over 65 decking boards and railings from seven manufacturers on display. Clients can see what they are getting before committing.
Do you recommend one material or brand over another?
We are not brand specific. There are a lot of deck builders who will only work with one brand, but that limits the options a home- owner has. We have seven manufacturers, including Azek, Trex, Fiberon and TimberTech, and they all have different colors and textures. If a customer prefers one over the other, we'll build with what you want. Being flexible results in a better design.
What features or accessories are worthwhile on decks?
My favorite and top suggestion, if it's in the budget, is a roof. This is some of the best money spent for outdoor living. Decks and patios can get hot when installed in the full sun. A roof will maximize the use of any outdoor living area. The roof could be attached to the house or detached in a gazebo or pavilion style. It could even be screened in and made into a three-season room at a later time if they like. 
Outdoor kitchens are a nice feature especially if you like to entertain. This allows you be outside with the party instead of going in and out. You can have everything right there, the grill, a refrigerator, cabinetry or a bar top—it could be as simple or as high-end as you want.  
What sets Legends apart from its competitors and why should homeowners choose you?
We deliver what they really want, with features and functions they'll enjoy. There is no stress on the part of the homeowner— we take care of the permits and inspections. Our staff is pleasant and knowledgeable. We don't have a high turnover. We deliver what we promise on a timely schedule and without complications. We care about the customer and leaving them with a beautiful deck addition that brings function and enjoyment to the home but adds value to the house.
Legends Home Improvements
East Brunswick, N.J.
(732) 955-6321 | LegendsBuilt.com
Published (and copyrighted) in House & Home, Volume 19, Issue 9 (March 2019). 
For more info on House & Home magazine, click here. 
To subscribe to House & Home magazine, click here. 
To advertise in House & Home magazine, call 610-272-3120.