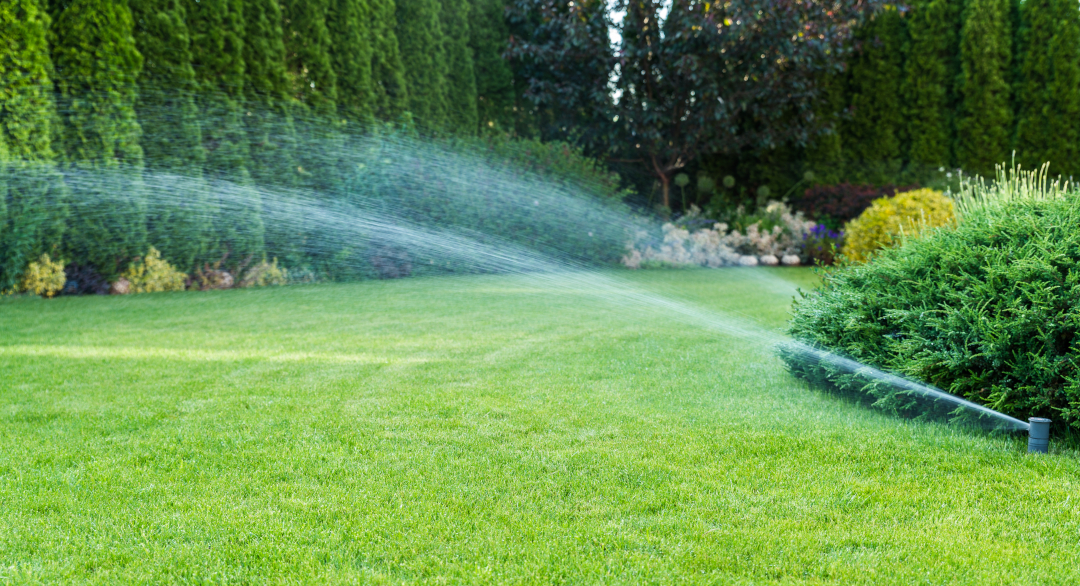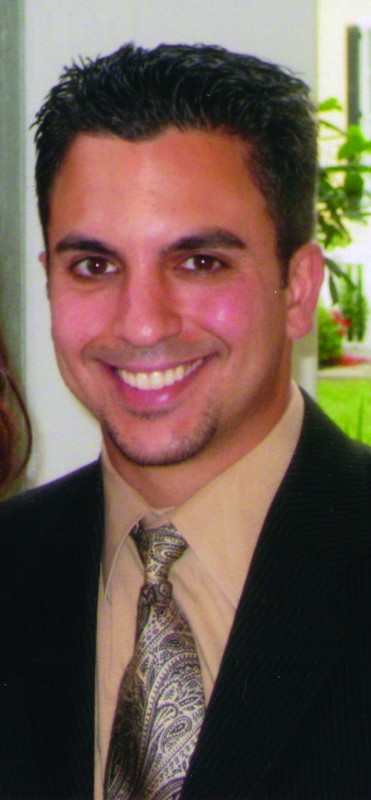 Technology and landscape are terms that evoke more of a feeling of conflict than complement, but this couldn't be further from the truth. The smartphone and tablet have proven to take control of our daily lives with apps and features to manipulate just about everything. Home automation from these applications has become commonplace in new construction and renovations, so why not extend that same ease of WiFi use outdoors? LED landscape lighting, irrigation systems and outdoor audio can all be controlled with just a simple swipe of the hand. These functions not only make operation a breeze but are also environmentally friendly by optimizing water usage and energy consumption.
LED LANDSCAPE LIGHTING. LED technology in landscape lighting has come a long way since its inception. The initial cold, bluish LED lamps are now warm and inviting with the added option of and array of vibrant colors. WiFi-driven transformers are capable of grouping light fixtures throughout separate outdoor spaces and adjusting light intensities as chosen through a phone or tablet. Presets can also be programmed into the smart device so lighting will automatically turn on or dim when it detects the device within that space. The ability to change colors on individual fixtures right from the palm of your hand I find the most versatile in creating the mood. The overall appearance of an outdoor space can be changed multiple times throughout the evening, captivating your audience and intriguing them to wonder what's next.
IRRIGATION SYSTEMS. The age-old question of, "When should I water and how much?" has finally been answered. WiFi-enabled irrigation control units are not only linked to your device but also web-based weather forecasting systems. Variables such as sun exposure, plant species and lawn types are first accounted for throughout individual zones on the property. Watering schedules are then adjusted and set based on forecasted temperature, rainfall, humidity and wind speeds. These systems even have the capability in detecting change in water flow due to a break or obstruction in the piping. An alert is immediately sent to the smart device and a repair can be promptly scheduled to avoid costly water loss. Water savings and a beautiful, healthy landscape can be achieved, hand in hand, with this smart technology.
OUTDOOR AUDIO. Nothing completes the outdoor experience better than some good tunes from a well-balanced speaker system. The most recent trend in outdoor audio is to incorporate satellite speakers and subwoofers hidden within the landscape to create a feeling a total music immersion. WiFi-based units, such as Sonos, are utilized with these outdoor systems in a similar way to their indoor counterparts. The smart device communicates with the WiFi driver and then transmits a signal to an amplifier and speakers. Pandora, Spotify, iHeartRadio and many others can easily be streamed right from the comfort of your patio seat as you are surrounded by a symphony of digital music. Individual speaker levels can also be adjusted to provide sound where it is needed most and gentler listening for more intimate spaces. For an entertaining evening, multiple users can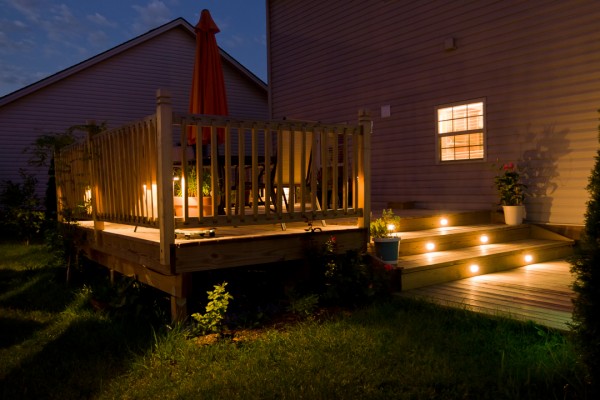 even be given access to play DJ and select their favorite jams from their personal phones.
Most of us are connected to our smart devices 24/7 so why not put them to use for more of a relaxing outdoor experience. What better way to engage children (and some adults as well) to get them out from in front of the TV or away from Facebook and spend some time outside. However, you still get to bring your prized smartphone possession with you. "We all had a playroom growing up. It was called outside."
Michael Pasquarello is a degreed landscape architect with Elite Landscaping. Email him at MPasquarello@EliteLandscaping.com or call (856) 753-1944. Visit EliteLandscaping.com for more information.
Published (and copyrighted) in House & Home, Volume 20, Issue 8 (February 2020). 
For more info on House & Home magazine, click here. 
To subscribe to House & Home magazine, click here. 
To advertise in House & Home magazine, call 610-272-3120.