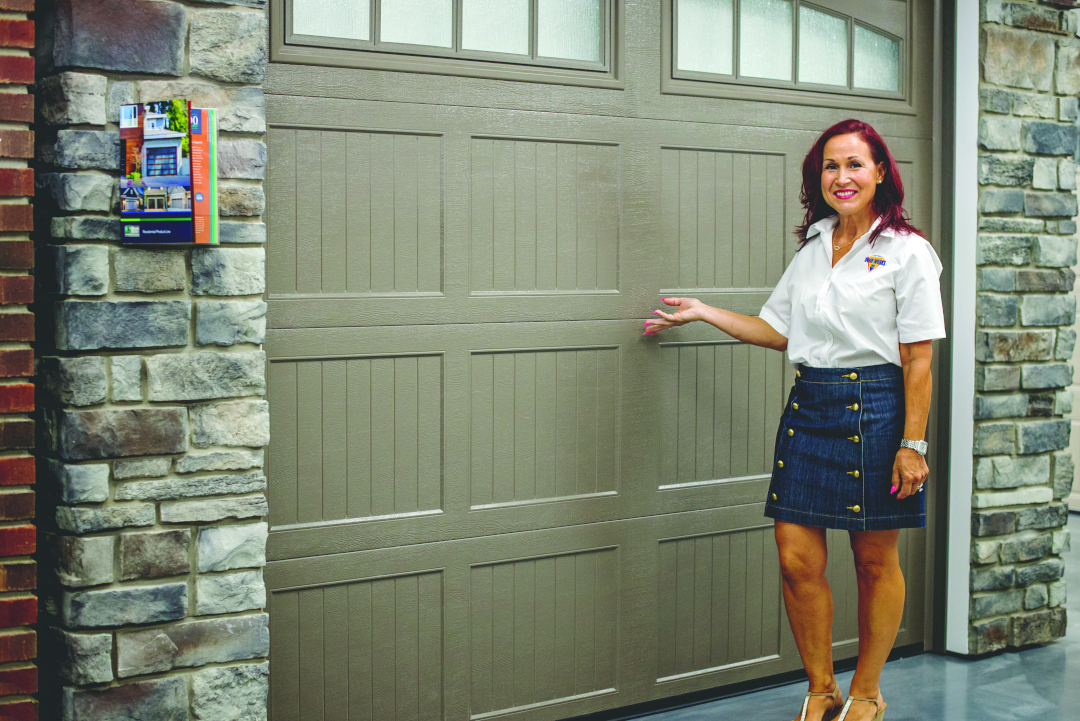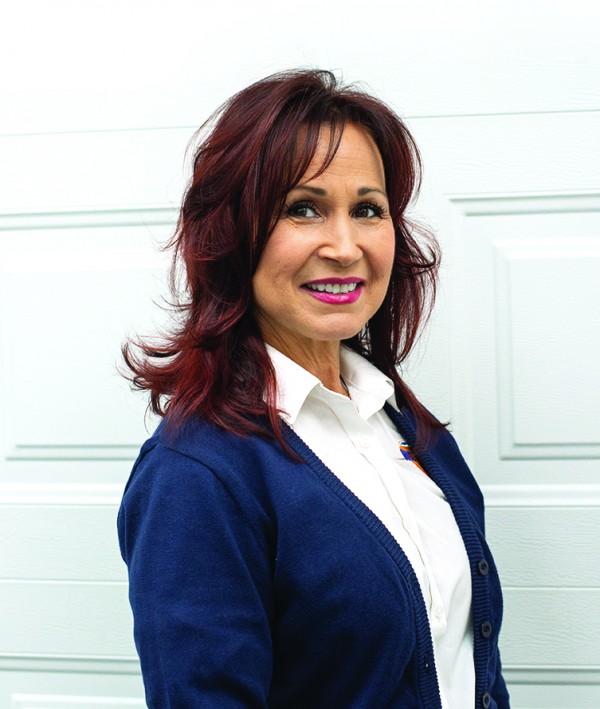 How long have you been in this industry?  
I have been working in the garage door industry for over 15 years. I started out working in the residential sales and marketing departments of our parent company, New Jersey Door Works. It started out as a part-time opportunity for me as I was just helping out in the family business. Over time, I found out that I really enjoyed the work and acquired a real affinity for the residential side of the garage door business. When we decided to open a separate location for our residential division, it was a very natural transition for me to lead that initiative. I would have never guessed that my career would have taken this path, but I'm very glad that it did.  
Did you have another career before this one?  
Yes. I actually began my career in the fashion industry. I was able to work my way up to a management position in a notable company. During my time there, I developed a very diverse skill set including project management and marketing. When I was asked to take a position at New Jersey Door Works, I was able to utilize those various skill sets that I acquired early on in my career. In an interesting aside, I never really left the fashion industry. One of my first tasks when I began working for New Jersey Door Works was to design and choose the shirts and uniforms that our crews wore in the field. And I still do that to this day. I guess you can say that my career has come full circle, but not in a traditional way.
What appealed to you about this industry?
I love interacting with people and this industry gives me an opportunity to not only interact with them, but to also get a chance to know them on a more personal level. Helping them choose a garage door becomes much easier when you get  to know a person a little better and act as a consultant rather than just a sales person.
What has been the biggest obstacle to being a woman in business?  
As a woman in the construction industry, I've seen my fair share of prejudice. Honestly, there are still individuals that give me a sideways glance when they ask about a product or have a question about service or installation. But I win them over when I demonstrate to them that I can answer any question they pose and provide them with educated suggestions. By the time we're through with our discussion, they no longer view me as just a woman, but as their peer.  
Who has been your biggest inspiration?  
There have been so many inspirations in my life. From my parents who showed me the importance of a good work ethic and honesty in dealing with people, to my husband whose  acute sense for business has taught me so much.
How do you define "success"?  
I've had the pleasure of leading this company for over five years and I'm in as love with it today as I was when we first discussed branching our residential business out from the main business.
What is something you can't live without? I'm sure that I'm not the first one with this answer, but coffee is something I can't live without.  
How do you unwind after a stressful day?
I enjoy spending time with my family. I cherish when we are able to sit around a table to share a meal and a conversation. It really helps me take the edge off of a stressful day.  
Door Works, Elmwood Park, N.J., (201) 794-1234, DoorWorks.net
Published (and copyrighted) in House & Home, Volume 19, Issue 11 (May 2019). 
For more info on House & Home magazine, click here. 
To subscribe to House & Home magazine, click here. 
To advertise in House & Home magazine, call 610-272-3120.