Hoffman's Exterminating Co.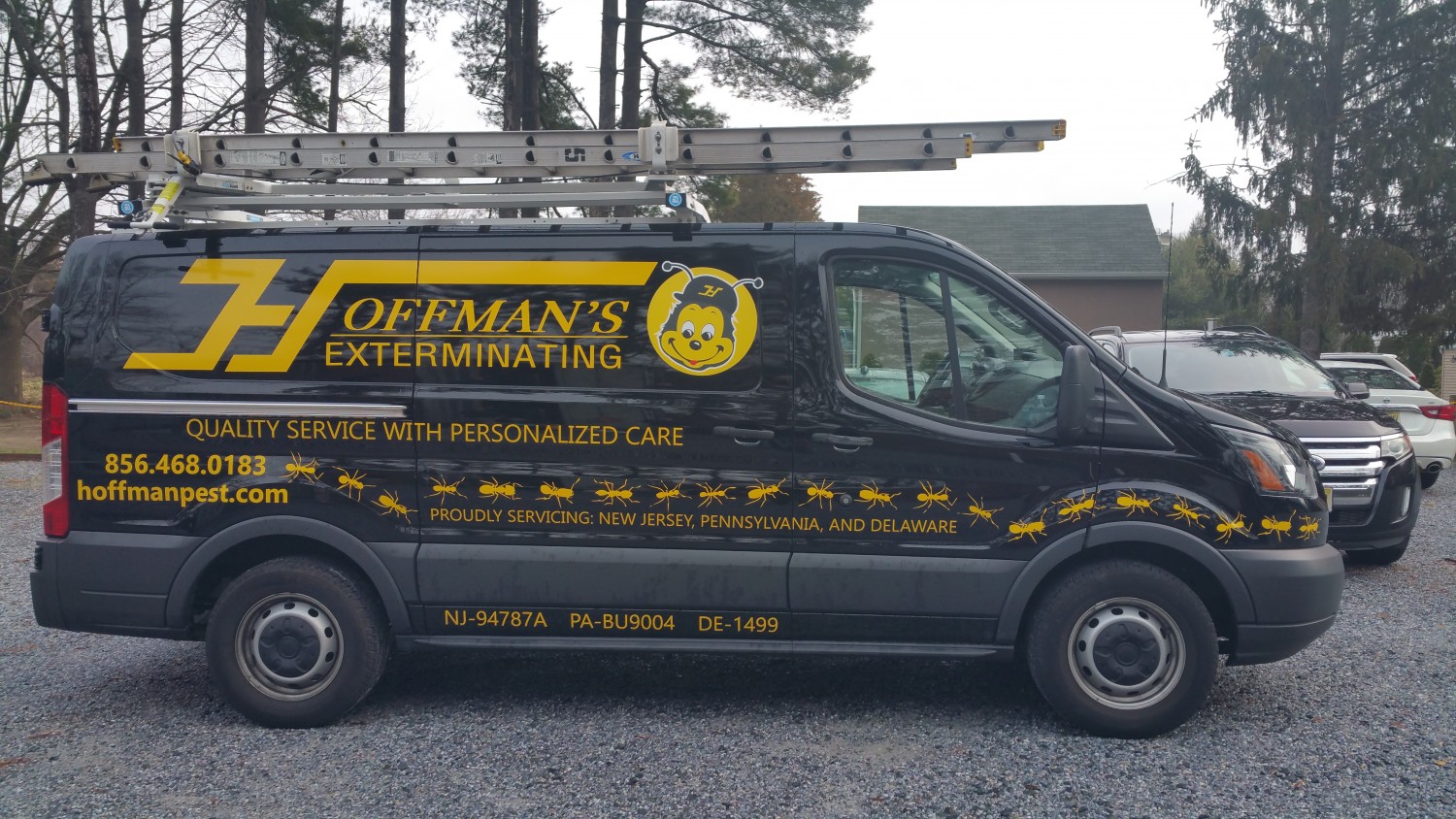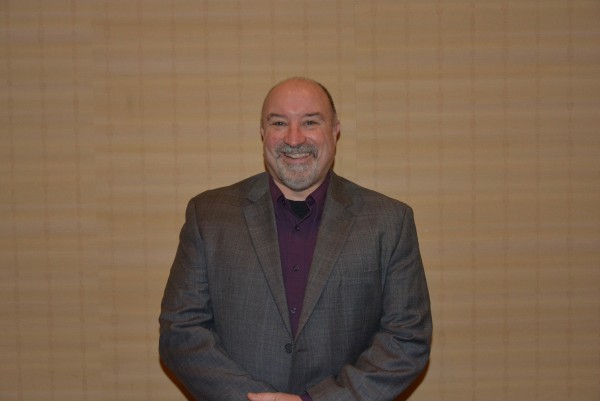 When he was just 27 years old—an age when many people are still getting settled in their careers or trying to find a rewarding profession—Bill Hoffman was ready to make a bold move.
Already with a decade of experience as an exterminator under his belt, Hoffman had worked his way into a managerial role at his company. Having gained the necessary knowledge and leadership qualities required to run his own business, he decided it was time to go out on his own.
Almost 30 years later, Hoffman's Exterminating Company has become one of the leaders in the field, with a long list of satisfied customers in the residential and commercial sectors throughout South Jersey, southeastern Pennsylvania and Delaware.
"I had a plan to grow the company and get it to a point that it was recognized in the industry. Now we're at that level and we want to take it to the next level," Hoffman says. "We're hoping to become the biggest and best family-owned business in the tri-state area.
 "Our clients like the idea that they still know the owner—I'm always around and they can reach me without a problem. People like the dependability of a family business and that's what we give them."
We recently spoke with Hoffman about the important issue of mosquito control and how the season-long mosquito program from Hoffman's Exterminating can ensure your home is protected. 
What is Mosquito Platoon and why is it important?
Mosquito Platoon is a company from Chester, Pa., that we've been working with for a number of years. We decided to purchase the company and now Mosquito Platoon is our signature mosquito program. Mosquitoes are a huge problem in New Jersey, Pennsylvania and Delaware because we're surrounded by water. We have the Chesapeake on one side, the Delaware on one side and the Atlantic Ocean on the other, with marshes and lakes in between and lots of rain. New Jersey was the first state that ever had an organized mosquito commission because of how many mosquitoes we have in this area. They're everywhere and they all have the potential to carry and spread diseases. It's not just a nuisance bug— this is a bug that can potentially cause serious problems.
Are there steps homeowners can take to limit their exposure to mosquitoes?
Yes, and we educate our customers about what they can do around their yards, what we can do to help and the knowledge we gain from working with mosquito commissions. You want to make sure shrubs are kept away from the house, there's no standing water in the gutters and there's no stagnant water in birdbaths. A big thing to look for are plastic toys or swing sets that have a hole in them and contain stagnant water. Mosquitoes are opportunists—they're looking for a place to lay their eggs that is undisturbed. 
What do you look for when you're treating a yard for mosquitoes?
We're looking for where they're breeding, where they're resting and where they're coming into contact with people. Mosquitoes don't like the heat so they're always looking for cool, damp areas to ambush people. The ambush areas are going to be the nasty leaves underneath your deck, underneath the umbrella on your deck, the birdbath that has stagnant water or the toys lying upside down with water sitting in them. 
What should homeowners consider when hiring a professional to treat mosquitoes?
Mosquito control is sensitive and there are a lot of companies out there doing it, but they're doing it unsafely and blindly. We make sure we're not treating your vegetables, your pool, your kids' toys or your dog's dishes. Mosquito control has to be done very carefully; it can't be done cheaply or aimlessly. We compete with a lot of seasonal companies that are not properly trained. This results in misapplications  and chemicals in areas they should not be. We take our time, do it right and use chemicals only when we have to.
When you do spray, how soon after can kids and pets safely return to the yard?
These materials are made to go on foliage and plants, so within hours it's safe to touch. We make sure we put warning signs that we just sprayed and people should stay away for a few hours, but with mosquitoes you don't have to spray the lawn. You're spraying the bushes, the trees and underneath the house, and those are areas people shouldn't be in anyway.
Hoffman's Exterminating Company
532 Route 45 | Mantua, N.J.
(888) 463-3628
HoffmanExterminating.com
Published (and copyrighted) in House & Home, Volume 19, Issue 11 (May 2019). 
For more info on House & Home magazine, click here. 
To subscribe to House & Home magazine, click here. 
To advertise in House & Home magazine, call 610-272-3120.