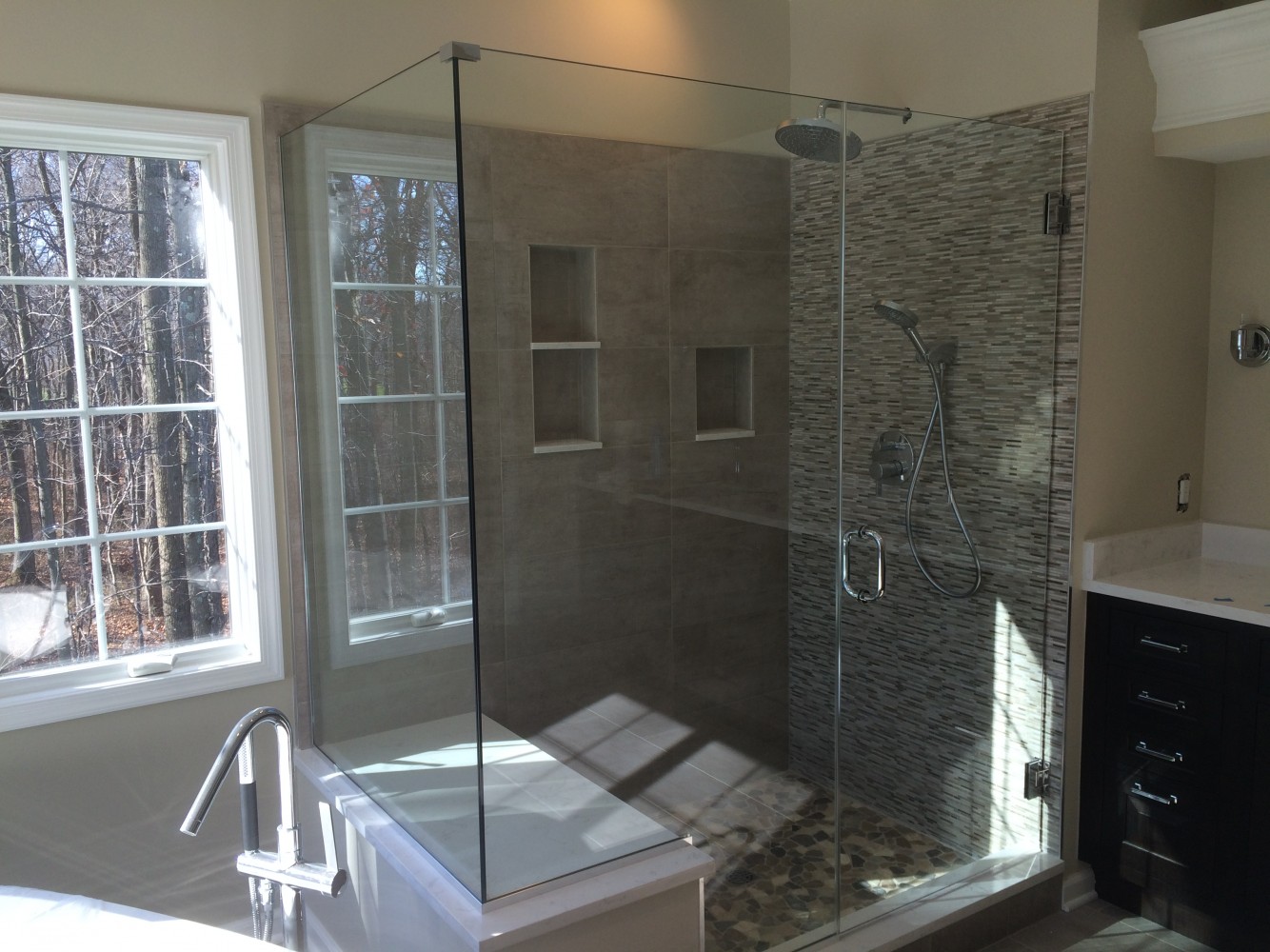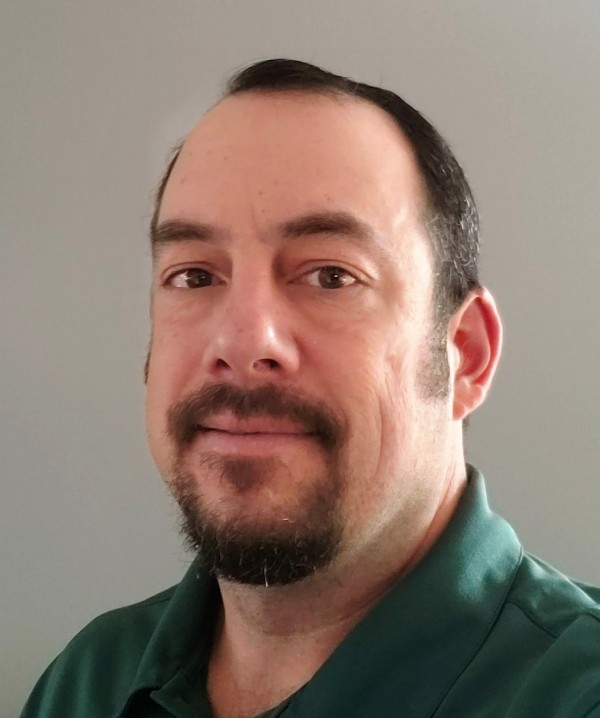 When Scott Kingsland responded to an ad in the newspaper for a position at Glass Castle in 1994, he knew very little about glass, but needed a job while he was going to school at night. He had no idea years later he'd end up taking over the company and have much success.  
"It's one of those start at the bottom, end up in the top [stories]," says Kingsland, who's been running Glass Castle for seven years.
Glass Castle is the go-to place for all things glass, where they specialize in creating the shower door that works best for your space. Glass Castle has two showrooms in Lawrenceville and Neshanic Station, both over 1,000 square feet with 25 different shower rooms on display at each location. From thin and thick glass to semi-frameless and completely frameless door options just to name a few, Glass Castle consultants are there to help you choose what works best for your shower and other parts of your home.
House & Home spoke with Kingsland, who explained how particular this field is, how technology plays a big factor in their product and why every homeowner should have some type of glass furnishing.
Just how specialized is this field?
Glass is definitely a specialized field in the sense that it's one of the traits most people don't even think about, specifically on the residential side where shower doors have gotten to the point where it's extremely specialized, needs to be exact and [you must] understand the square measurement to a sixteenth of an inch. It's kind of a field all by itself. Glass is a product that's difficult to work with—you can't fix it. If it chips, it's done. If it's the wrong size and tempered, it's done. If you scratched it, it's done. It can be a difficult product to work with, that's why you have to be so precise.
Can you describe your design and installation process?
The typical design process of shower enclosures is typically customers come to our showroom with their approximate dimensions and photographs of shower areas, and we take them through all the options they have. We see if sliding doors can work, whether or not hinge doors will work, and we go over the different hardware available—handles, glass options and usually the shower enclosure gets designed at that meeting. We have a general idea on how big it is, but the onsite meeting at the client's home is where everything is fine-tuned and we see exactly how tall the door is going to be.
We measure with laser, and technology is moving in such a way that probably by the end of this year, my technicians will be completely paperless. When a picture of the space is taken, it will get uploaded right to the software.
In what other parts of the home do you install glass furnishings?
One of the popular areas we've been installing more  and more glass doors and glass partitions is in wine rooms. It allows for a nice, clean, open look. We usually install glass partitions in conjunction with the door to be able to show off the wine collection. We also install glass in gym areas for mirrors and tabletop glass for dining room tables, as well as window repair work.
Why should people consider getting glass installed to these other areas you mention besides shower glass doors?
It looks really nice and it's easy to keep clean; protection is the primary reason. Glass tends to be a harder surface than wood, so you are not going to end up with any marks on the table itself—glass protects it.  
What sets you apart from other companies?
We use the most technologically advanced coating that can be applied to glass to help protect it over time. The investment you make in a shower door, it's going to look nice and new for a long time. We have a 10-year warranty, so rest assured, 10 years down the road your shower door is going to look as nice as when we put it in.
What's the best part about your job?
I think it's rewarding to take that process and start out in the beginning, then to design something you know is going to work well for your customer and then to see it installed. When we go into the house, we're the last component to go in. We're the finishing touch on this project they've been involved with. It's nice to see that project come to fruition. 
Glass Castle
Lawrenceville and Neshanic Station, N.J.
(609) 531-0303 | (908) 751-4481 | GlassCastle.com
Published (and copyrighted) in House & Home, Volume 20, Issue 3 (September 2019). 
For more info on House & Home magazine, click here. 
To subscribe to House & Home magazine, click here. 
To advertise in House & Home magazine, call 610-272-3120.