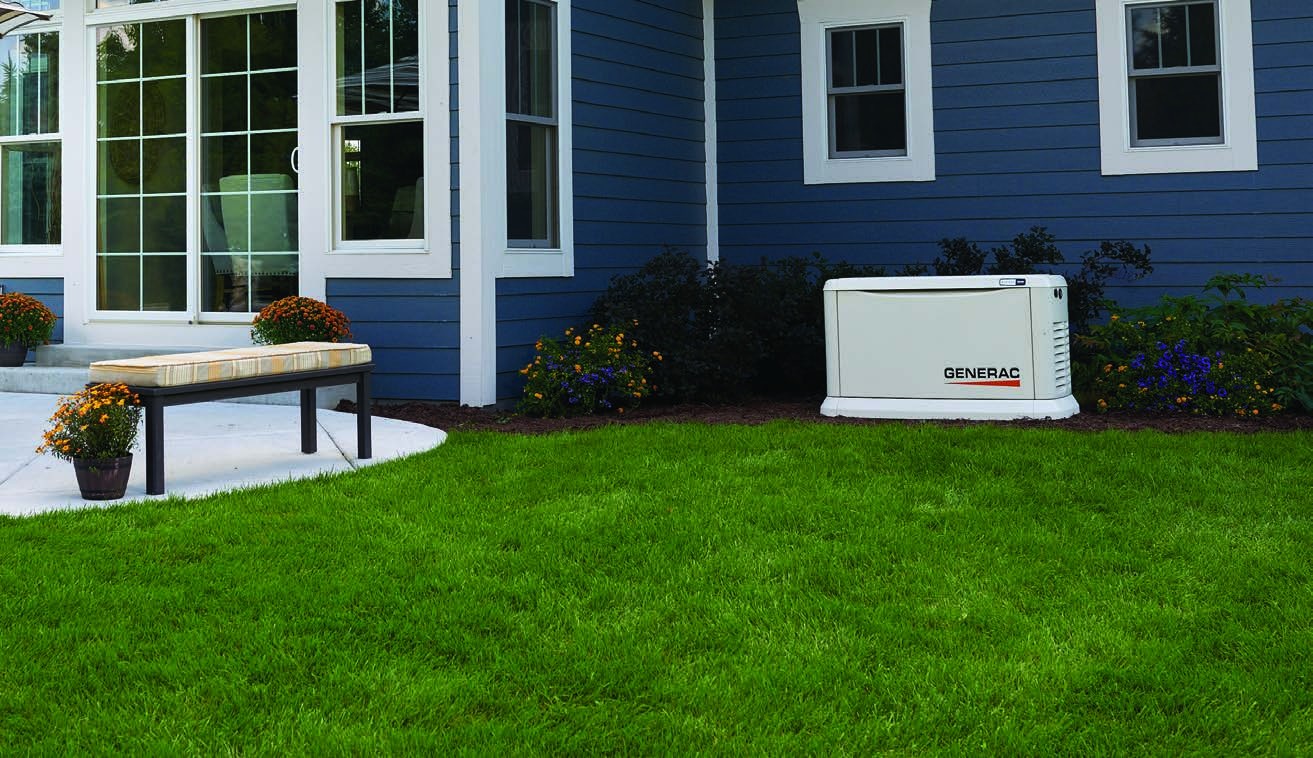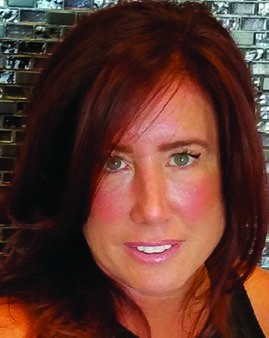 How long have you been in this industry?  
I have been in the industry since 2003 when Power Watch Systems was founded by Michael Torrisi. It was started with the concept "no power ... no problem." Now as a current owner, our team continues with the same dedication and hard work that makes Power Watch Systems a preferred five-star Generac dealer.
What appealed to you about this industry?
Living without power is no fun for anyone and helping keep families in their homes during outages has always been our goal. Having a source of back-up power is becoming more relevant every day. It gives the homeowner peace of mind that during a power outage the critical circuits such as security systems, refrigerators, heaters and sump pumps will continue to operate.
Who has been your biggest inspiration?
As a child my biggest inspiration was always my parents. My father taught me as a young girl that I could achieve any goal I ever set for myself. The most important thing was to never give up. My mother always gave me the courage to believe in myself. Most important they taught me family always comes first. Today, as a mother I find inspiration in my daughters. Their determination is something that drives me every single day.
What is the most rewarding thing about what you do?
As a family-owned business, we value the relationships we build with each and every customer. During power outages it is rewarding to keep our customers running on generator power and ease their minds during a potentially scary situation. It is fulfilling knowing our customers are secure with automatic standby generator power. When a customer personally takes the time to send me an email or call to express their appreciation and satisfaction with our installation or service, it confirms our hard work and commitment do not go unrecognized.
What has been the biggest obstacle to being a woman in business?  
The biggest obstacle of being a woman-owned business is gaining the respect we deserve in the generator industry. Especially in a predominately male industry, I have had to work extremely hard to prove my knowledge and passion for this field. Through our commitment to overcoming this obstacle I have gained respect from other dealers and recognition in the industry.
How do you unwind after a stressful day?  
Even when doing something I love daily, it is inevitable to have stressful days. I like to unwind with a good workout and a glass of wine with family and friends.  
Power Watch Systems, Eagleville, Pa., (610) 539-1593, PowerWatchGenerators.com
Published (and copyrighted) in House & Home, Volume 18, Issue 11 (May 2018). 
For more info on House & Home magazine, click here. 
To subscribe to House & Home magazine, click here. 
To advertise in House & Home magazine, call 610-272-3120.