Legends Home Improvements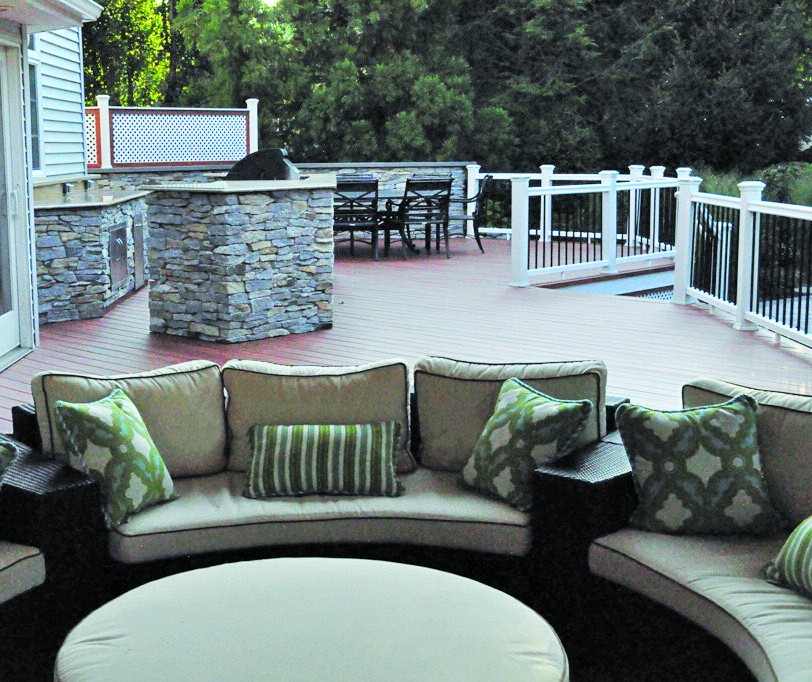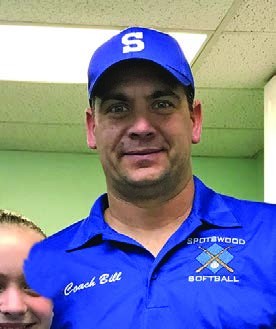 Decks have come a long way since Bill Lecorchick and his wife Nadine first launched their construction company, Legends Home Improvements, in 1975. Back then, pressure-treated lumber didn't even exist and Lecorchick built decks out of Douglas fir and protected them with paint. Over the years, Lecorchick has stayed on the cutting edge of the times and created some of the most spectacular decks in the region. Today, that has meant building most decks out of composite decking material which has the look of wood with none of the maintenance.  Of course, it's not just the decking material that has evolved, but the look of the deck, as well. Gone are the days that a simple square deck was the only option. Decks come in all shapes and sizes and even include amenities like outdoor kitchens, fireplaces, roofs and more. The options are virtually endless. We recently caught up with Bill Jr., Lecorchick's son, who has taken the reins as the principal of the company, to find out more about choosing the best deck for one's home.
How do you know what type of deck is the right fit for your home?
We usually ask some important questions to help determine this, such as how much time do you spend outside? And, is it usually just your family or do you entertain frequently? Knowing this information will help determine the size of the deck that is needed, as well as some of the amenities you might want to consider.  
What about the material?
The synthetic lumber materials available these days are superior in terms of maintenance. There is no staining, sanding or splintering.  The only real maintenance involved is washing it. It does get dirty over time. But even if you never made any effort to wash it, it would still look great compared to a wood deck—plus, you'll never get a splinter. Personally, I think it's the best choice in terms of practicality and looks.
What amenities are popular in decks?
Outdoor kitchens are one of the most popular deck amenities right now. If you are someone that does entertain a lot, then an outdoor kitchen is great. It typically features a built-in grill with some countertop space and usually a refrigerator. The idea is that you  can have everything you need right there. You don't need to be going in and out of the house to grab items you need. So, you can entertain as you cook. It's more of an experience.
Are there other amenities you recommend?
You really can't go wrong with a fire feature. They are always a great addition that everyone enjoys. Of course, which fire feature is right for you comes down to personal preference. If you are someone that likes the smell and the crackle of a traditional fire, then you'll want a woodburning fireplace or fire pit. If you like the convenience of starting a fire at the push of a button, then you'll likely want a gas fireplace or fire pit. Both offer ambiance, and  both can extend your season by warming up your space.  
As a deck builder, what sets your company apart?
When you hire us, you get a complete project without any of the headaches often associated with a construction project. We arrive when we say we will and we leave  when we say we will. We always clean up the job site. And, we take care of all permits, inspections, material delivery— we take care of every single detail from start to finish. When all is said and done, you're left with a beautiful deck to enjoy and a smile on your face. There are never any hassles and that makes it a better experience.
Legends Home Improvements
East Brunswick, N.J.
(732) 955-6321 | LegendsBuilt.com
Published (and copyrighted) in House & Home, Volume 18, Issue 12 (June 2018). 
For more info on House & Home magazine, click here. 
To subscribe to House & Home magazine, click here. 
To advertise in House & Home magazine, call 610-272-3120.