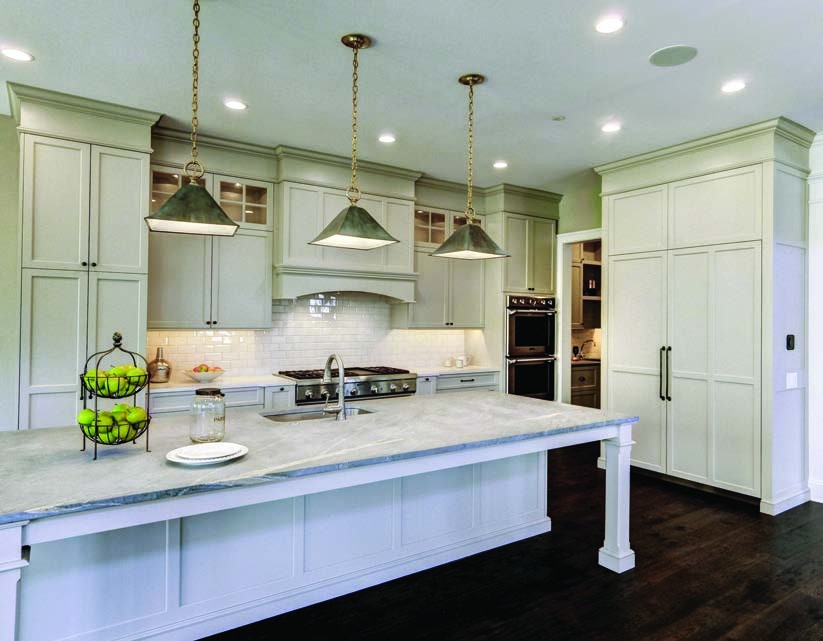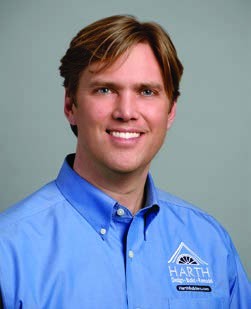 Since opening their doors in 1996, Harth Builders has garnered an excellent reputation as a design-build remodeling firm in the Greater Philadelphia area. We recently sat down with owner Gregory Harth to chat about the company's recent foray into custom home building.  
We noticed that Harth Builders seems to be doing more custom home building lately. Is this the direction the company is moving?
Our core service will always be home renovation. Custom home building is a natural extension of what we do. This is not a new service, by the way. We have built custom homes in the past. Recently, there has been increased demand for custom homes, and Harth Builders was ideally positioned to meet the demands of the marketplace.
What seems to be behind the surge in demand for custom homes?
In our region, we have a lot of affluent baby boomers who have reached the "empty nest" stage. These couples are ready to invest in creating homes that better reflect their lifestyle. Some  are electing to renovate, but others w ant to start fresh. A custom home is the ultimate blank canvas on which they can bring their vision of the ideal home to life. 
Tell us about the work you have been doing on The Carriages at Lower Gwynedd.
We are excited to be building an enclave of 11 carriage homes in Lower Gwynedd Township. It's a smart-plan community. The location of these homes is a big part of their appeal. Not only are they in close  proximity to arterial roads and train stations for commuters, they are within walking distance of the new Whole Foods Market, as well as a variety of boutiques, fitness facilities and restaurants. These homes are designed for the way people live today. People don't want to be isolated; they want to belong   to a community.
Are The Carriages at Lower Gwynedd a good fit for homeowners seeking to downsize?
These homes are ideally suited for people looking to simplify without sacrificing their quality of life. Homeowners will have their needs met for things like grounds maintenance and plowing, while enjoying home environments that are customized to their unique needs and tastes. The base model starts at about 3,500 square feet, so there is ample space to include amenities like a personal gym, a wine cellar or an elevator  for worry-free floor-to-floor access. Anything is possible.
They sound lovely. Now the big question: How much are they and who should you call if you'd like to learn more?
The Carriages at Lower Gwynedd start at $1.15 million. We  have sold three units already and there has been quite a lot of interest in the remaining eight home sites. For more information, visit TheCarriagesatLowerGwynedd.com or call (215) 654-0364.
Harth Builders
Spring House, Pa. | (215) 654-0364 | HarthBuilders.com
Published (and copyrighted) in House & Home, Volume 19, Issue 1 (July/August 2018). 
For more info on House & Home magazine, click here. 
To subscribe to House & Home magazine, click here. 
To advertise in House & Home magazine, call 610-272-3120.