Chapman Windows Doors & Siding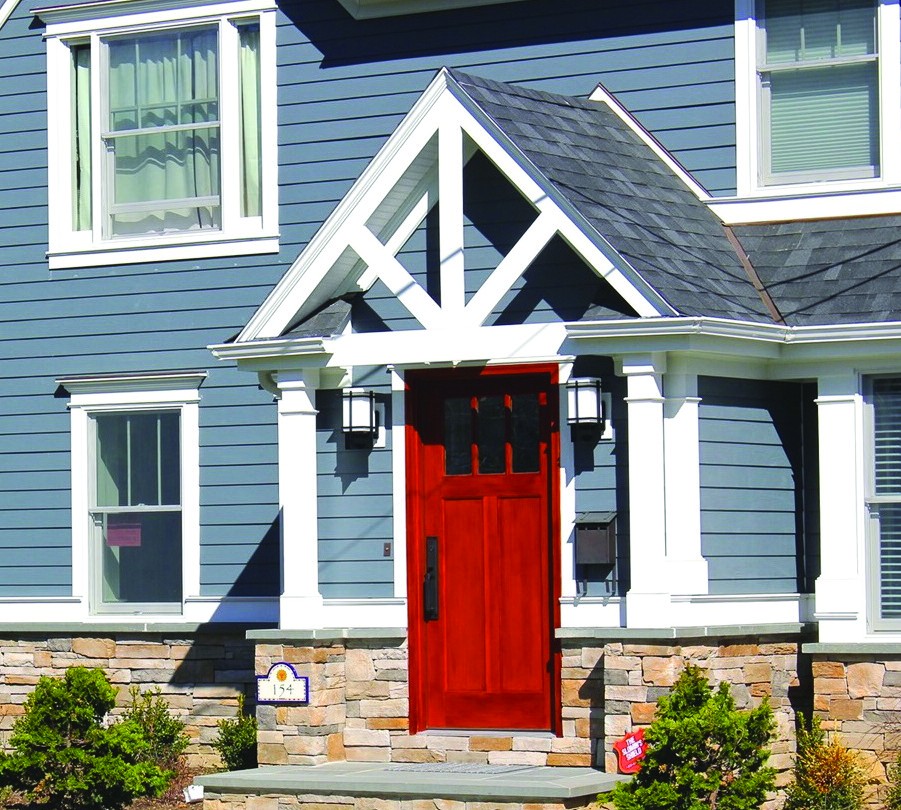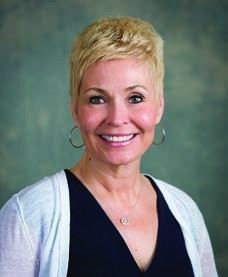 In business for 24 years, Chapman Windows Doors & Siding has seen many changes in the remodeling industry, and they understand now more than ever how important it is to educate their customers not just on the products, but the entire design when it comes to making decisions on your next project.
What hasn't changed is their level of customer commitment—the "Chapman 4 Pillars of Customer Commitment" to be exact, and starting in 2019, they will be offering education seminars in their showroom that will focus on design trends from manufacturers and industry experts.
Design consultant Joanne Lyons spoke to House & Home about the pillars of customer commitment, the upcoming education seminars and the Chapman Difference.  
Chapman is celebrating its 25th Anniversary in 2019—a big accomplishment. Why do you think Chapman has been so successful over the years?
Thank you, we are very excited to be celebrating our 25th anniversary! Chapman is a family-owned and -operated company, and owners Mike and Mark Chapman set the bar high. I believe the key to the company's success is integrity in every aspect of the business, from building strong relationships with their employees, suppliers and of course, our customers. In the remodeling industry, customers must trust you and know that you will treat their homes with care. Customer referrals are very important to us and the key to our longevity.
After 24 years in business, has Chapman's mission stayed the same?
Yes, our customer commitment has stayed the same—operating from that foundation of integrity. What continues to change is the remodeling industry. With all of the new technology and building products available, we remain dedicated to growing and learning so we can best serve our customers and meet their expectations.
What is the Chapman Difference?
The Chapman Difference is a team approach where the entire company is dedicated to what we call the "Chapman 4 Pillars of Customer Commitment." We use the word "pillars" because customer commitment is the very foundation of what we are building here at Chapman. We are experts at windows, doors and siding but we are also building solid relationships.
What are the four Pillars of Customer Commitment?
They are commitment to  educating our customers, commitment to attention to detail, commitment to design and maximizing our customers' remodeling investment and commitment to being a full-service company regarding windows, doors and siding.
In order to accomplish these goals, we have created a premier, 4,000-square-foot showroom filled with windows, doors, siding, hardware, shutters and ancillary accessories. Customers can see, operate and learn about the products and services we offer.  
How important is it to educate the consumer before purchasing a product?
It's extremely important. We believe in a consultative  sales process and want our customers to make informed decisions. They are making an investment in their homes and the enjoyment of their homes, and should never feel pressured and deserve to take the time they need. We have many offerings,   and strive to bring the "best in class" in all types of windows, doors and siding so they can make the best choice for their design and budget goals. 
Starting in 2019, Chapman will be having education seminars for your customers. Can you explain more about them?
With all of the constant changes in our industry, there is a real need for what we call preliminary project education. Many customers may choose to do their project in stages; for example, new doors this year and new windows and siding next year. This approach can make the project more budget-friendly, but it is also important to consider the overall design when making these individual project decisions. It is our goal to educate customers at project inception so they are selecting products,   colors and finishes with their end goals in mind. The seminars, which will be held in our showroom, will focus on products and design trends from manufacturers and industry experts so customers can plan for a beautiful end result.
Chapman Windows, Doors & Siding
882 S. Matlack St., Suite G | West Chester, Pa.
(610) 431-8898 | ChapmanWindowsDoors.com
Published (and copyrighted) in House & Home, Volume 19, Issue 3 (September 2018). 
For more info on House & Home magazine, click here. 
To subscribe to House & Home magazine, click here. 
To advertise in House & Home magazine, call 610-272-3120.