Architectural Concrete Design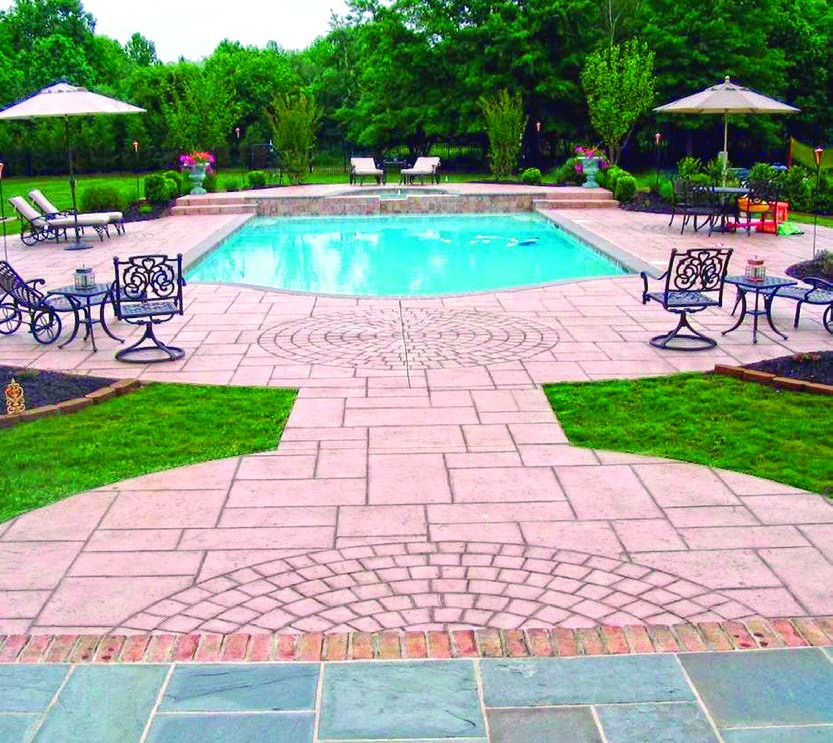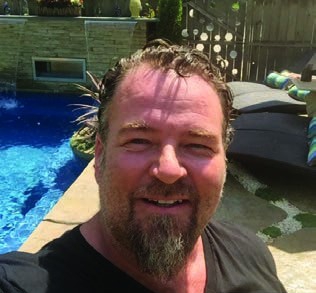 For more than 20 years, Architectural Concrete Design (ACD) has been transforming properties with their decorative stamped concrete designs. As ACD President and CEO Chris McMahon explains, concrete has many uses around a home's exterior, from patios and driveways to pool decks.  
House & Home spoke with McMahon about the versatility of the product, some unexpected places you might see ACD's work and why hiring an experienced professional makes a difference.
When did you get introduced to this product?
I started in commercial concrete construction  and moved to San Francisco where decorative concrete was already in highdemand. I learned all about it out there and realized there was no one doing anything like this on the East Coast, so in 1993 I moved back here and we were the first company to offer it to the residential market.
Where may have people seen your work?
We've done some really high-profile projects,  including SugarHouse Casino, Plymouth Meeting Mall, Valley Forge Casino, the Promenade Shops at Saucon Valley, and we're currently working on sidewalks at Longwood Gardens. For that, it's really  interesting because we're putting granite chips into the top of the concrete, then once we wash away the  cement paste and expose it, it looks like all granite on the surface. 
What makes decorative concrete such a reliable product?
Well if you think about it, they don't build bridges and skyscrapers out of stone. Concrete is the most durable and widely used construction material there is. The ongoing development of the product is amazing, especially in designer concrete, which has more strength, tension and flexibility. It's an amazing material.
How can it be used around the home?
Decorative concrete can mimic the color and texture of flagstone, brick, Belgian block or wood decking. It's the best to use around a pool because it is slip-resistant. There are also some cool new colors coming into the residential market, like blues. Blue has always been a problem for concrete because the one  source—cobalt—was expensive. Now it's becoming more affordable and these new blue colors are being used.  
Why should people hire ACD for this type of work?
I wouldn't go to anybody but us. We do big commercial projects, so our crews have to be held to a higher standard. These same crews doing work at Longwood Gardens or on the Pennsylvania Turnpike are the same ones coming to do your pool deck or driveway. There's a level of expectation for their expertise. I'm also a big believer in continued education. We do research and development for L.M. Scofield, the largest manufacturer of decorative concrete products. We give them  our feedback and we're always learning and training on new products. I don't know any of our competitors who do that. In  reality, nobody does what we do.
Architectural Concrete Design
Levittown, Pa. | (215) 946-5039
ACDConcrete.com
Published (and copyrighted) in House & Home, Volume 18, Issue 12 (June 2018). 
For more info on House & Home magazine, click here. 
To subscribe to House & Home magazine, click here. 
To advertise in House & Home magazine, call 610-272-3120.