Tarleton & Family Landscaping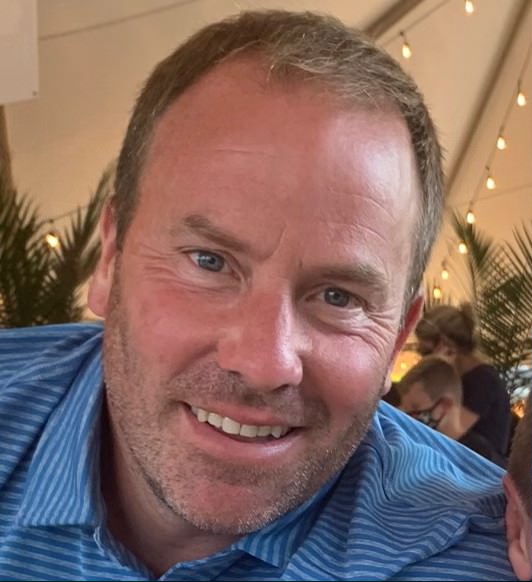 How many years have you been in business?
25 years
What separates you from your competitors?
We are owner-operated, with no salesmen. It's just me running everything.
How does it feel to be recognized among House & Home's Best of Winners?
It feels great to be recognized for all of the hard work.
What keeps you motivated every day to do the work you do?
My wife and five children.
What do you find more rewarding about this industry?
Being able to see projects through from start to finish and building a product of great quality.
Are there any new products or services you are offering that you want our readers to know about?
We are launching a fully electric maintenance division in 2022.
Michael Tarleton
Tarleton & Family Landscaping
(201) 321-2421
Tarleton-Landscaping.com
Published (and copyrighted) in House & Home, Volume 22, Issue 2 (November/December 2021). 
For more info on House & Home magazine, click here. 
To subscribe to House & Home magazine, click here. 
To advertise in House & Home magazine, call 610-272-3120.