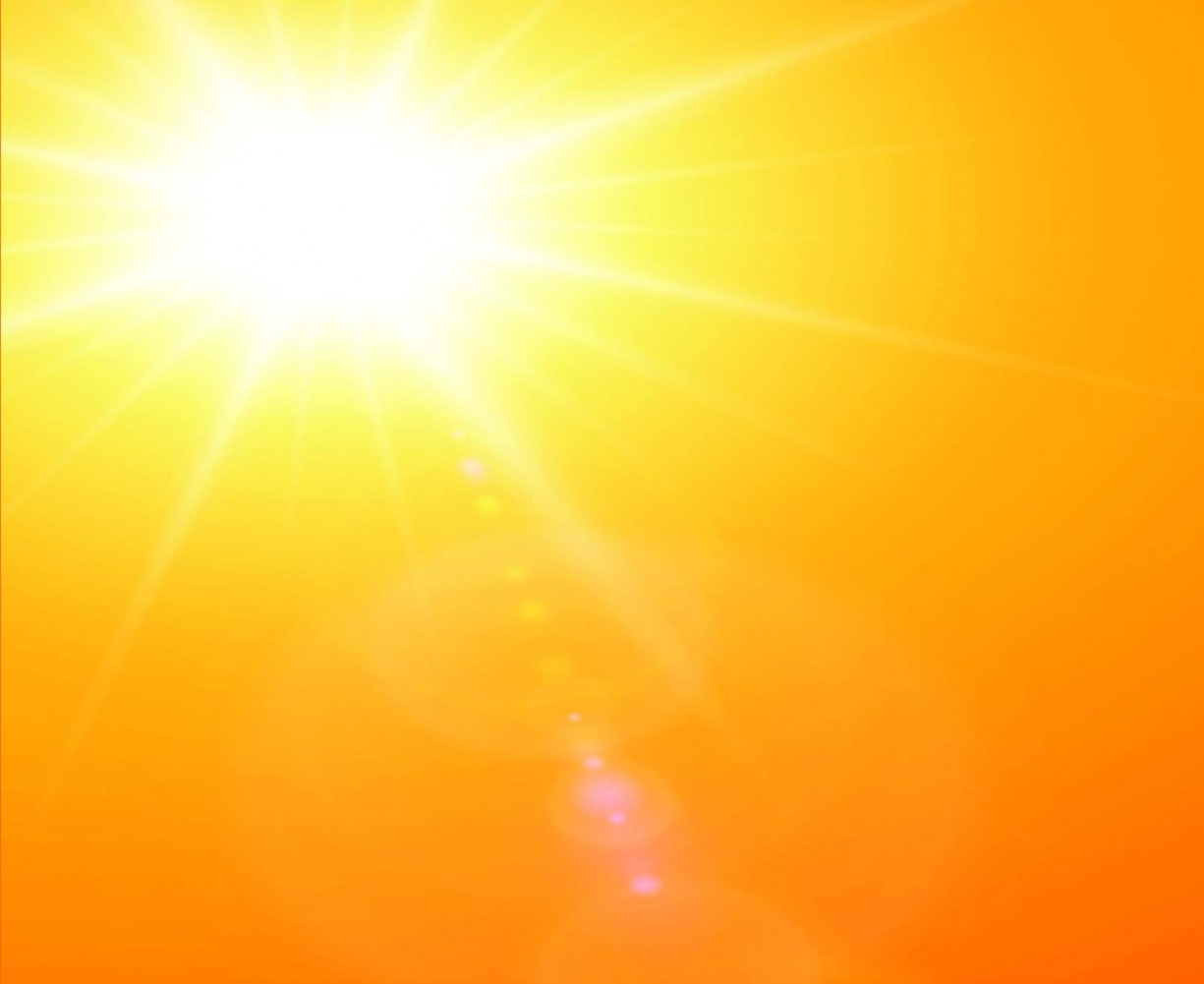 School's out, beaches are crowded and that large fireball high in the sky is baking South Jersey landscapes. The golf course-esque front lawn and lush landscape plantings you enjoyed throughout the spring are now showing signs of stress due to increased temperatures. Just how we become uncomfortable on a 95-degree day, scorching in the sun, our lawns and landscapes are no different. Let's touch on three very important facets of the summer landscape that, if approached properly, can keep those beautiful lawns and plantings continued into the fall.
FUNGUS. The silent, creeping killer of lawns and shrub material is most prevalent in JulyAugust. It thrives in hot and humid conditions overtaking the turf of suburbia. Fungus usually shows up as patches of brown, yellow or white in the lawn seemingly overnight and most homeowners are inclined to crank up their irrigation systems to bring back that beloved emerald green color. In fact, this is only adding fuel to the fire and causing the fungus to spread more rapidly. Once the onset of a fungal infection is identified in a lawn or plant an appropriate fungicide should be applied. This will halt the continued spread and allow for the re-growth of lawn blades and new leaves. If the fungus was let go too long it may be necessary to reseed the affected lawn areas as the root system may have also been compromised. 
WEEDS. Considered by most to be public enemy No. 1 in the fight to maintain a manicured property. When lawns and landscape plants start to stress in the heat of the summer it's a weed's time to shine. They will overtake any thin or bare areas of an untreated lawn or light mulch covering in landscape beds. The first defense to these unwanted guests is to keep a healthy, lush lawn and properly mulched beds. Mulch layers should be a minimum of 2-3 inches and lawn bare spots quickly patched with seed. If it's too late and they have already set up residence, then post-emergent selective herbicides will aid in the fight. As with all herbicides, read directions thoroughly and follow manufacturers' recommendations as there are many limitations to application. The best practice is not to even give weeds the chance to germinate. Pre-emergents for turf and landscape beds are generally applied in the spring as they last for multiple months throughout the season.
IRRIGATION. Water is the essence to all life and plants drink a lot of it, especially in the summer. Drought is commonplace in our area where there could be little rain for weeks and temps 85 and above. Plants are trained to conserve water in times when lacking, but only to an extent. That is when we need to step in and provide that much-needed supplemental watering either with a good old-fashioned hose and watering pale or an automated irrigation system. They can be programmed to provide water at different frequencies in spring, summer and fall as well as gauge the amount of rainfall received to what is needed. WiFi-capable control modules are becoming more commonplace allowing complete control from the palm of your hand and communicating with local weather forecasts.
Summer is generally the time of family vacations, relaxing by the pool and enjoying all things outside Mother Nature has to offer. A well-thought out plan prior to addressing these necessary maintenance practices will allow more time to appreciate your landscape and not have to overwork it. 
Michael Pasquarello is a degreed landscape architect with Elite Landscaping. Email him at MPasquarello
EliteLandscaping.com or call (856) 753-1944. Visit EliteLandscaping.com for more information.
Published (and copyrighted) in House & Home, Volume 19, Issue 1 (July/August 2018). 
For more info on House & Home magazine, click here. 
To subscribe to House & Home magazine, click here. 
To advertise in House & Home magazine, call 610-272-3120.