Rock Bottom Landscaping & Fencing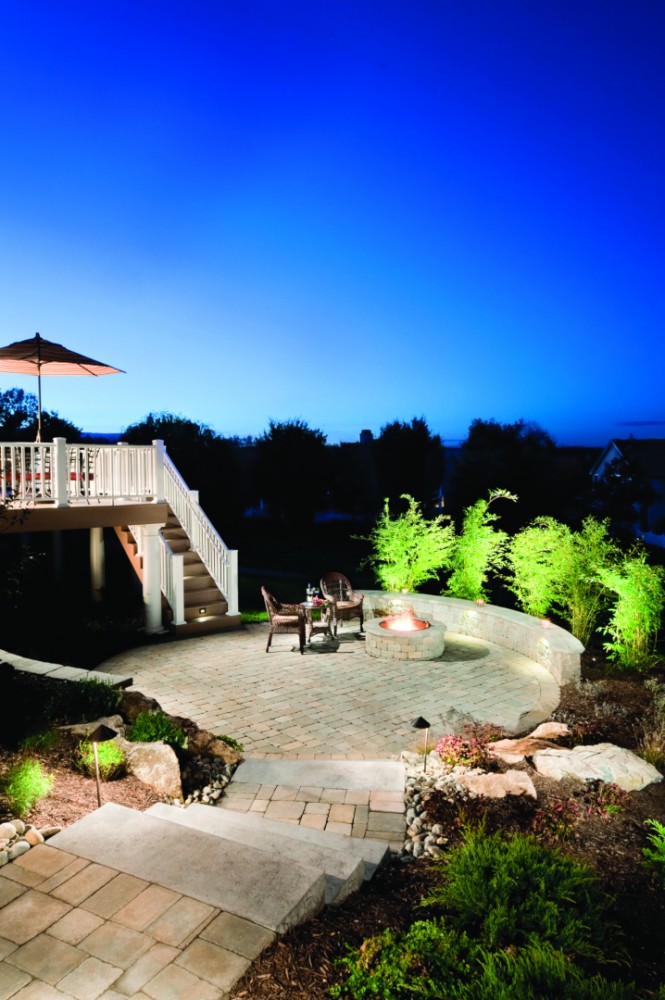 For more than 30 years, Chris DeMato has been the owner and operator of Rock Bottom Landscaping & Fencing. DeMato's education and background combine the agricultural sciences and construction management fields, giving him unique insight and experience for a company that creates custom landscape and hardscape designs.
After a red-hot year in the real estate market, a lot of people may find themselves in a new home, or preparing to capitalize on the sellers' market by listing their home. Landscaping can weigh heavily on a home's marketability, DeMato says, and for those settling into the home, it can provide years of enjoyment—if done right. DeMato explains the importance of hiring a well-trained landscape designer and what homeowners should consider along the way.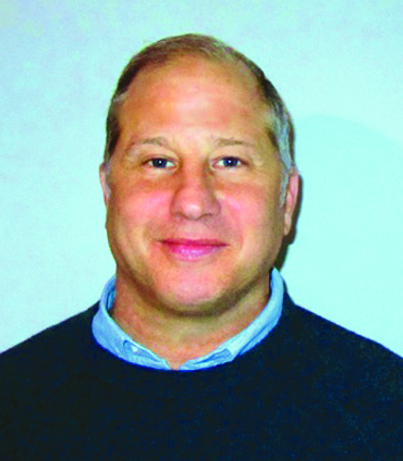 Is there enough emphasis put on planning landscaping projects?
Homeowners tend to rush to get their landscaping done when they move into a new home. They don't spend the same amount of due diligence on researching landscapers as they would a remodeler who does interior projects. This can be a big mistake. Your home is generally the largest investment that you will make. The New Jersey Landscaping Contractors Association says a well-planned and professional landscape can increase the value of a home by as much as 15 to 20%, and that neglected or lack of landscaping can decrease the value of a home by as much as 15 to 20%.
What questions should a homeowner consider for their yard?
There are four very important questions to note:
Does the plant design in front of your home hide your home?
A plant design in front of the house should not cover the nice features of your home and this is a common mistake we see with landscapes where trees and bushes are overgrown and covering the front of the house. This gives the appearance of an unkempt and neglected property and can really discourage a potential homebuyer, not to mention you cannot appreciate the house.
Does the style of your landscape complement the style of your home?
This question is more for the professional and if they have experience in designing or architectural landscaping, they will certainly have suggestions related to the style of your home.
Do you have enough plant material and soft scape compared to the amount of hardscaping?
This is another question for a professional. Brick, retaining walls and other hardscaping features have become very popular and it is very important not to overwhelm a space or the front of your house with too much hardscaping because it can be very stark and cold. Softening these areas with plant material and other soft scapes is essential to a well-balanced landscape.
Is your landscaping maintenance friendly?
Ask yourself what your property will look like in 10 years. If you have intentions of trying to manage it yourself, be sure to inform your landscaper before designing as there are many plants and products that would require less maintenance, but if you will have a professional maintain it you should have an understanding of the expense the design may create. Here at Rock Bottom Landscaping we offer a complete service from design, installation and a full maintenance plan.
What steps do you recommend a homeowner takes to begin this process?
Most landscape contractors offer one free consultation so if you are considering new plants or design work I would recommend contacting a professional. We do offer a computer imaging service as well which has been very helpful with our residential customers. This takes the guesswork out of the job and the customer can see a real-life photo of what specific plants will look like in front of their home or around the pool, etc.
Rock Bottom Landscaping & Fencing
Belle Mead, N.J. | (732) 873-6780 | RockBottomLandscaping.net
Published (and copyrighted) in House & Home, Volume 21, Issue 8 (April/May 2021). 
For more info on House & Home magazine, click here. 
To subscribe to House & Home magazine, click here. 
To advertise in House & Home magazine, call 610-272-3120.