Taking Pride in Their Work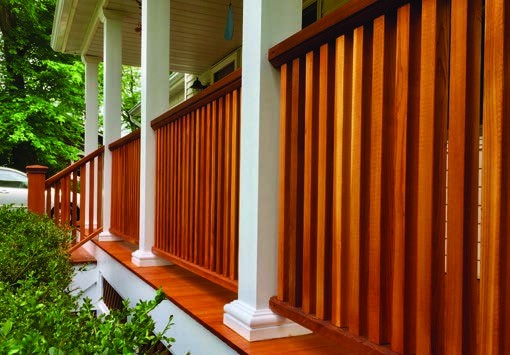 Chris Fascella is one of those lucky individuals who knew from a young age what he wanted to do for a living, and his dreams came to fruition 30 years ago when he entered the construction industry. His business, Fascella Construction Corporation (FCC), was born in 1999, and he continues to  have a passion for providing custom homes, additions, kitchen and bathroom remodels and much more. 
But as much as he enjoys his work, it's the close bonds he forms with satisfied customers that motivates him day in and day out.
 "We like to build relationships and a lot of our business is repeat and word of mouth," he says. "We have many customers who come back to us a couple years after the initial job, when they're ready to move on to the next project. Or we hear from people with family members who had a great experience with us and they hope we can do the same for them. If you need something now or down the road, we're here for you. All you have to do is give us a call."
The importance of a general contractor
A full-service company licensed in Pennsylvania and New Jersey, FCC is a member of the Home Builders Association and the National Association of Home Builders and has an A-plus rating from the Better Business Bureau. As a general contractor, Fascella is able to supervise and coordinate all facets of a project, no matter what the size.
 "FCC is your point person—the one with a bird's-eye view of the project," he says. "A general contractor obtains building permits and schedules inspections; oversees the work of tradespeople and coordinates schedules to keep the project on track; and keeps clients informed on the progress and aware of any issues that arise."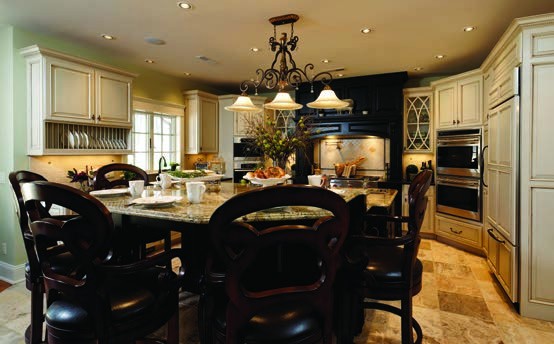 Honesty and integrity
While it seems that everyone has a horror story with a contractor who failed to deliver on promises, went way over budget or did not meet deadlines, FCC strives to make a homeowner's renovation or addition a positive experience.
"We operate like a partner with the client's best interest in mind to provide  a quality project in a timely manner," Fascella says. "We are an experienced contractor who can pro- vide value and save the client from additional costs and troubles in the long run."
Communication is critical in every project, with FCC keeping the homeowner informed throughout the process and ensuring that all questions and concerns are addressed promptly.
Top-of-the-line products
FCC not only believes in using top-notch products and materials, but does so at an affordable price. The company's longstanding relationships with key suppliers and manufacturers allows it to pass savings on to its customers, and those relationships also lead to any problems  being rectified as quickly as possible,
 "If you're looking for quality, you want to work with someone like Fascella Construction because we stand by the products we use and we make sure what we're putting in your home is going to last," Fascella says.
Professionalism is a priority
Fascella insists on his employees being courteous  and making sure work sites are kept clean. Respect for the client and each other is paramount.
 "We're going to treat your home like it's our own," he says. "We take pride in our appearance and in turn take pride in what your house will look like."
Industry trends
Many of the projects FCC has been taking on lately are kitchen renovations, as clients are looking to update the heart of the home with the latest advancements in technology and style. Bathroom remodels are also popular.  
 "What we're finding more and more is that people are looking at their homes as a place they want to stay and get older in," he says. "We help them get comfortable in their homes so they can age in place and not have to worry about moving somewhere else."
The company is also proficient at basement remodels, exterior work, historic renovations and commercial projects.
 "We always tell people, 'If you have a problem, don't hesitate to call us,'" Fascella says. "Nine times out of 10, it's something we can take care of. And if it's something we don't do, we'll help you find somebody who can help you."
Fascella Construction Corporation
Upper Black Eddy, Pa.  |  (610) 847-6862  |  FascellaCorp.com
Published (and copyrighted) in House & Home, Volume 20, Issue 10 (April/May 2020). 
For more info on House & Home magazine, click here. 
To subscribe to House & Home magazine, click here. 
To advertise in House & Home magazine, call 610-272-3120.