Rock Bottom Landscaping & Fencing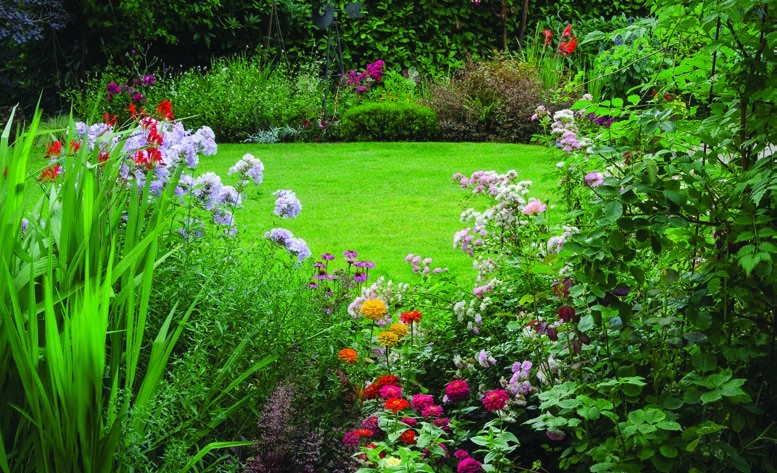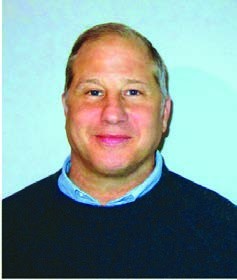 It's hard to believe it's spring with the unseasonably cold weather, abundance of rain and even snow that doesn't seem to go away. But once the temperatures start to warm up, it will be time to start landscaping and sprucing up the exterior of your home—specifically with plants.
There are hundreds of thousands of plants to choose from, so where do you start and how do you decide what types are best for your home? We spoke with Chris Demato of Rock Bottom Landscaping & Fencing, who has been in the landscape and hardscape business for over 30 years, providing homeowners with a custom-designed space—always paying attention to detail.
Demato told us about the latest trends, how the right plant materials enhance the exterior of your home— and the many purposes plants provide. 
When should homeowners start planting?
Now is the time for planting. Ideally, late winter to early spring is a great time to call a professional to ensure you get on schedule. However you can plant anytime, it just requires a bit more watering and care.
What are some popular plant materials?
Lower-maintenance plant materials such as ornamental grasses or boxwoods are a great foundation plant as well as deer resistant. Flowering shrubs such as spirea, viburnum and wegilia that are also deer resistant are popular plants in this region for sure.
How do you help homeowners select the right plants for the exterior of their home?
When designing the front exterior of your home, we consider the color of your siding, stone, brick and stucco.  Blending colors that complement each other is as important as it would be in designing interior homes. When designing a front exterior, we want to frame the house like a picture, and not cover the unique features of the home. Landscaping should be about enhancing your house and not covering the home; a common mistake is overplanting a front façade and not appreciating the style of your home.
Contrasting colors and textures must also play a role in the choice of plant material. Blooming times are also a key element to any interesting landscape. Layering different  plants that will bloom at different times throughout the season is important.
What does your consultation and design process entail?
The consultation will consist of measurements and an assessment of the customer's grounds.  When we  are proposing a plant design there are many variables to consider. First, we consider the surroundings of the area. Second, we consider the sun and shade exposure. Third, we want to know the customer's likes and dislikes in terms of plant material.
The second phase will then consist of a computer-generated design, which we will present on a laptop computer. This is a tremendous tool when designing as it  allows us to sit with the customer and show them many options. We can also show what the plant area may look like in five years, 10 years, etc., which will eliminate the common mistake I previously mentioned—overplanting.
What is the upkeep like for most plants and do you provide maintenance services to homeowners?
A common theme today among customers is lower-maintenance  plant material. There is always maintenance that will need to be done, but there are many plants that would require a lot less attention. So, if you have a green thumb and would like to manage your maintenance after installation, you should be able to keep up with the lower-maintenance plan. However, if you should decide to hire the professional to continue the maintenance after installation, we offer many  different maintenance options throughout the season.
In addition to landscaping, what other services do you offer?
In addition to plant design and installation, we also offer hardscape patios, outdoor kitchens, fencing, driveways, lighting and grounds maintenance.
What other purposes do plants serve for homeowners?
More than just beauty, plant material can serve many purposes. There are many plants that can discourage  pests from your garden, mosquitoes in the evening, as well as provide fragrances. Additionally, a well-planned and professionally designed landscape can increase the value of your home by as much as 15 percent.
Rock Bottom Landscaping & Fencing
Belle Mead, N.J. | (732) 873-6780 | RockBottomLandscaping.net
Published (and copyrighted) in House & Home, Volume 18, Issue 10 (April 2018). 
For more info on House & Home magazine, click here. 
To subscribe to House & Home magazine, click here. 
To advertise in House & Home magazine, call 610-272-3120.