Chapman Windows Doors & Siding and Loewen Windows & Doors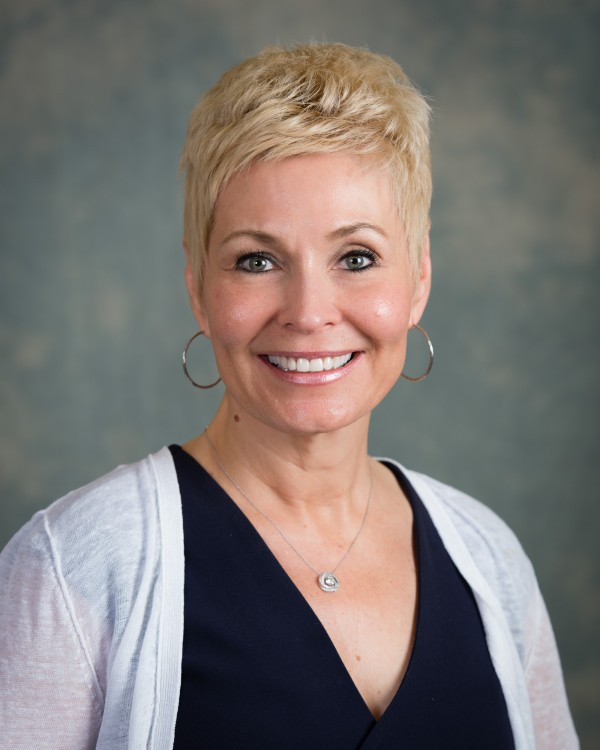 Chapman Windows Doors & Siding has built a reputation for friendly service and reliable installation over its 25-year-plus history. The family-owned and -operated company specializes in home exteriors and providing the best products for customers. Chapman has a unique partnership with Loewen Windows & Doors and House & Home spoke with Joanne Lyons, sales consultant at Chapman, and Larry Harkins, sales manager at Loewen Window Center, about this unique venture and how customers can benefit.
Consumers may not be aware of Loewen Windows & Doors, what can you tell me about it and its history?
Harkins: Loewen Windows & Doors is a family-owned business located in Steinbach, Manitoba, Canada; which is about 30 miles outside of Winnipeg. Loewen is the oldest window manufacturer (founded 1905) in North America and only does business through Loewen Window Centers or with specialty window retailers. You will never find this high-end window line in any of the big box stores. Since Loewen is a Canadian company, it does have to meet Canadian air, water and structural standards, which are more stringent than the standards here in the U.S.
What are the unique features and advantages of Loewen windows?
Harkins: One of the most important advantages of Loewen Windows & Doors is the wood construction as compared to most manufacturers. Loewen's standard wood construction is solid Douglas fir versus pine, which is the standard wood used by other window manufacturers. Douglas fir is the hardest and slowest growing of the soft woods and when it grows it puts out a natural organic resin that makes the wood more resistant to moisture. Douglas fir is structurally better than pine and was used exclusively for framing before the engineered wood products arrived on the scene. Fir also has twice the fastener retention than pine, so nails and screws are less likely to pull away allowing for the construction of larger and heavier units. Loewen products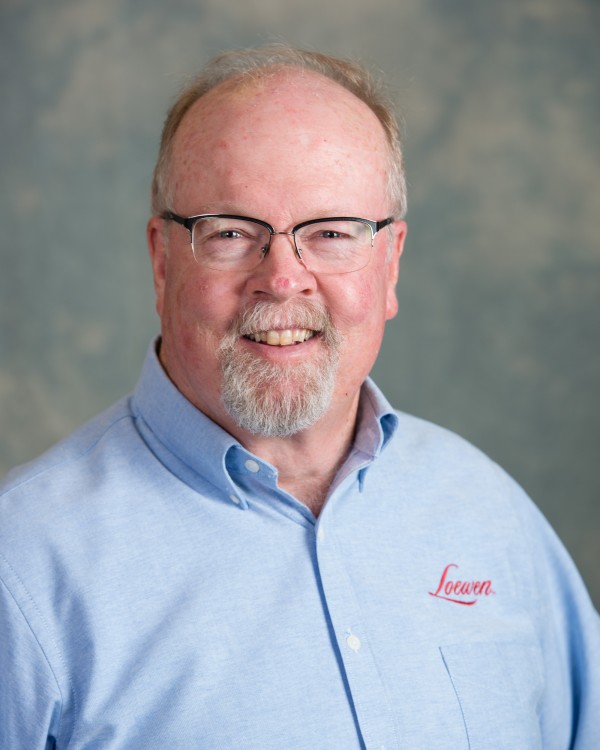 carry a 20-year wood warranty on their clad products. Loewen offers an extruded aluminum exterior in two dozen colors or a custom color of your choice all having a Kynar finish with a 20-year warranty. Many glass package options are available and Loewen's glass carries a 20-year warranty.
Tell us about the partnership between Loewen Windows & Doors and Chapman Windows Doors & Siding?
Lyons: Loewen only partners with specialty window dealers like Chapman Windows Doors & Siding. Chapman has an experienced and knowledgeable sales staff that will be able to assist you in the design and product selection to meet your project goals. We also offer installation and have our own in-house factory-trained service crew if any issues would arise. Chapman has a large showroom featuring Loewen Windows & Doors along with additional showroom space showing other manufacturers' products. Chapman's showroom is designed to showcase multiple product lines so customers can compare and make an educated choice concerning what would work best for their home and budget. Chapman and Loewen are both passionate about providing customers with innovative design, enduring quality and an extensive selection.
How are Loewen Windows meeting the current design trends while still providing the longterm investment that consumers expect today?
Harkins: Loewen has always been an innovator in the window industry; it was the first manufacturer to reintroduce the push-out casement that has since taken off with other manufacturers. Today's big trend is the contemporary look, having very thin sight lines and large expanses of glass. With Loewen using Douglas fir we are able to build larger units with smaller sight lines than most other manufacturers in the market. With a large offering of different styles of hardware we are able to achieve the modern sleek look that complements this design aesthetic. Customers want to bring the outdoors in so it is only natural that the larger glass openings are becoming popular in both windows and doors. Loewen makes large lift-slide doors that can be configured several different ways, sliding left and right or all panels in one direction. Loewen also offers multi-slide doors and bifolds that can also give you that large clear opening.
Lyons: Another design trend we are seeing in windows and doors is a return to stained interior wood. Stained windows and doors soften and provide warmth to the contemporary window and door designs of today—a timeless combination—and Chapman has its own paint and stain department. The Loewen Douglas fir or mahogany wood interiors are perfect woods for achieving unparalleled natural beauty. Whether your home style is contemporary, traditional, Colonial, ranch or mid-century modern, Chapman provides the windows and doors that inspire your imagination and transform your home.
Chapman Windows Doors & Siding
West Chester, Pa. | (610) 431-8898 | ChapmanWindowsDoors.com
Select images courtesy of Tom Crane Photography; Architect: Archer & Buchanan
Published (and copyrighted) in House & Home, Volume 20, Issue 3 (September 2019). 
For more info on House & Home magazine, click here. 
To subscribe to House & Home magazine, click here. 
To advertise in House & Home magazine, call 610-272-3120.