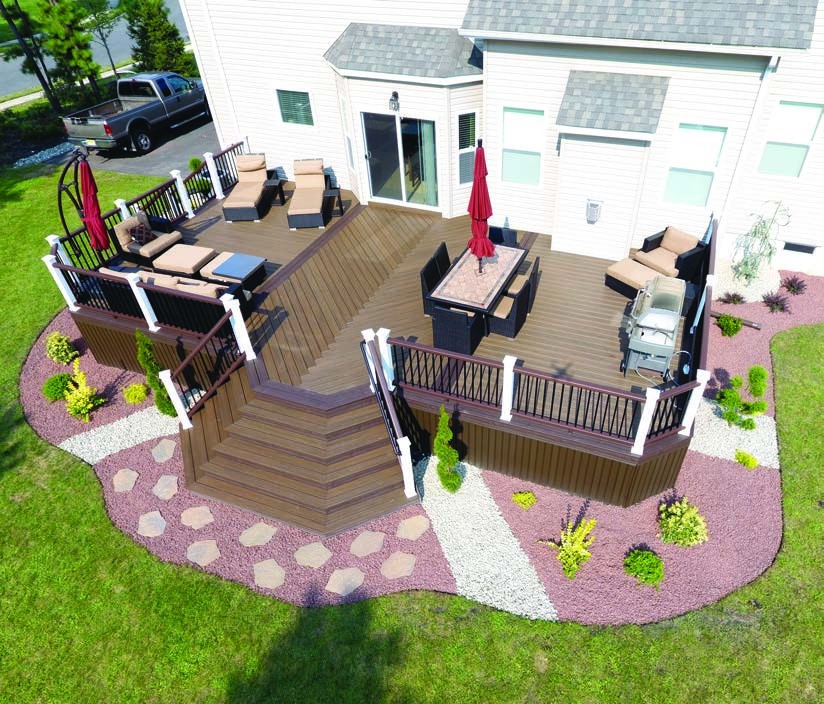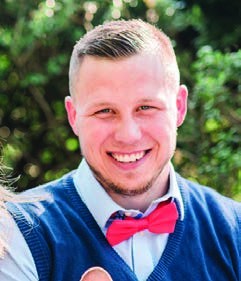 Imagine stepping outside of your home onto your beautiful new deck to grill up some dinner while your family lounges at the fire table nearby to keep you company as you cook. A deck provides you with an extension of your home with space that you can socialize with family and friends—all while enjoying the beauty of the outdoors.
Of course, none of this will be possible by the time warmer weather rolls around if you don't start planning for your new deck soon. Deck expert Ion Colbasiuc, owner of Deck Guardian in Somerset, says that from the time you start dreaming about your deck until you're actually sitting on it can be as long as two to three months.  
Colbasiuc has been installing and repairing decks for the last 11 years, since launching his business in 2008. He says that it's quite common for homeowners to underestimate how much time may be involved in building a deck and stresses that it's important for homeowners to start the process early.
What is a realistic timeline for getting a deck built?
Homeowners tend to underestimate how long it can take to build a high-end deck. Chances are, you want something special, and that's going to involve a professional design and of course, permitting. Once a decision is made and you approve the estimate, it may take one to two weeks to get blueprints drawn by an architect—an important step so that your deck comes together the way you truly desire. Once the blueprints are complete, we can file a permit with the township which may take an average of three to five weeks to approve. Then you'll have to get on the schedule to start building, which may be another one to two weeks. Finally, the build itself may take about  a  week to complete. In total, you could be looking at as much as two to three months—which is why you must get on the schedule early. For us, by March, our schedule is already getting full.
How can homeowners choose the right size deck for their home?
While there are some general rules of thumb that you can follow, the fact is, it comes down to how you plan to use the space. It's generally said that a deck should be between 15 and 20  percent of the home's overall square footage—but everyone's needs are different. If you're just using your deck to grill and eat with your immediate family, a 300 or 400 square foot deck would be enough. If you want extra space for lounging, you likely need a deck  between 400 and 600 square feet. And if you really want a deck with all the bells and whistles then something 600 to 800 square feet or even bigger would allow you to do that.
What should homeowners know about wood versus composite?
One of the most common questions we get is about which material is better—and most homeowners want to know about the cost. A lot of people believe that composite is twice the price of wood but that's only true of the material itself. The labor is generally around the same. When homeowners realize what they're getting for investing a little more in composite, they often decide it's worth it. While natural wood can be beautiful, most people don't have time to maintain it. After all, these days homeowners are busier than ever and have minimum time to dedicate to tasks around the home. Wood decks need regular pressure washing, painting and staining. By spending a little bit more, you can have a deck that is virtually maintenance free.
How can homeowners find the right contractor for the job?
My best recommendation is to choose a company that is dedicated to building decks—not just your average contractor that "does it all." Decks are more involved than people realize, particularly high-end decks with all of the bells and whistles. Use the internet to your advantage and check up on their reputation and experience. Make sure you're working with a legitimate company. The last thing we like to see is people get burned because they chose the wrong company.
Deck Guardian
Somerset, N.J. | (908) 332-8616 | DeckGuardian.com
Published (and copyrighted) in House & Home, Volume 19, Issue 8 (February 2019). 
For more info on House & Home magazine, click here. 
To subscribe to House & Home magazine, click here. 
To advertise in House & Home magazine, call 610-272-3120.