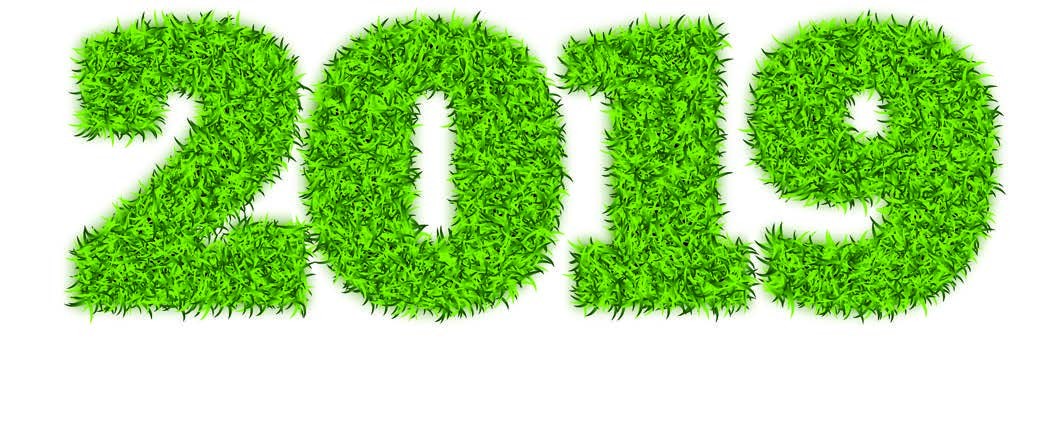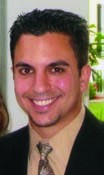 Outdoor living continues to be the main driving force behind many residential landscape projects and will strengthen and grow throughout 2019. Box stores and retail giants have embraced this ideology over the past few years and have even dedicated portions of their facilities to just that. The demand for innovative products that can be incorporated into the landscape and create spaces of refuge and entertainment has led the resurgence to bring people back outdoors and enjoy what Mother Nature has to offer. The 2019 sought-after trends in outdoor living are as follows:
OUTDOOR AUDIO. Nothing completes the outdoor experience better than some good tunes from a well-balanced speaker system. The most recent trend in outdoor audio is to incorporate satellite speakers and subwoofers hidden within the landscape to create a feeling of total music immersion. WiFi-based units, such as Sonos, are utilized with these outdoor systems in a similar way to their indoor counterparts. The smart device communicates with the WiFi driver and then transmits a signal to an amplifier and speakers. Pandora, Spotify, iHeartRadio and many others can easily be streamed right from the comfort of your patio seat as you're being surrounded by a symphony of digital music. Individual speaker levels can also be adjusted to provide sound where it is needed most and gentle listening for more intimate spaces. For an entertaining evening, multiple users can even be given access to play DJ and select their favorite jams from their personal phones.
FIRE FEATURES. Since the beginning of time we have always been captivated and mesmerized by fire. A fireplace is typically the main focal point of a home's family/living area and has a mystical power to bring people together. Roasting marshmallows by camp fire or huddling around a fireplace hearth can easily be recreated right out your back door. The trend of incorporating an outdoor fireplace, fire pit or element of fire has become increasingly popular over the past five years. Wood, natural gas, or propane can all be used to fuel your inferno based upon preference. These structures are available in kits for ease of installation or can be custom designed to fit specific needs. Natural stone, clay brick or manufactured block and veneer are all used in construction. Whether it be warmth, utility or just plain beauty, fire has always proven to be a part of our lives in one form or another.
CONCRETE PAVER/NATURAL STONE. The current trend in concrete pavers, as well as other patio materials, is the larger "slab" style pavers. These pavers are readily available from many well-known manufactures throughout our area and come in an array of sizes ranging from 12 feet by 12 feet to 30 feet by 30 feet. They can either resemble natural stone with ridges and valleys (clefts) or have a very contemporary streamlined, smooth appearance. One main advantage of these manufactured concrete slabs is  that they are available in numerous color blends to complement any home's existing palette façade. Natural stones used today have been around for hundreds of millions of years and these ancient materials are what manufacturers have been striving to emulate and capture. Bluestone, limestone, travertine and granite are materials that can be seen readily used in landscape projects because of their timeless beauty  and enduring nature. Natural stone makes a great choice as step treads, wall caps, countertops and complement their concrete paver counterparts extremely well.
Let 2019 be the year you recapture that barren wasteland of a backyard and transform it into the ultimate area to bring your family together and create lasting memories. Playing outside was something we all looked forward to as children and there's no reason we can't continue as adults. Smartphones welcome!
Please stop by the Elite Landscaping display at the Philadelphia Home Show (exhibit space #201) at the Pennsylvania Convention Center Jan. 11-13, 18-20 to see how these trends can be incorporated within an outdoor entertainment space.
Michael Pasquarello is a degreed landscape architect with Elite Landscaping. Email him at MPasquarello@EliteLandscaping.com or call (856) 753-1944. Visit EliteLandscaping.com for more information.
Published (and copyrighted) in House & Home, Volume 19, Issue 7 (January 2019). 
For more info on House & Home magazine, click here. 
To subscribe to House & Home magazine, click here. 
To advertise in House & Home magazine, call 610-272-3120.