Outdoor
A Perfect Plan
Outdoor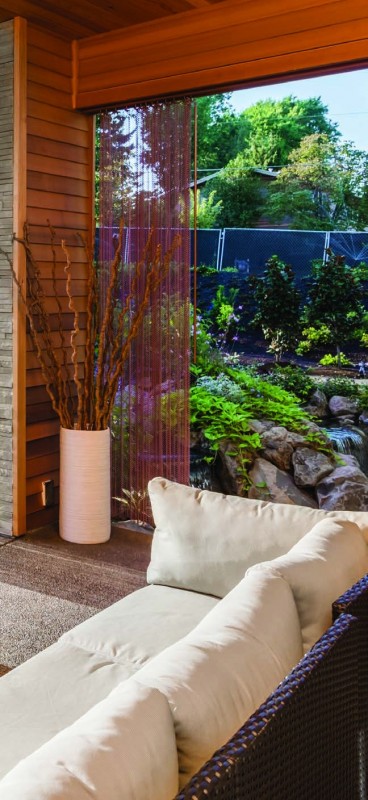 While we may be in the thick of winter, the professionals who design and install outdoor living environments are already getting a jump on their busy season. In fact, many of them already have jobs lined up for the spring and have begun the important process of planning for and designing these projects. If you're looking to have an outdoor living space added to your home, then it's time to...


Outdoor
Swimming into Summer
The latest features and amenities that will have homeowners relaxing in paradise right in their own backyards.
By Kaytlyn Mroz
Outdoor
Landscaping Benefits
Improving your home's looks and property value
By Lindsey Getz
Outdoor
Green Thumbs Up
Experts reveal how they get their hands dirty in our landscapes so we don't have to.
By Kaytlyn Mroz
Outdoor
Make it Shine
Exterior home improvements that will make your home like new again.
By Lindsey Getz
Outdoor
Cultivating the Perfect Spring Landscape
Experts reveal what needs to be done once the weather breaks.
By Kaytlyn Mroz
Outdoor
A World of Difference
Whether updating an older space or starting from scratch, a beautiful deck can have a major impact on your yard.
By Matt Cosentino
Outdoor
Spring Refresh
Local experts give their checklist for post-winter landscape cleanup.
By Josephine Cusumano
Outdoor
Hard Choices
Determining the best paving solution for around your home.
By Daniel Sean Kaye