Fascella Construction Corporation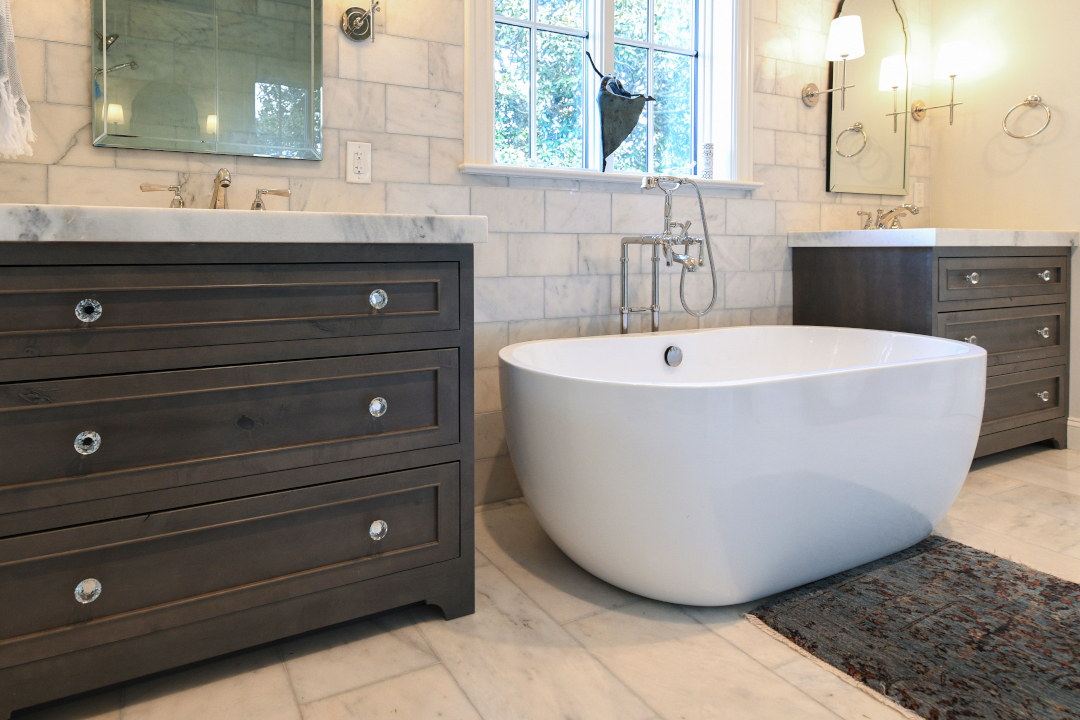 In the construction business, ebbing and flowing trends are typical. What's popular today may not be so popular next year, or even in six months. As a full-service general contracting firm licensed in Pennsylvania and New Jersey with more than two decades in business, Fascella Construction Corporation (FCC) has seen plenty of these trends come and go. But if there's one thing that has seemed to hold steady over the last year and a half, it's the desire to create a desirable space to work from home.
"Homeowners want a nice, clean area to work from that doesn't feel like an office," says FCC Design Coordinator Holly Reinheimer.
To help achieve the ultimate space, FCC creates custom designs for each homeowner's needs. This includes making considerations down to the smallest detail, whether it is a special drawer size for filing or creatively using reclaimed barn siding to aesthetically warm up the space.
The custom design can also help hide equipment, or wires and cords, that are necessary for work from home success, but don't necessarily need to be seen.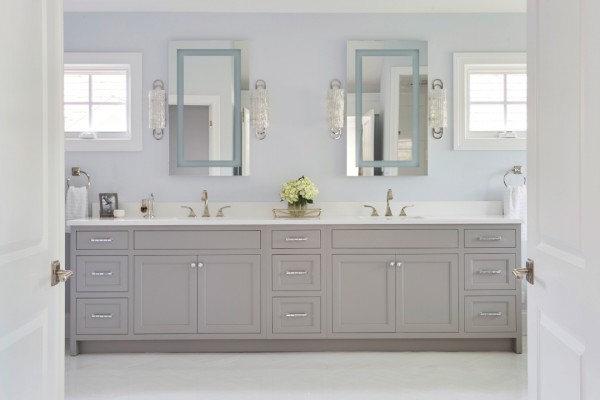 Of course, not all homes come with the luxury of a dedicated home office, but FCC can help find the space to make one happen, and one of the first places that is often considered is the basement. It is typically the space that is most under-utilized and sees less traffic than the rest of the house.
While FCC has designed many home offices in basements, a first-floor option that may offer windows and more open space might be more appealing. This may come in the form of converting a formal living room that isn't being used into a space with furniture that can be utilized for office work but still looks great when guests come to visit.
The sitting area in a master bedroom is also a great place to set up a home office, especially since that space doesn't typically get used often anyway.
Whatever space may be available, and whatever requirements may need to be addressed, FCC takes it all into consideration and creates the ideal setup.
And because FCC designs each space to be custom built, there is no worry that the design aesthetic won't fit in with the rest of the house. In fact, many homeowners find custom designs fit better into their homes than other pieces they have purchased.
Naturally, not every homeowner is looking for a home office space to settle into right now. But a finished basement, which adds value to a home by creating more living space, can be just as appealing these days. By simply adding new flooring, drywall and possibly acoustical ceiling tiles to help eliminate upstairs noise, the typical idea of a damp, cobweb-ridden area is completely erased.
The mechanical systems often found in basements can also be enclosed so they're in a separate room. Storage shelving can also be added to aid with organization, eliminating the common utility shelving and endless piles of boxes often found in basements, and creating a clean, organized space.
Whatever changes a homeowner may be looking for, whether it be a home office integration, basement remodel, kitchen update or bathroom addition, FCC is available to help design the perfect solution.
Fascella Construction Corporation
Upper Black Eddy, Pa.
(610) 847-6862
FascellaCorp.com
Published (and copyrighted) in House & Home, Volume 22, Issue 2 (November/December 2021). 
For more info on House & Home magazine, click here. 
To subscribe to House & Home magazine, click here. 
To advertise in House & Home magazine, call 610-272-3120.